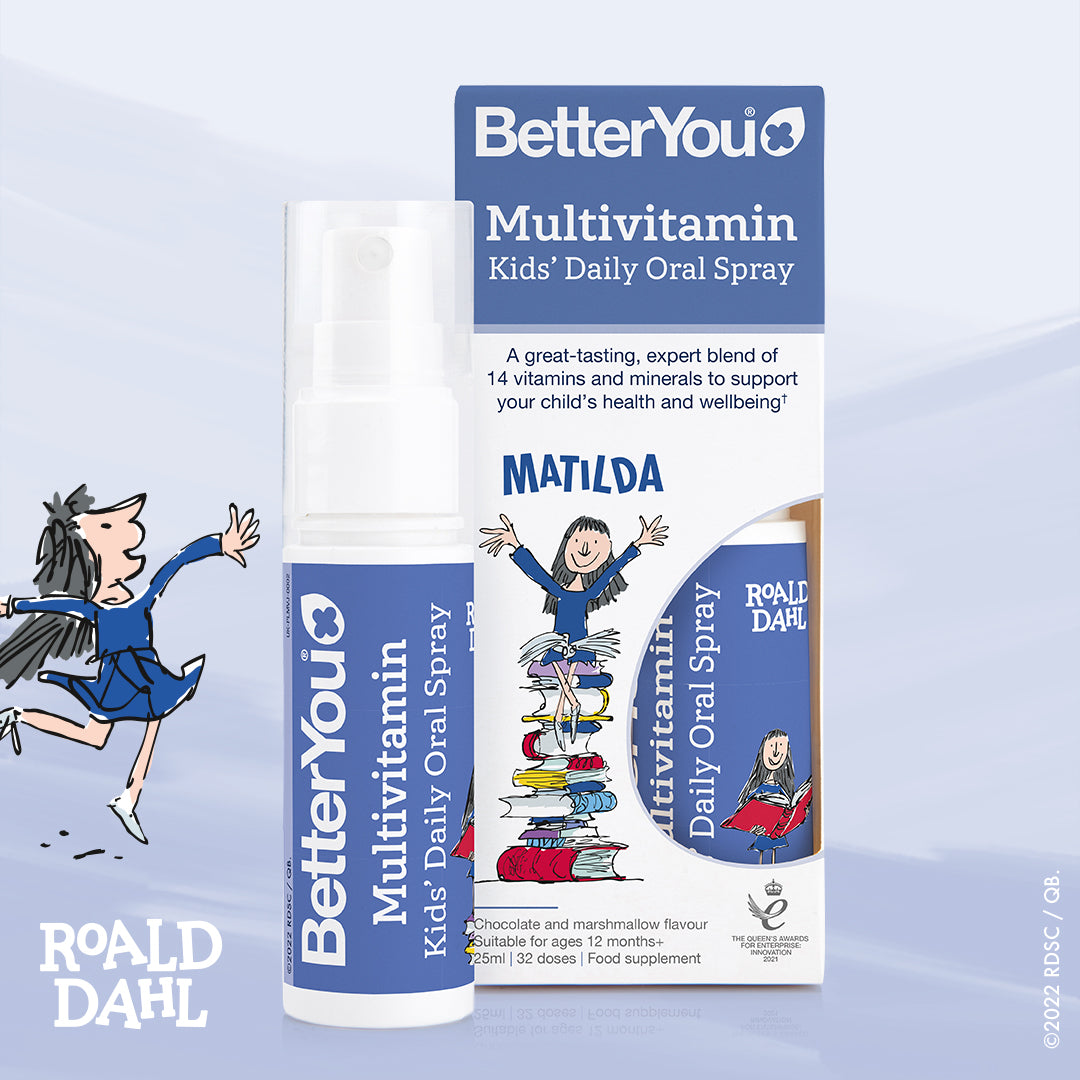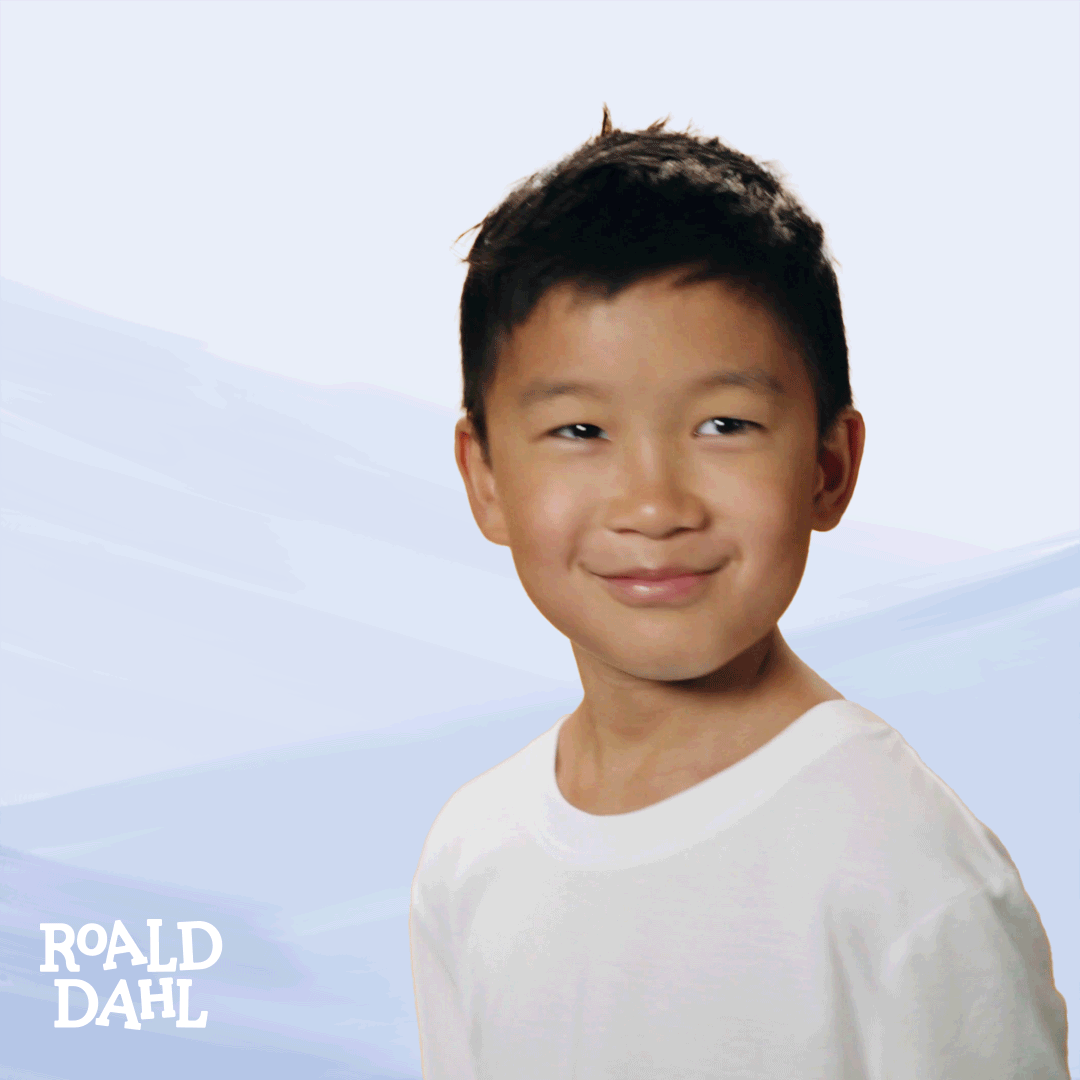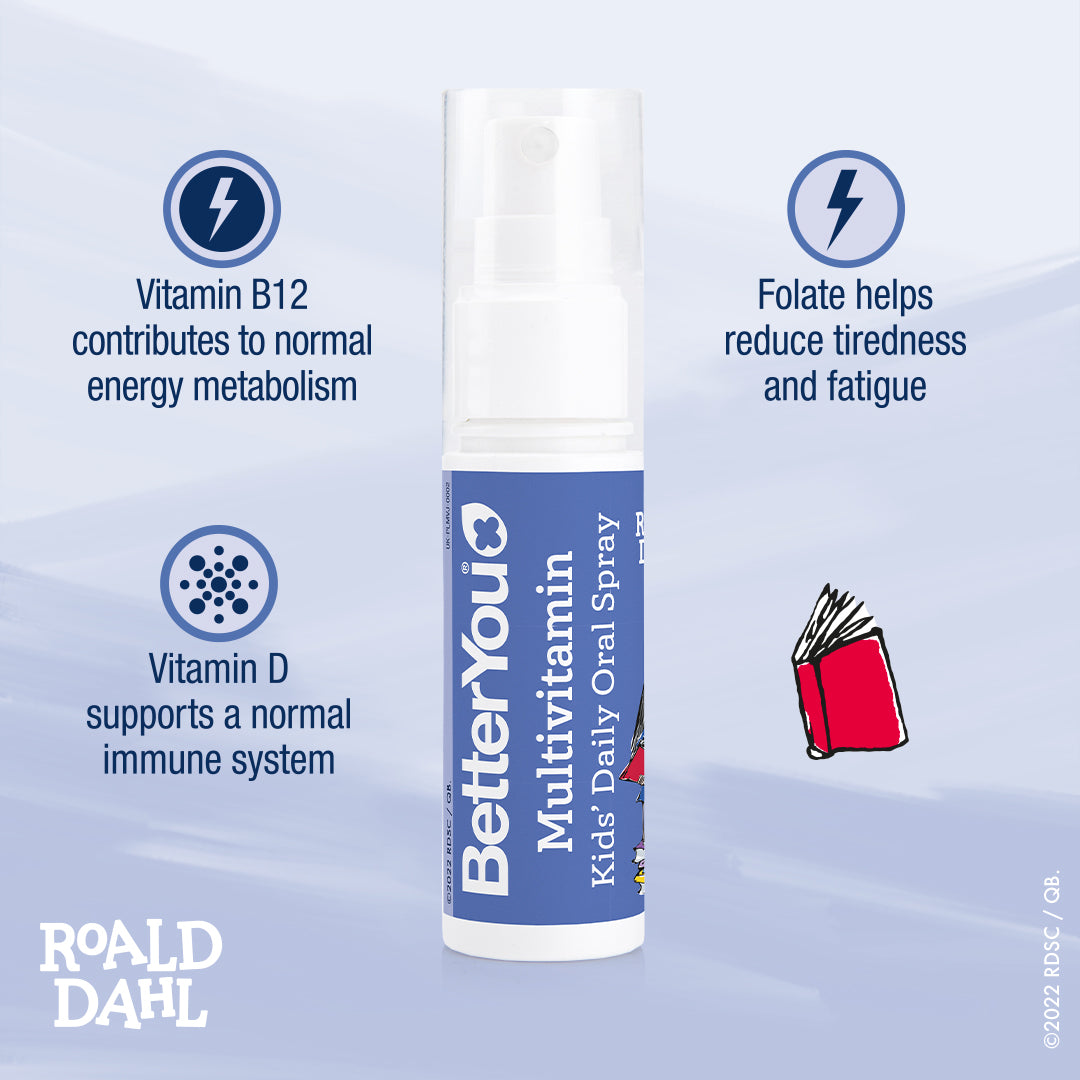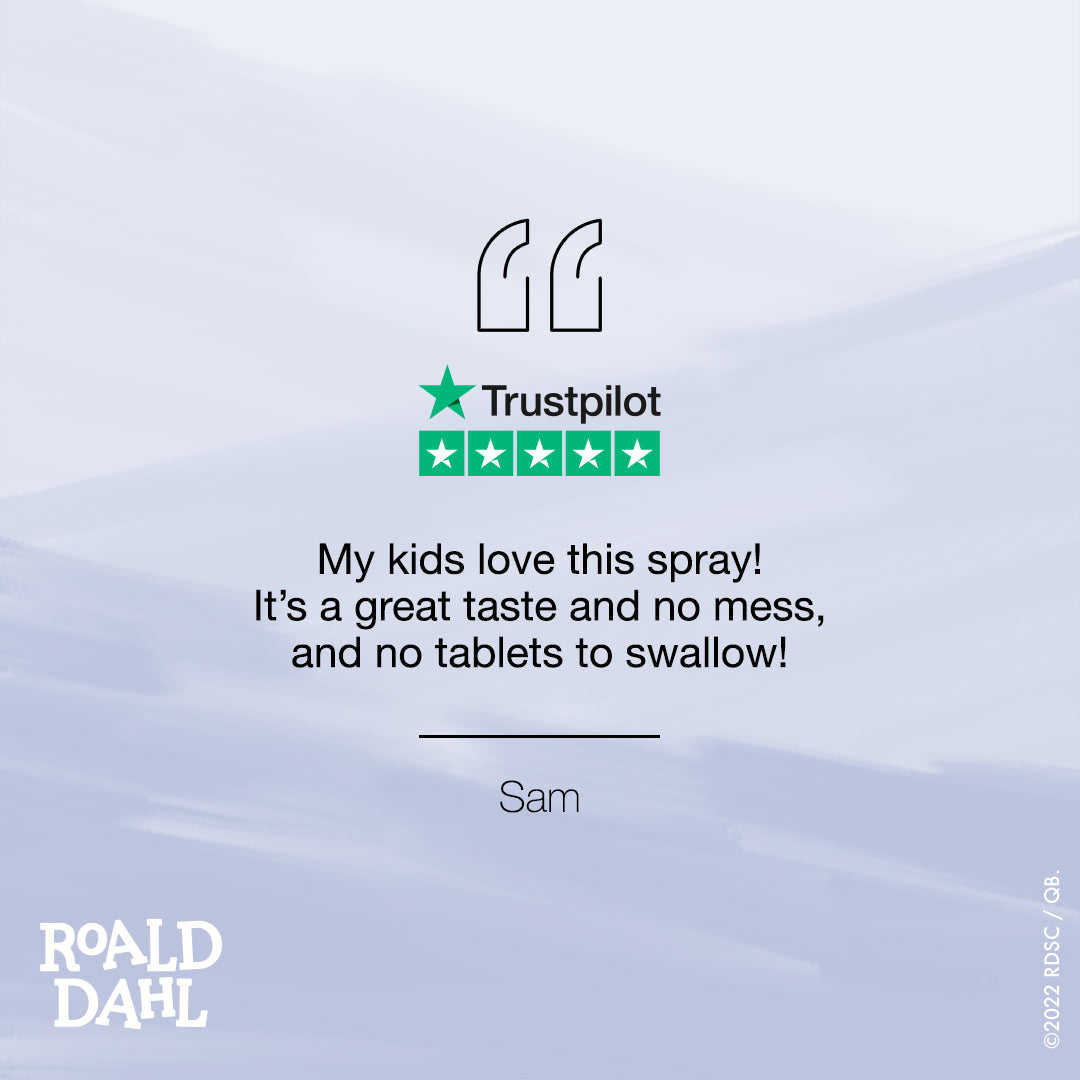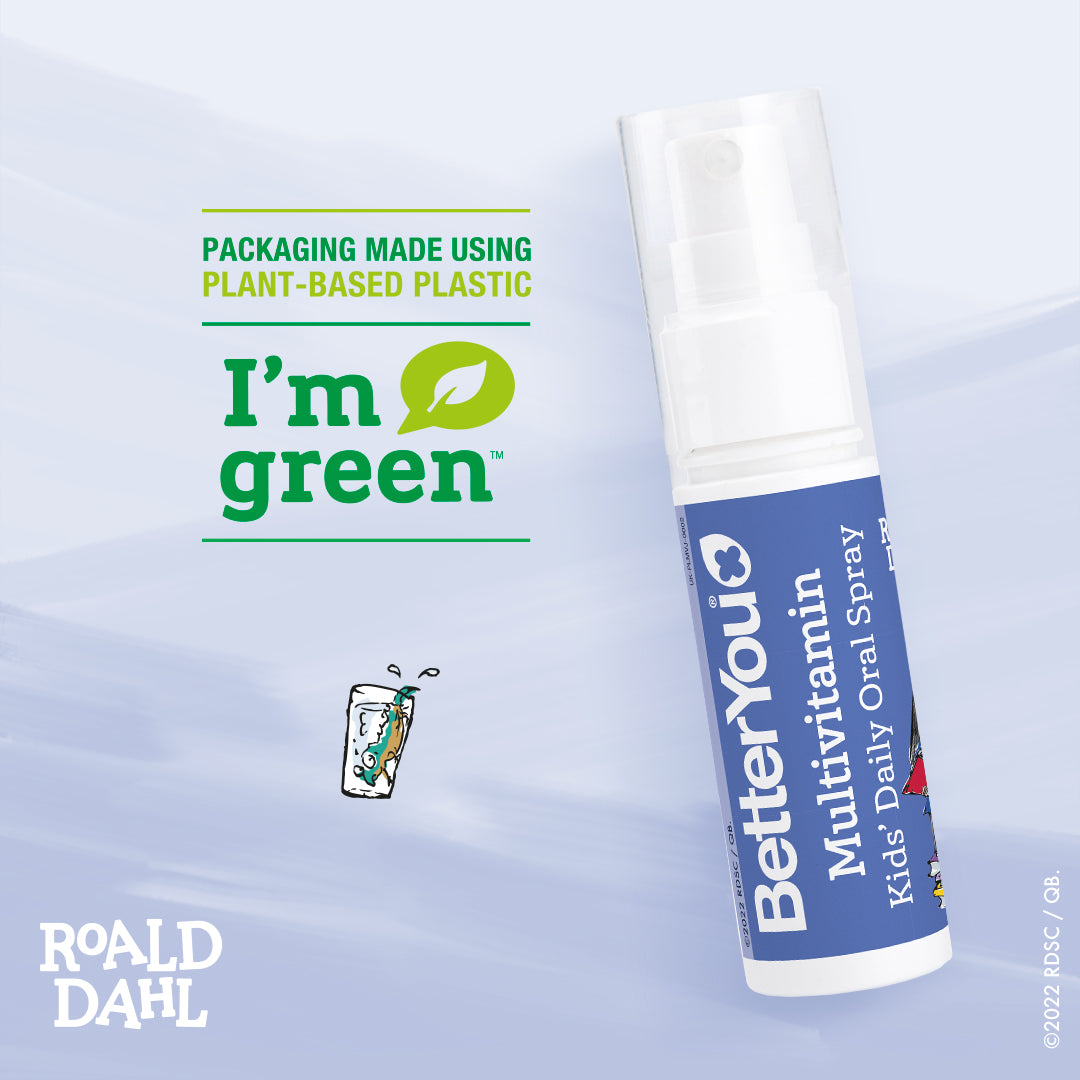 Multivitamin Kids' Oral Spray
14 essential nutrients
£9.95
BetterYou Multivitamin Kids Oral Spray is a great-tasting, all-round nutritional hero, packed with 14 essential nutrients to support children's health and wellness.
Fills the nutritional gaps left by diets
Fuss-free and easy to deliver spray
Suitable from 12 months+
Great-tasting chocolate and marshmallow flavour
32 daily doses
Manufactured from carbon-negative, plant-based packaging
Free from palm oil and any derivatives
Place an order, plant a tree
We believe everyone should have the right to clean air. That's why we've teamed up with carbon-busting specialists, Earthly, to support their reforestation project in Madagascar.
Each mangrove tree removes around 308kg of CO2 from the atmosphere over the course of it's lifecycle.