3000 miles,
4 rowers,
1 smart supplement
We're proud to be providing the Full Throttle team with personalised vitamin oral sprays as they row across the Atlantic.
Up to 50 days at sea and pushing your body to the edge of endurance will put immense pressure on your body. If things go wrong with your health, they go badly wrong! That's why we're delighted to support team Full Throttle in their nutritional resilience during this arduous voyage.
Meet Jess, Corrine, Daisy and Aileen… the Full Throttle Tallisker Challenge trans-Atlantic rowing team.
Undertaking the extraordinary feat of rowing across the Atlantic, they will be subject to 20ft waves, hostile weather and a gruelling 1.5 million oar strokes.
As if that wasn't enduring enough, the team aim to complete the challenge in a fully green, carbon neutral way. Cycling 600 miles to the start line then sailing by wind power home.
Overcoming nutritional challenges
Such a feat of human endurance and willpower puts a lot of strain on the body and mind. Not to mention the limited provisions they're able to take with them, leaving them relying on dehydrated, high-calorie food.
While calorie-dense, it can be light on nutrients and so it's essential to plug the nutritional gaps that remain.
Ensuring the team are at peak physical and mental performance improves their ability to row and decision making under the stresses of the journey.
Unique, personalised supplementation
We are all unique. Each team member has undergone nutrient bio-marker measurement through our lab at Medichecks. This was done multiple times during their training period as well as diet-mapping with the team's nutritionist Emily Whitehead.
Using over 15 years of experience we have been able to evaluate the nutritional requirements of each individual during the voyage as they undertake their monumental challenge.
The result is a programme of vitamin oral sprays, each a unique nutritional fingerprint tailored specifically to each rower.
A first in class performance
After a grueling 42 days at sea, we couldn't be prouder of the Full Throttle all-female rowing team who have finished the Talisker Atlantic challenge dubbed 'The World's Toughest Row'.
Fuelled by our personalised vitamin oral sprays and magnesium to optimise their nutrition throughout the challenge, they have powered on over 3000 miles to finish 1st in the female class!
Creating the world's first, truly personalised oral spray
This has never before been achieved and we are proud to have achieved this in conjunction with such an amazing team.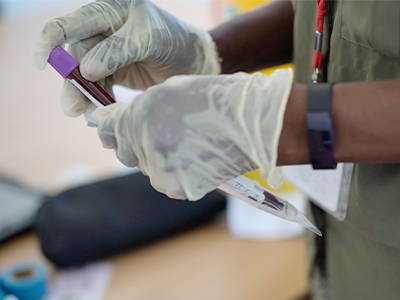 1. Testing 11 biomarkers of each rower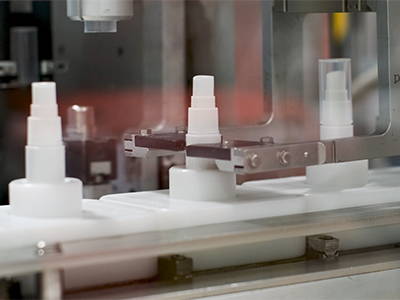 2. Formulating personalised dosages unique to each individual's needs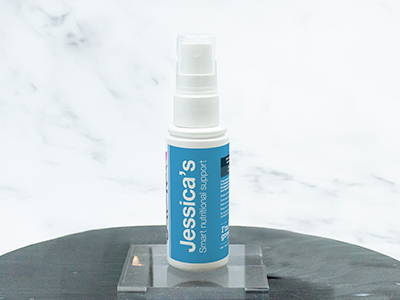 3. Producing the world's first personalised oral spray supplement
Start your own smart supplementation journey