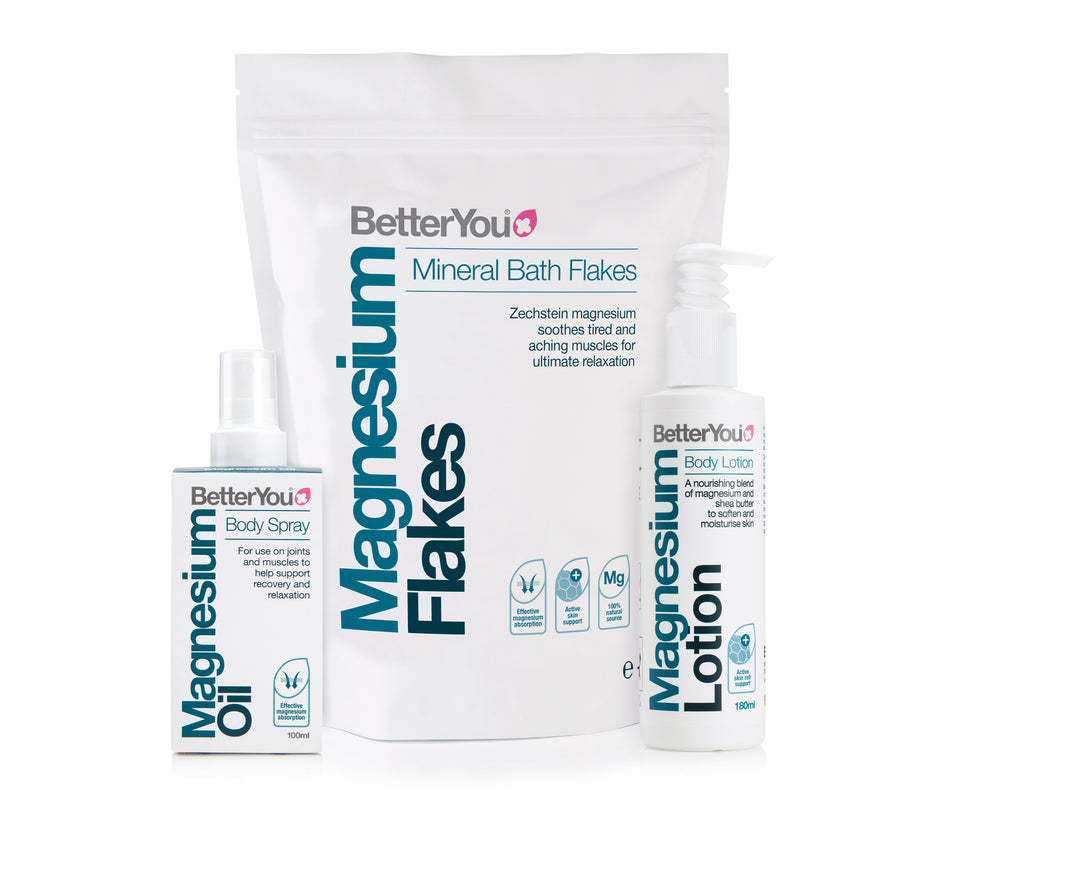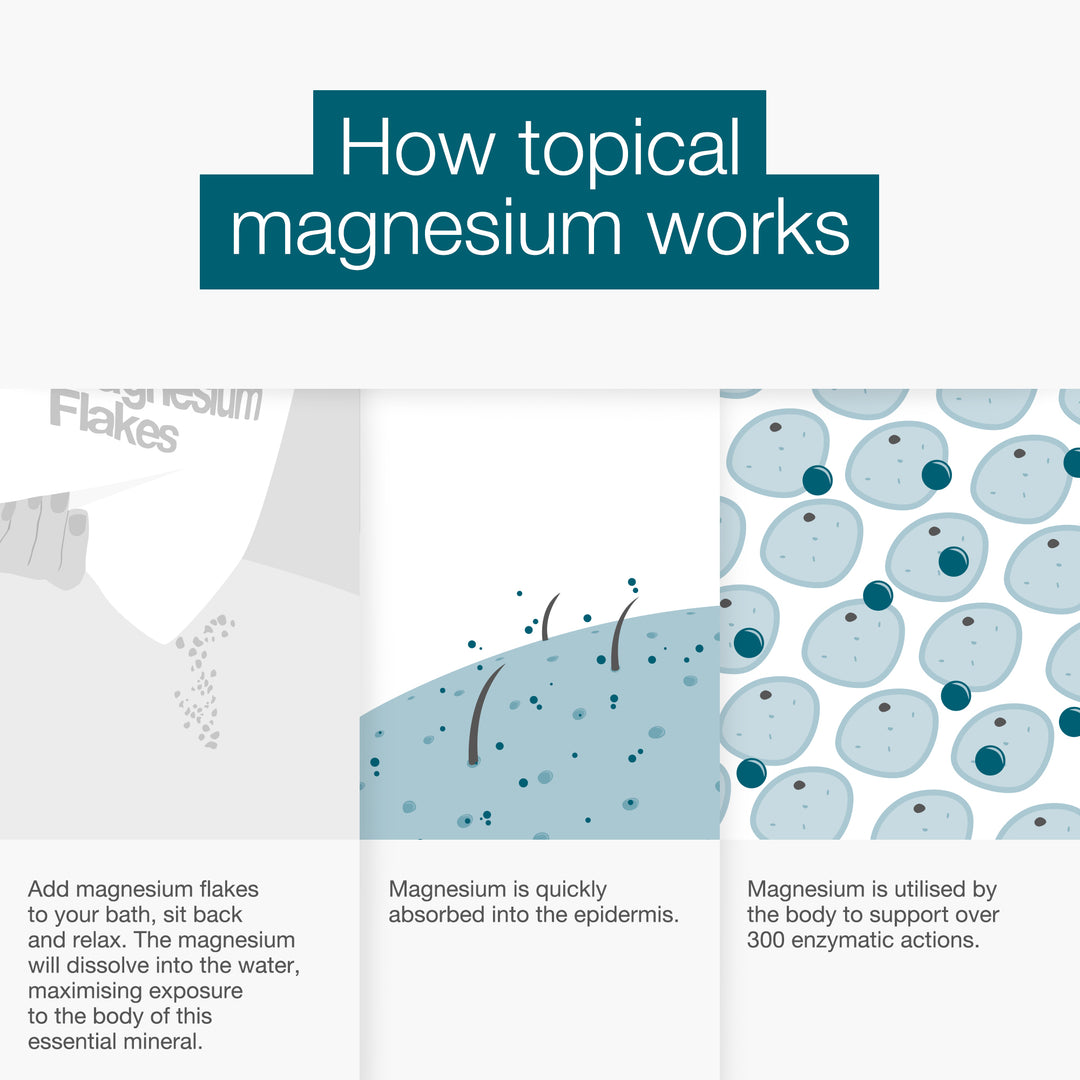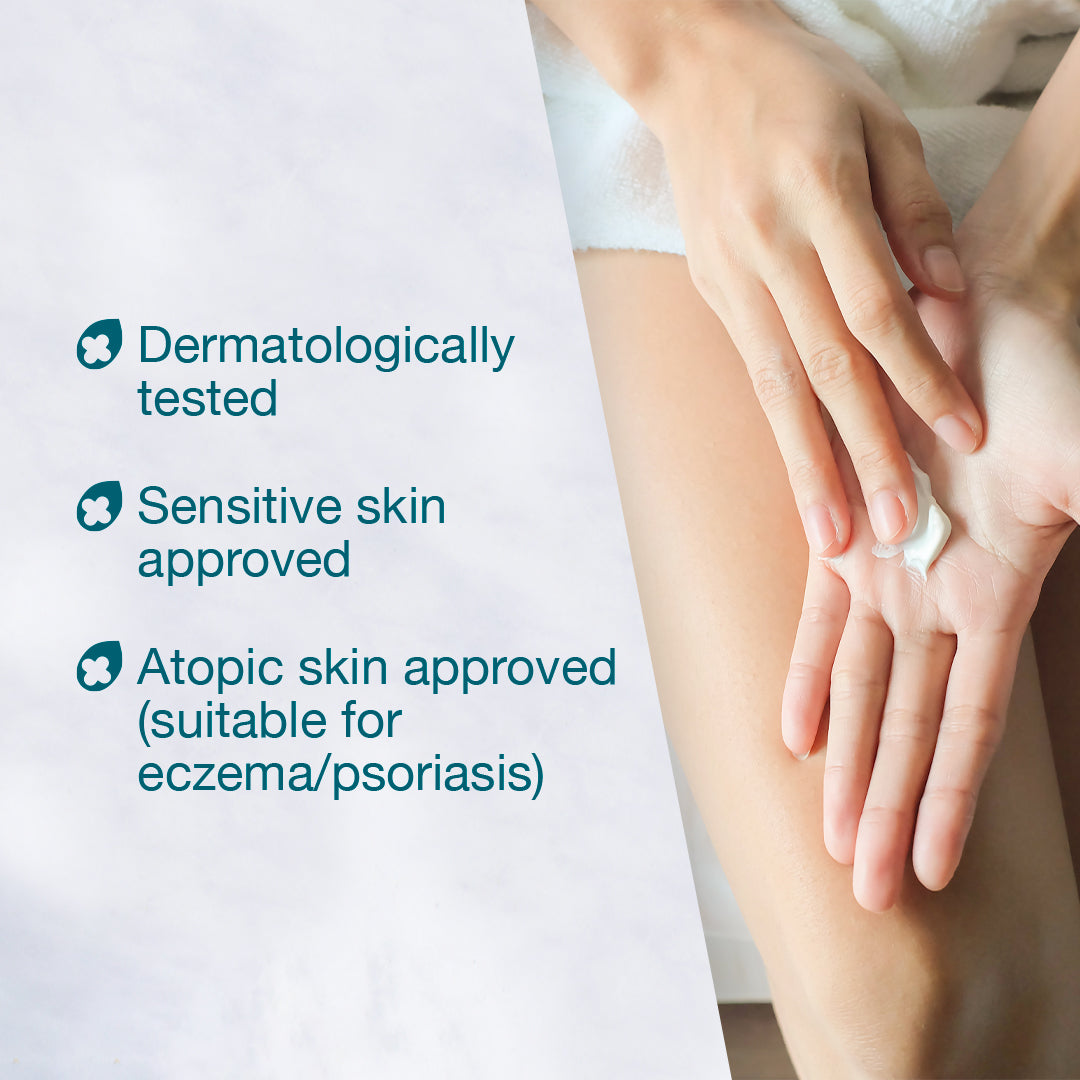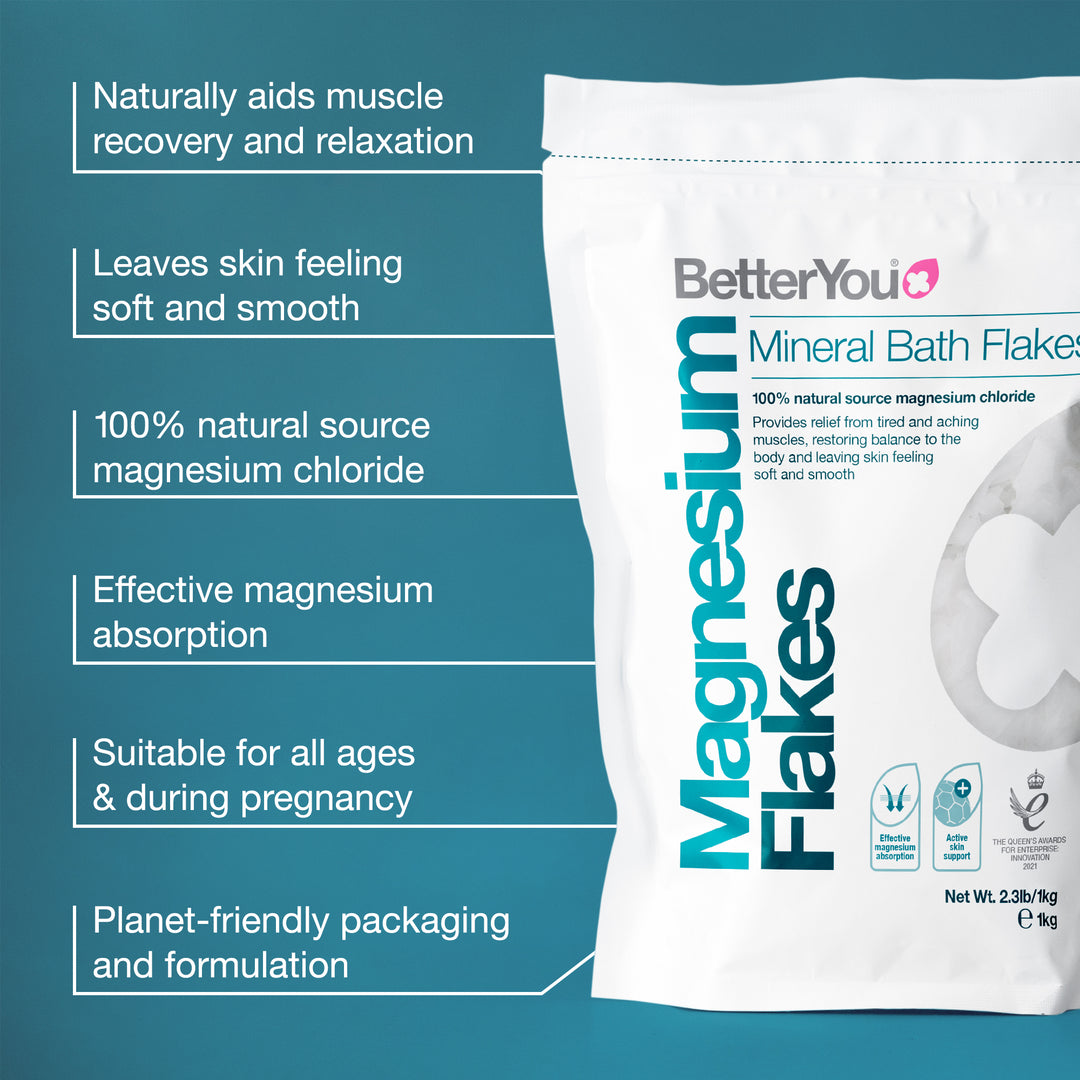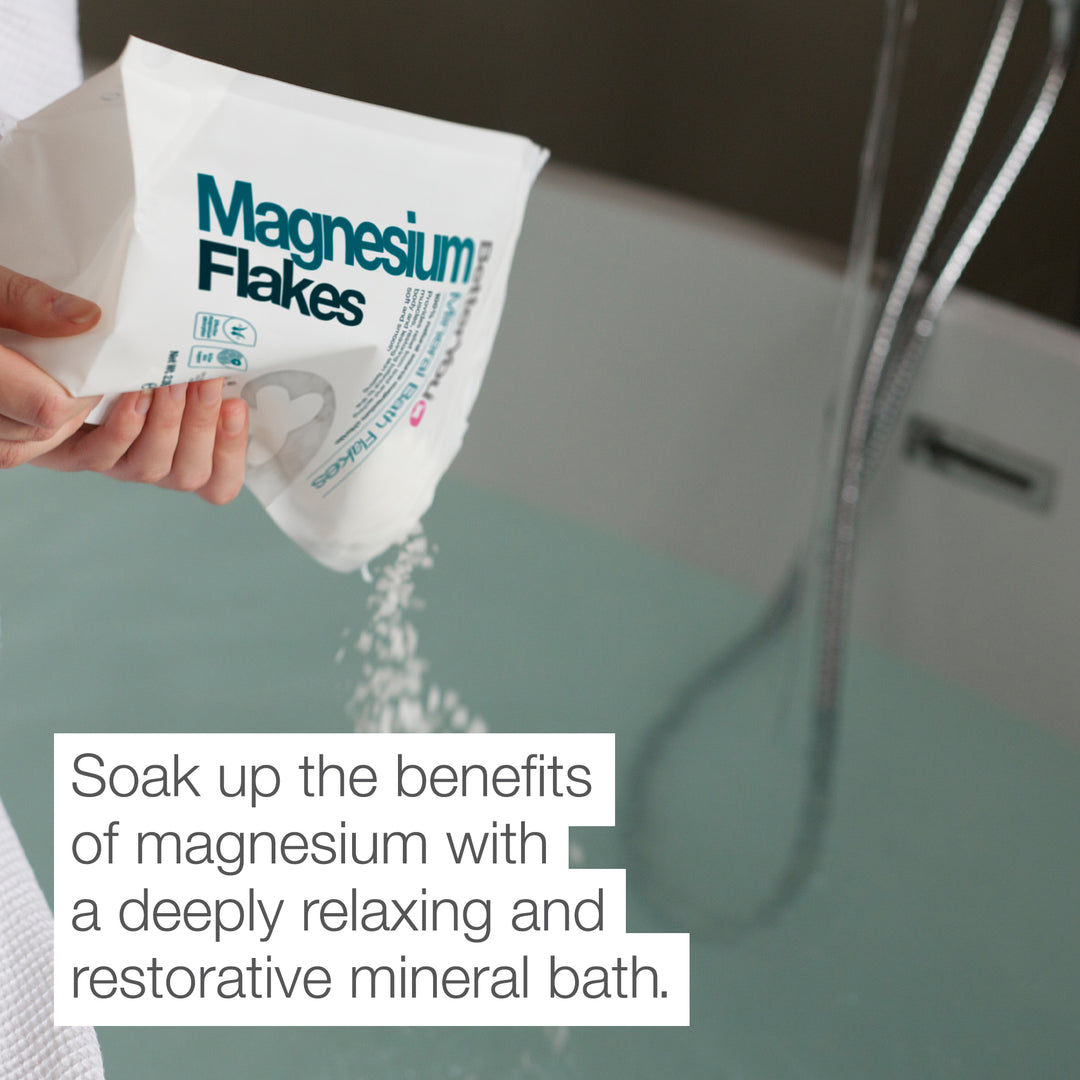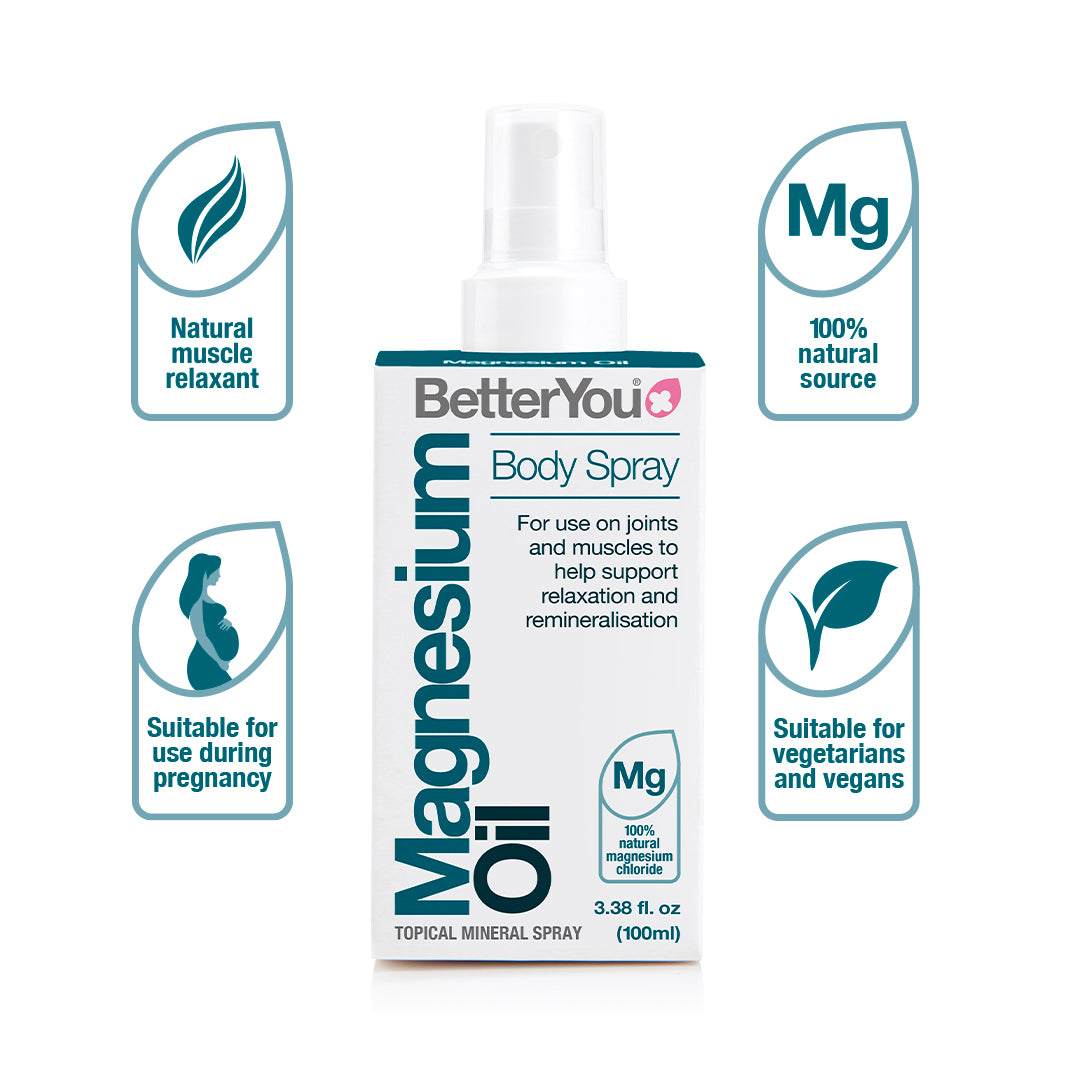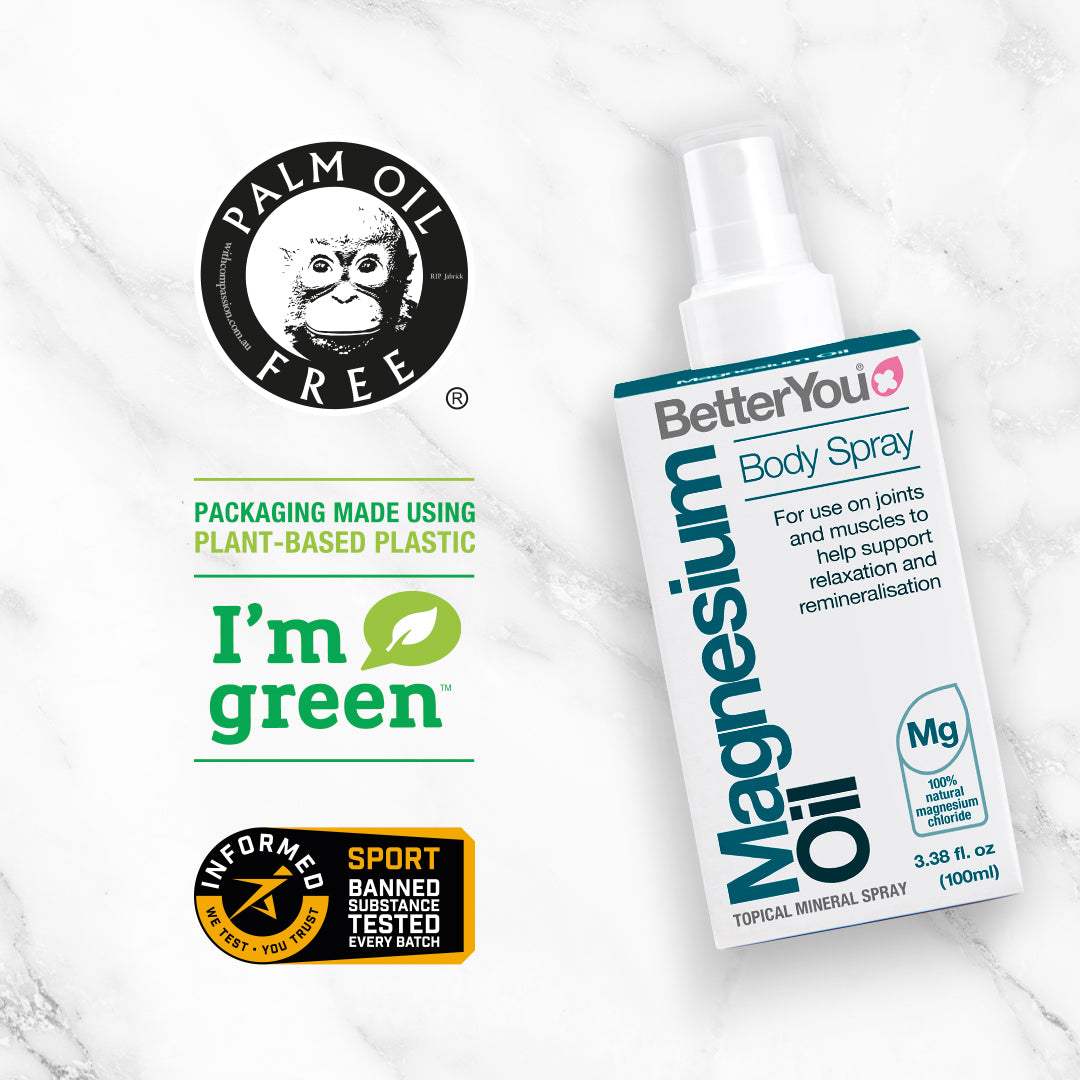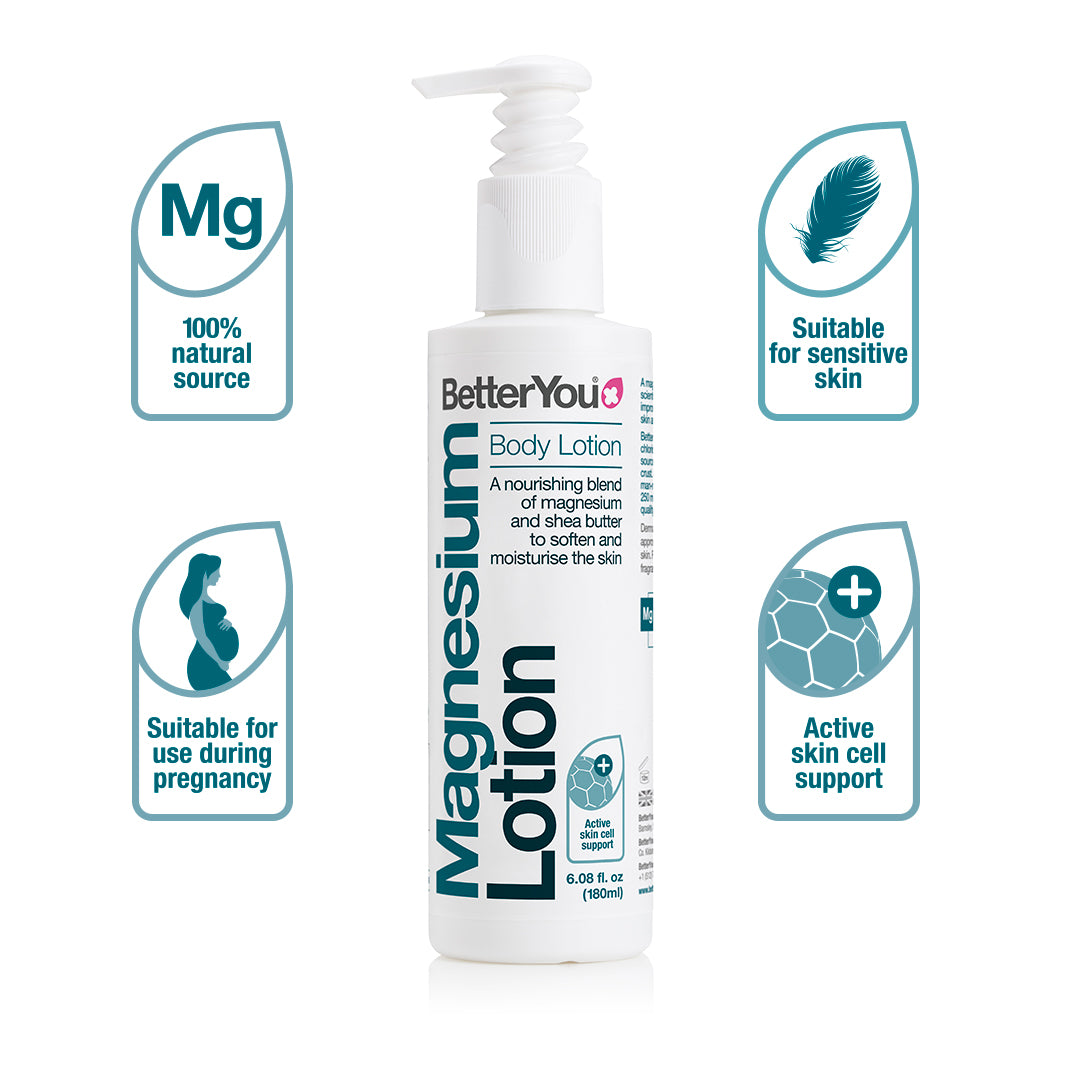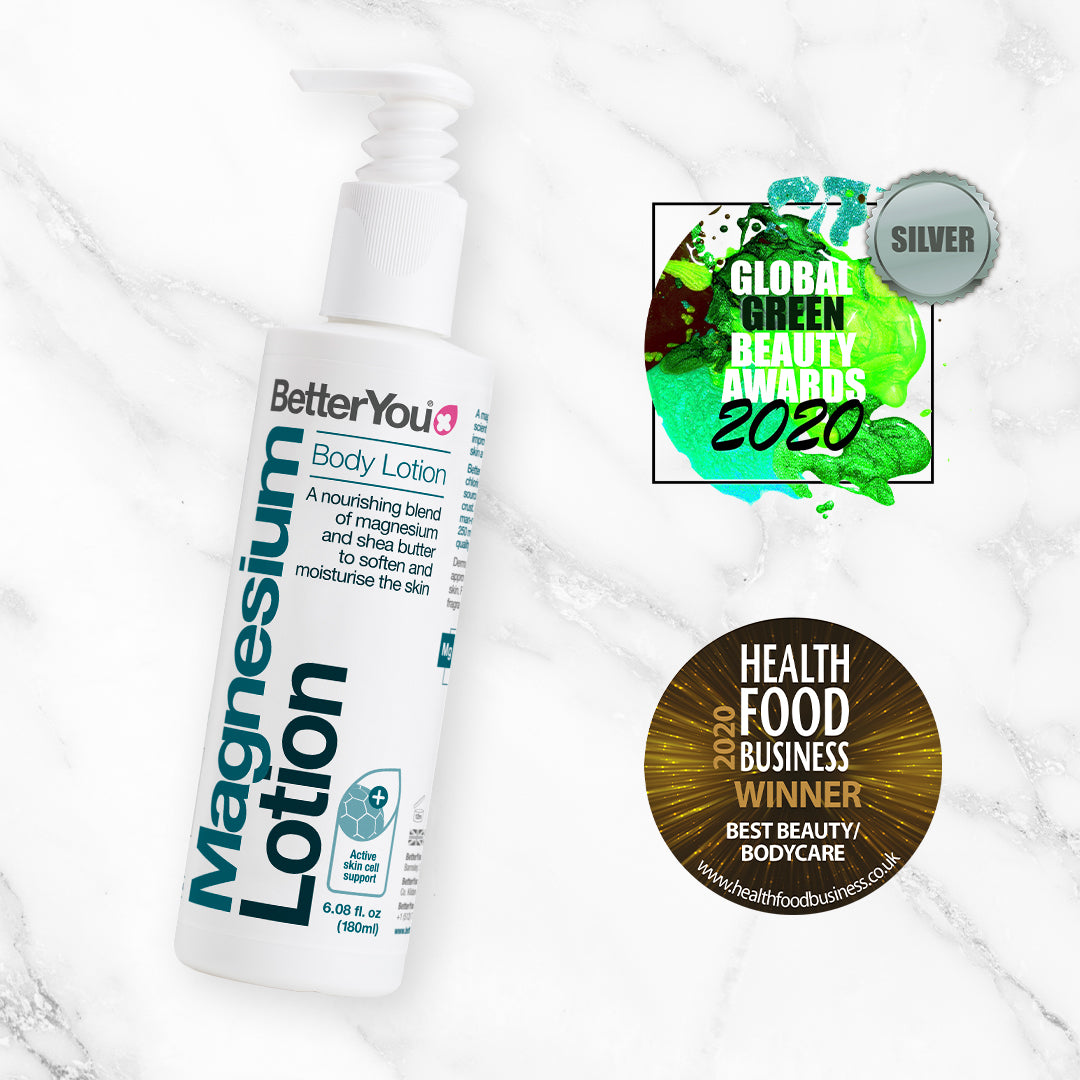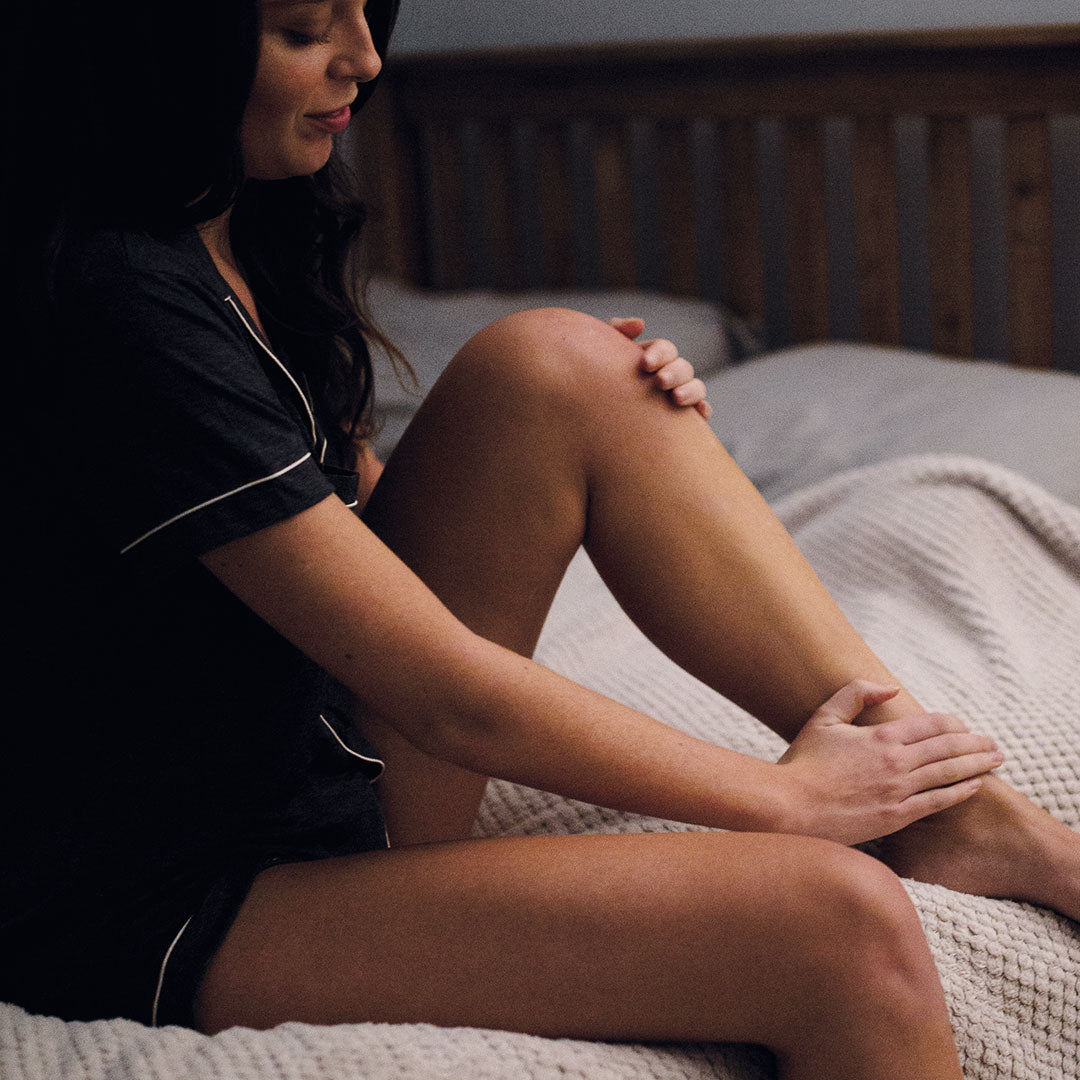 Magnesium Bundle
Magnesium Chloride
£36.85
Save over £9 compared to buying individual items.
This essential bundle of BetterYou transdermal magnesium products allows you to maintain a healthy, balanced body. Magnesium helps improve rest and recovery by contributing to a reduction in tiredness and fatigue, electrolyte balance and supports normal energy-yielding metabolism.
Naturally aids restful sleep
Supports natural muscle recovery
Instantly relaxes the senses
Promotes overall well-being
Superior magnesium chloride quality
Supports the reduction in tiredness and fatigue
Place an order, plant a tree
We believe everyone should have the right to clean air. That's why we've teamed up with carbon-busting specialists, Earthly, to support their reforestation project in Madagascar.
Each mangrove tree removes around 308kg of CO2 from the atmosphere over the course of it's lifecycle.