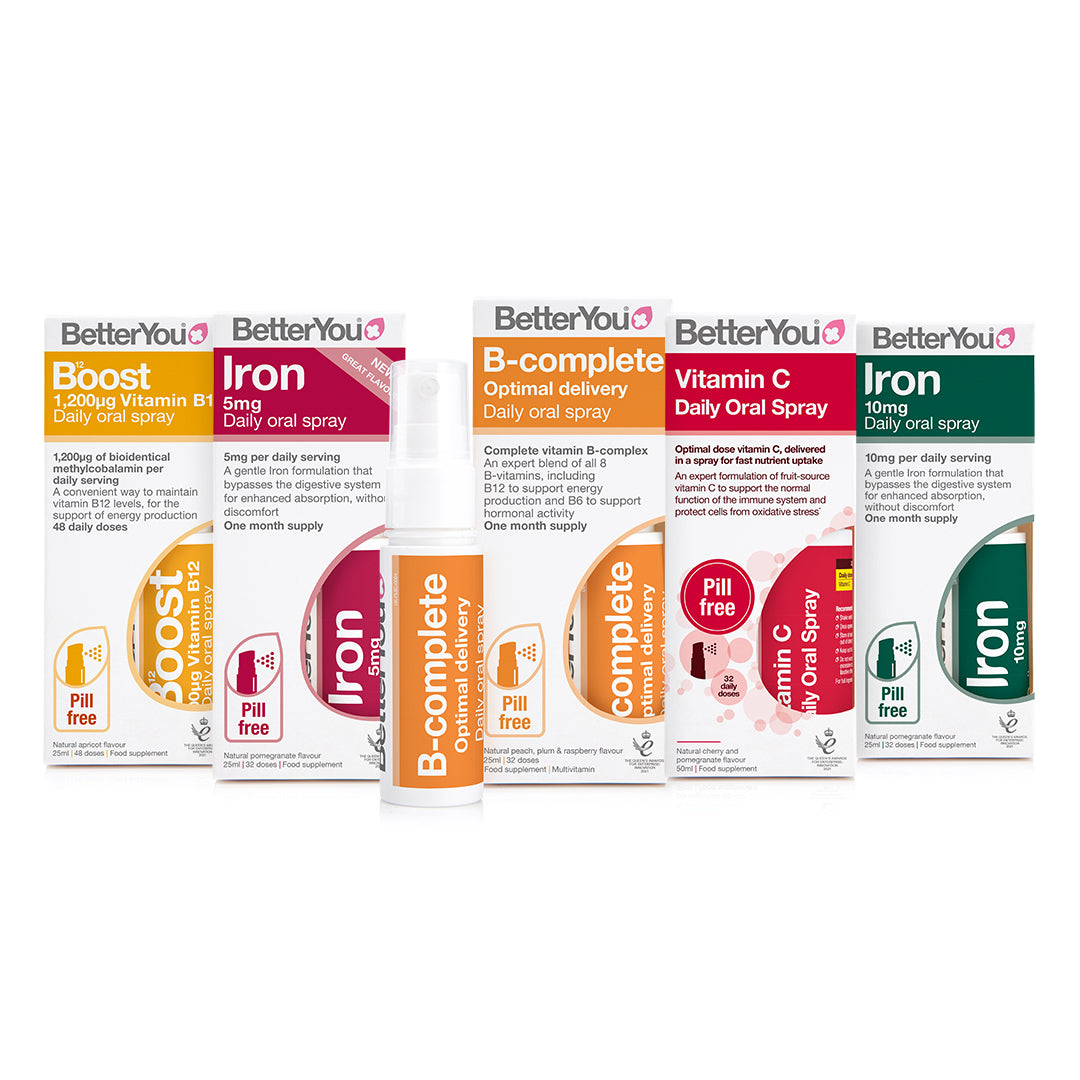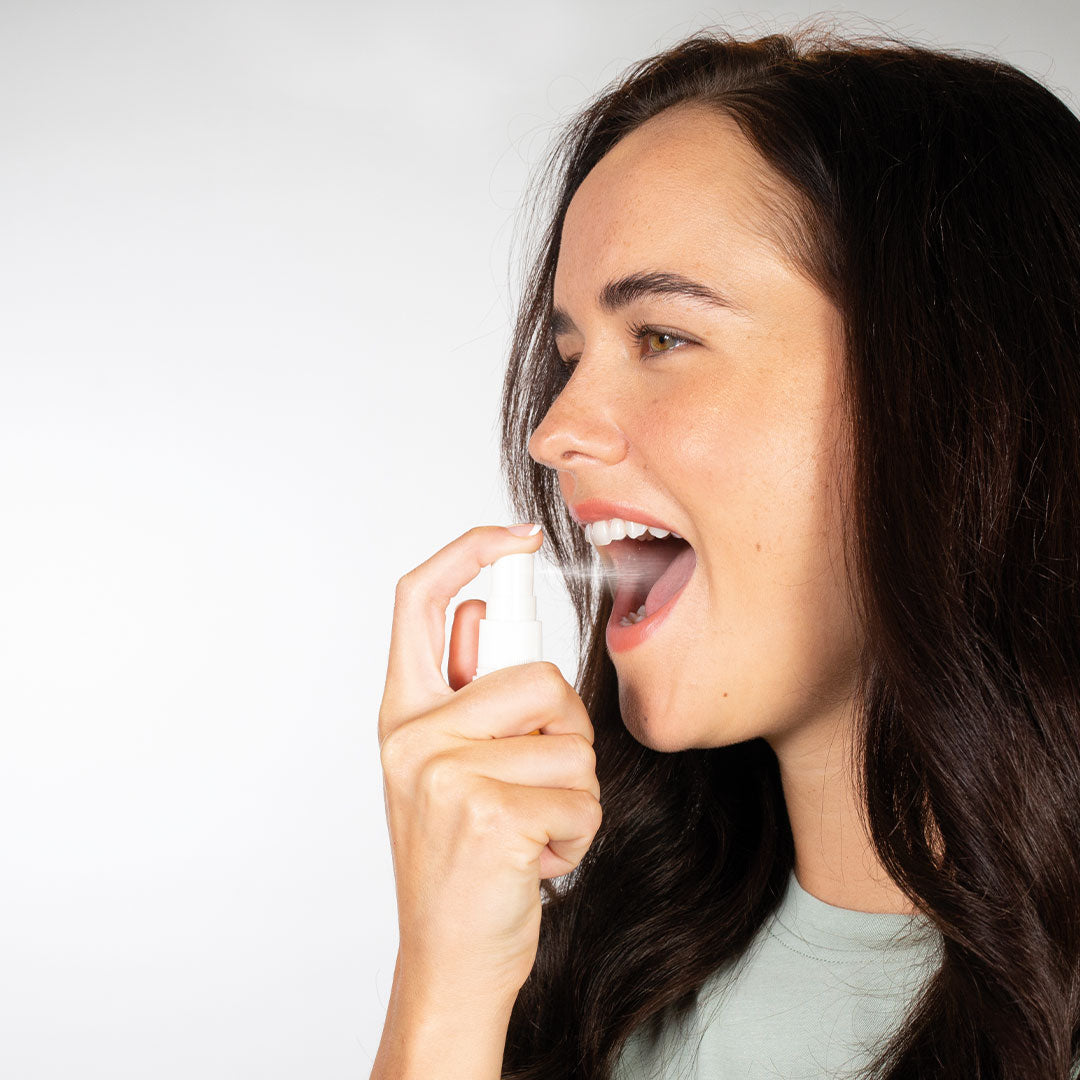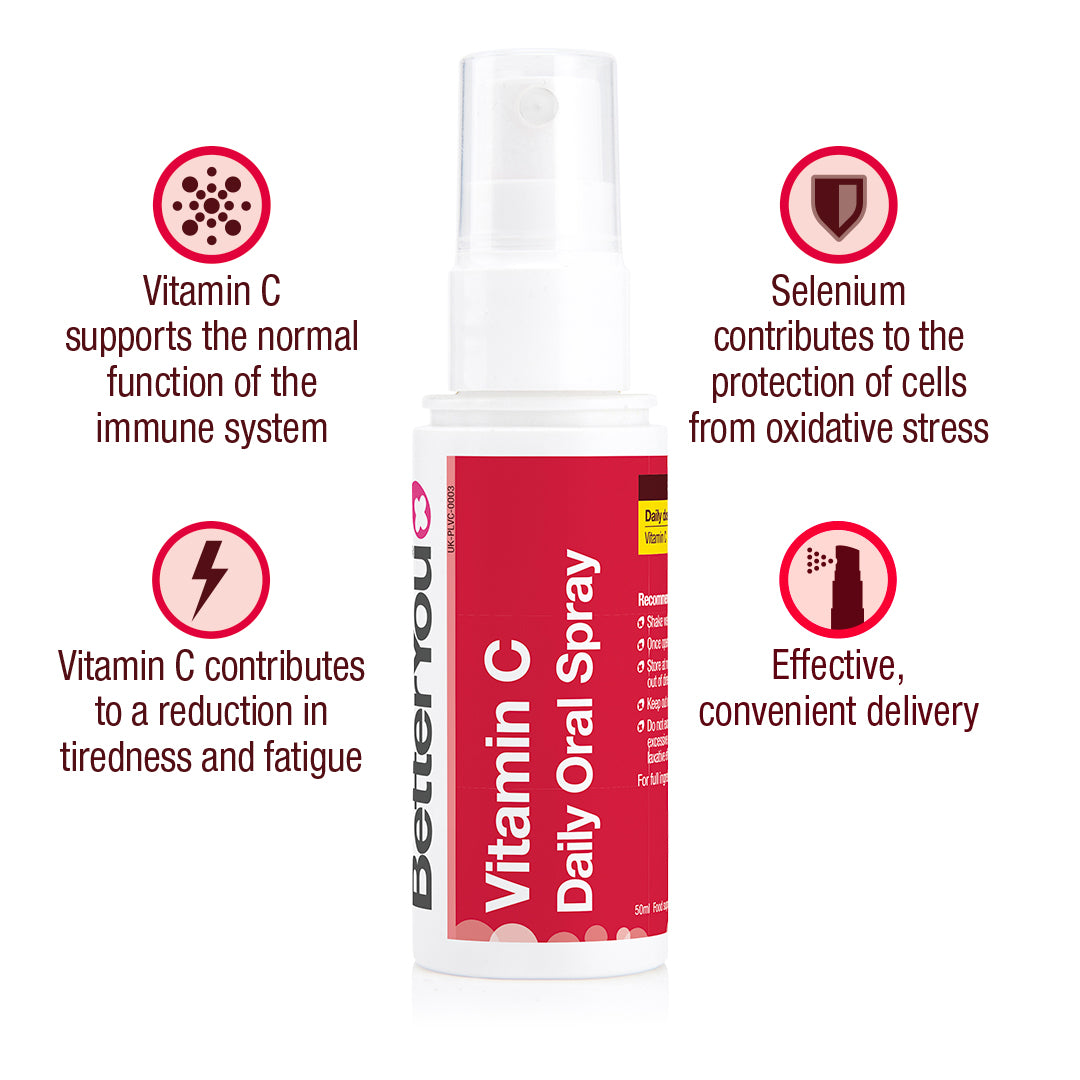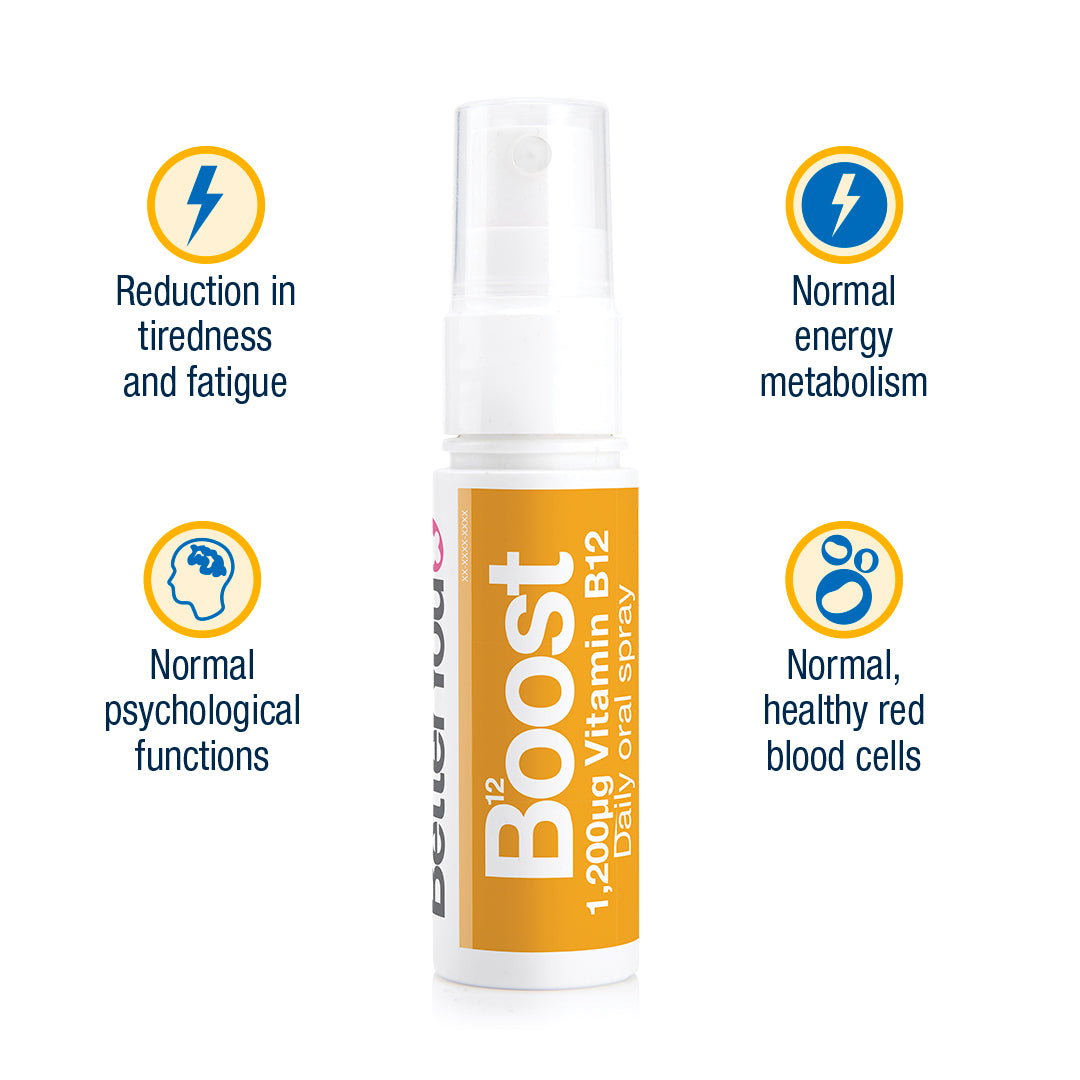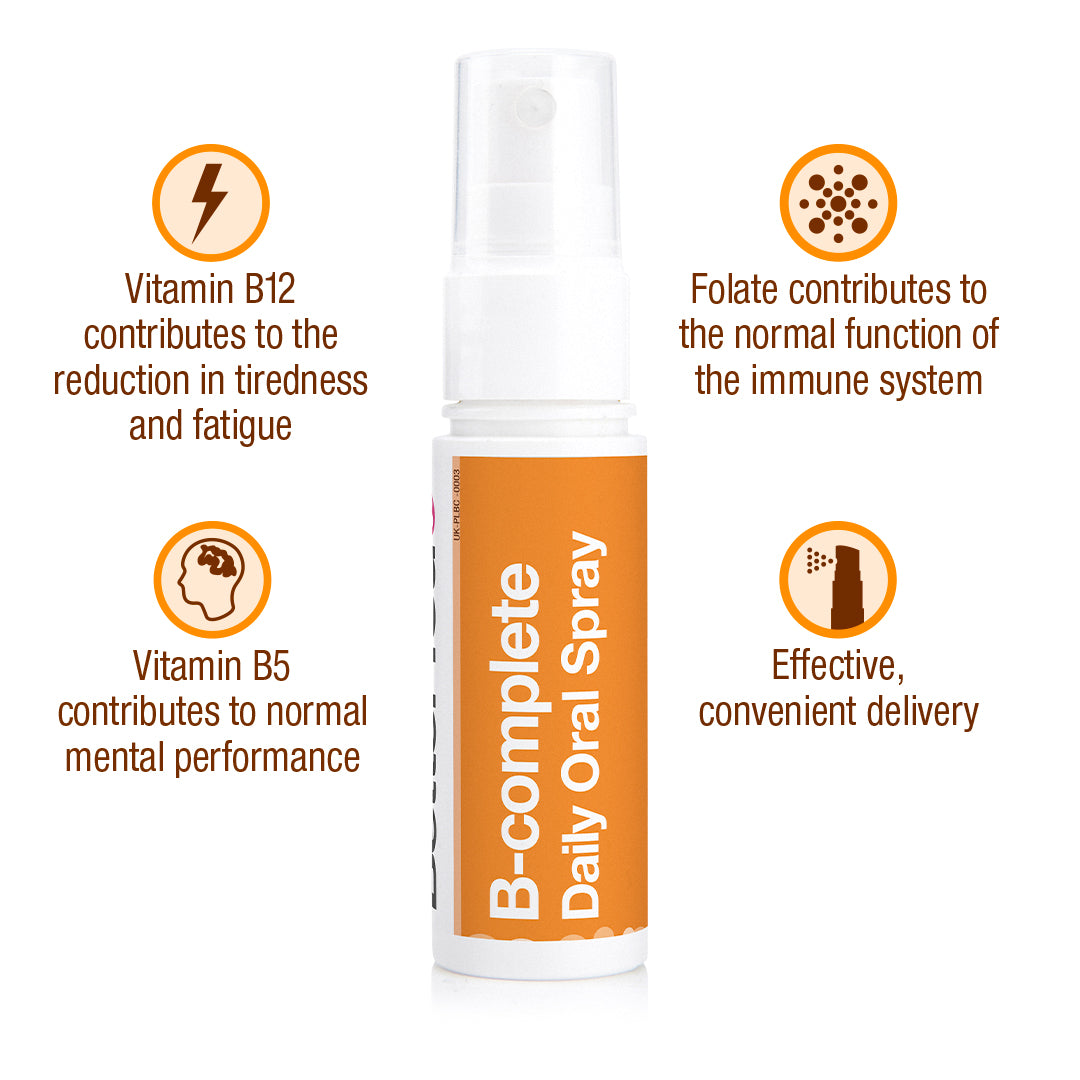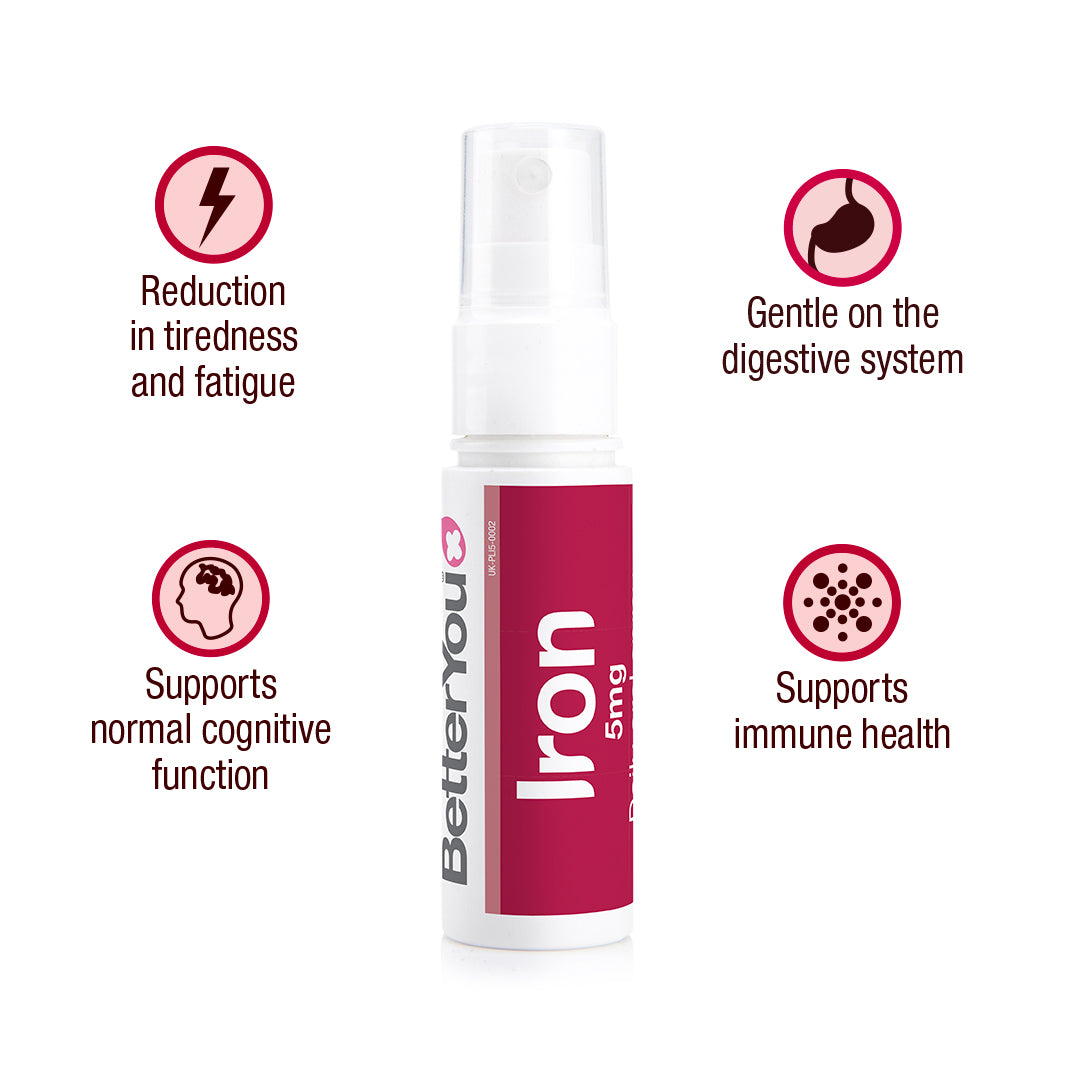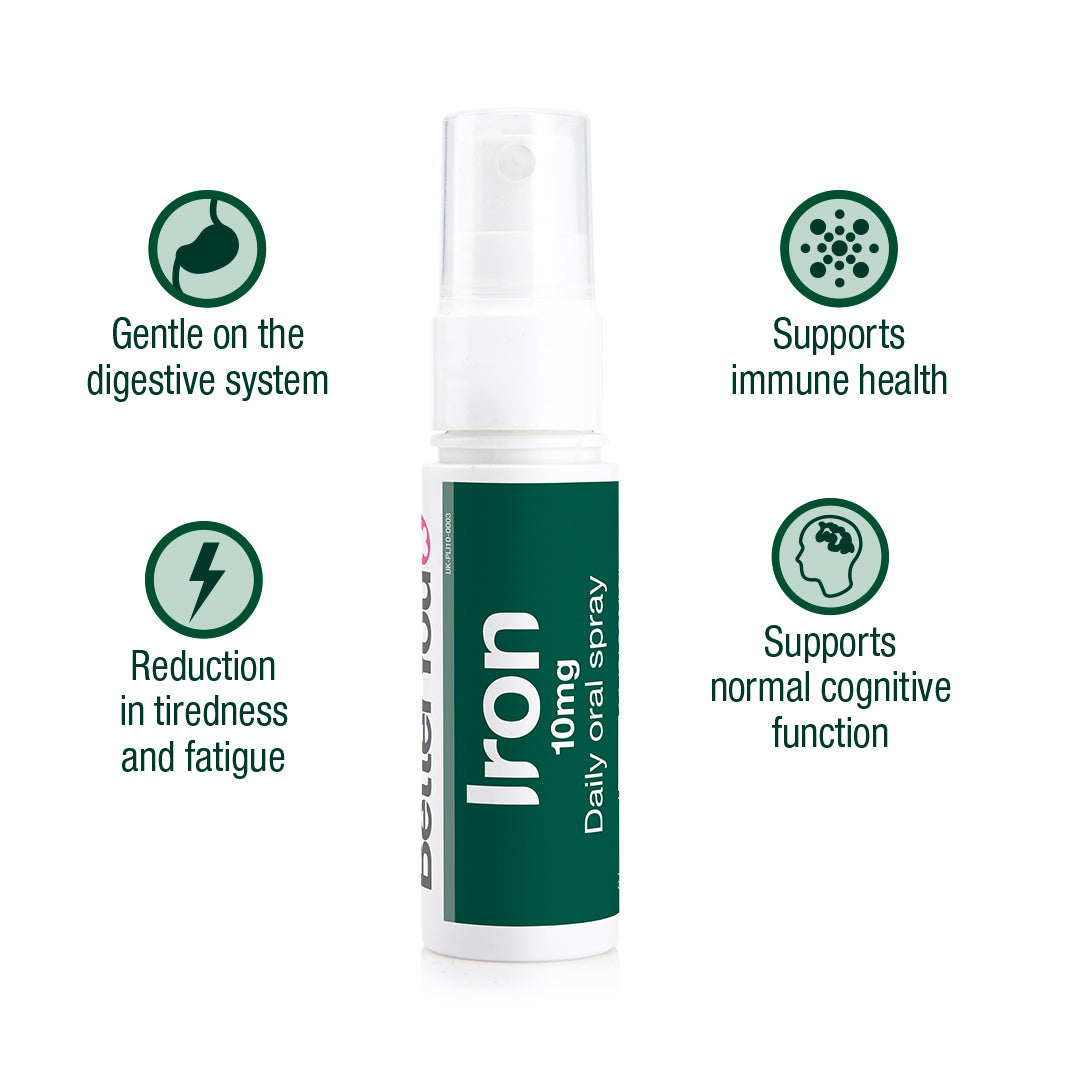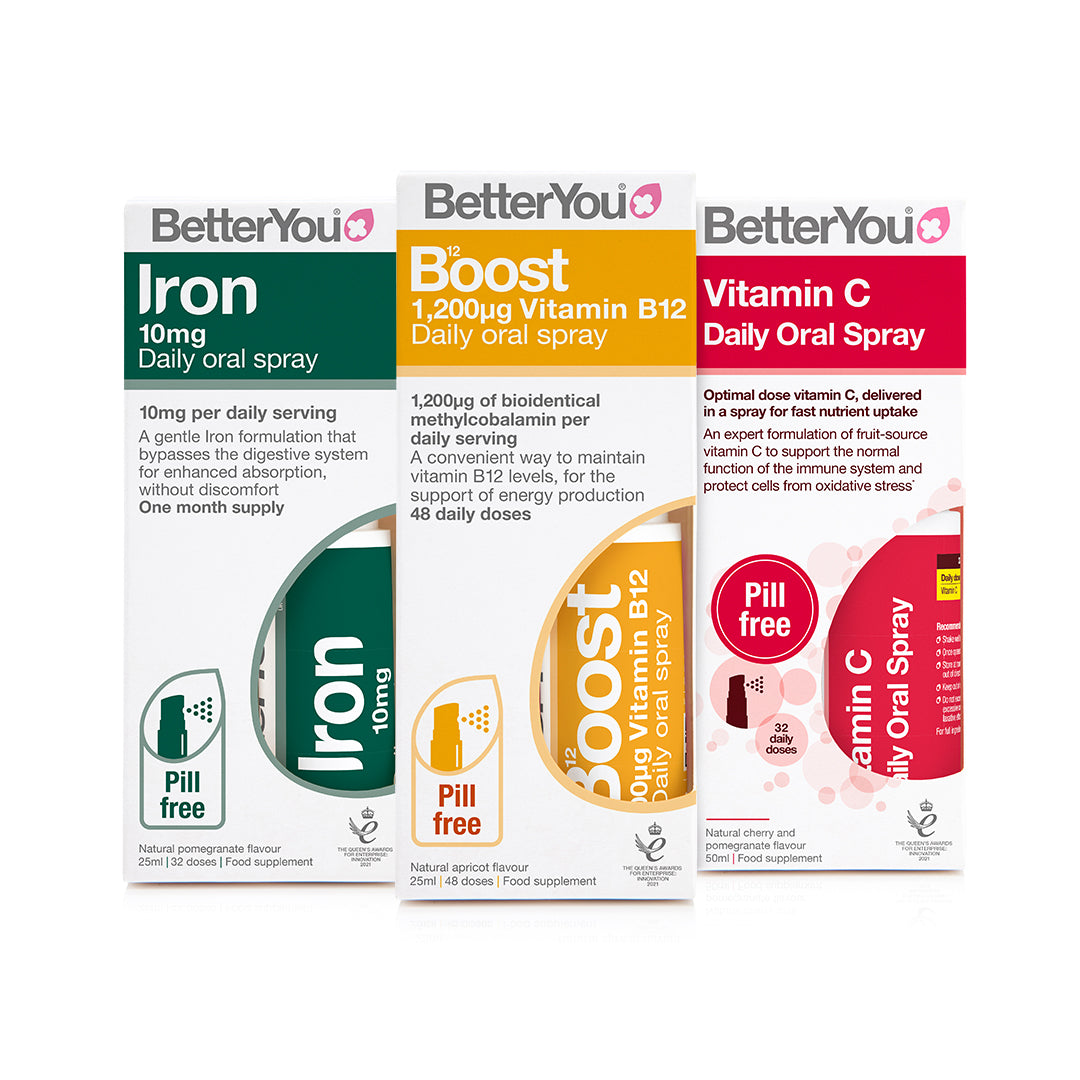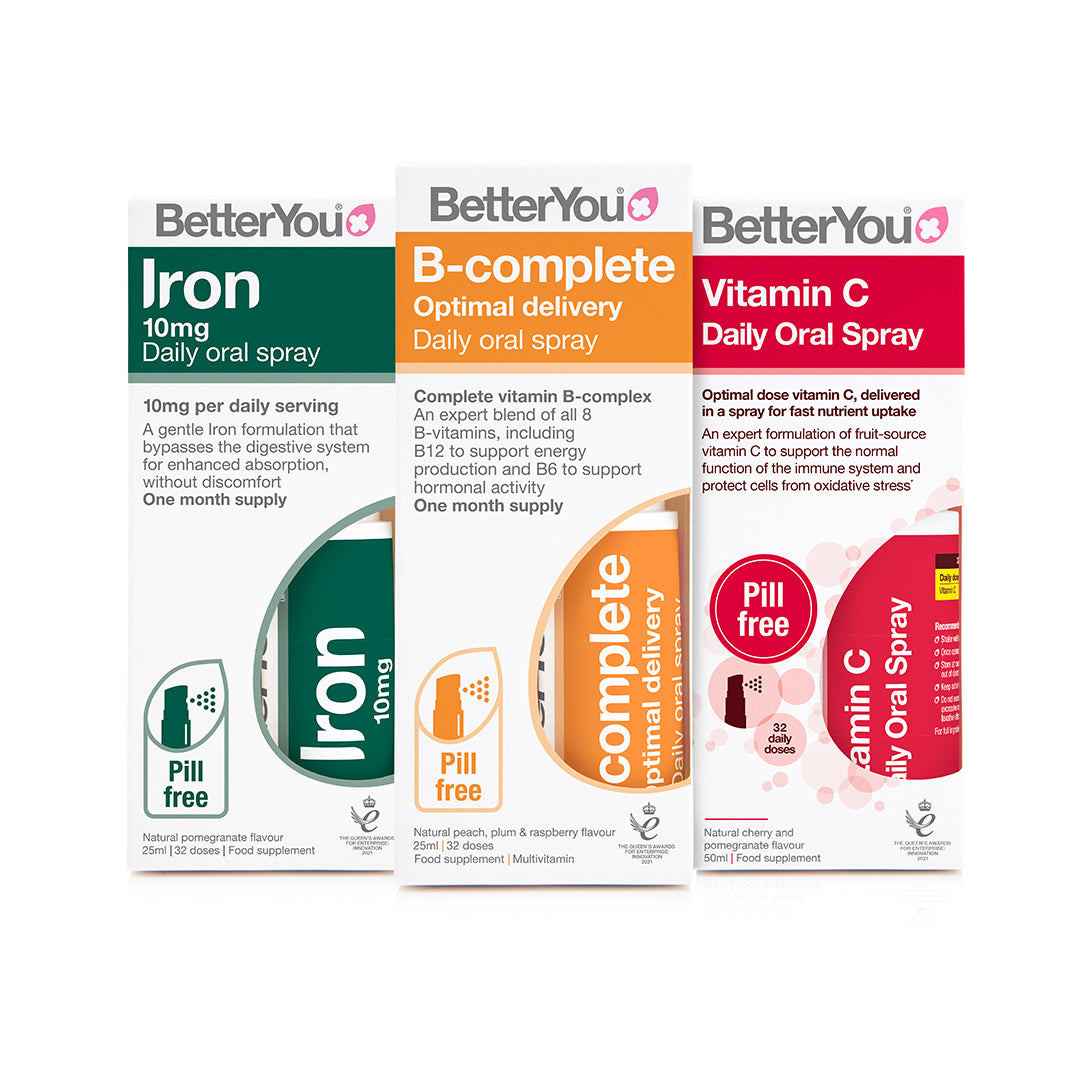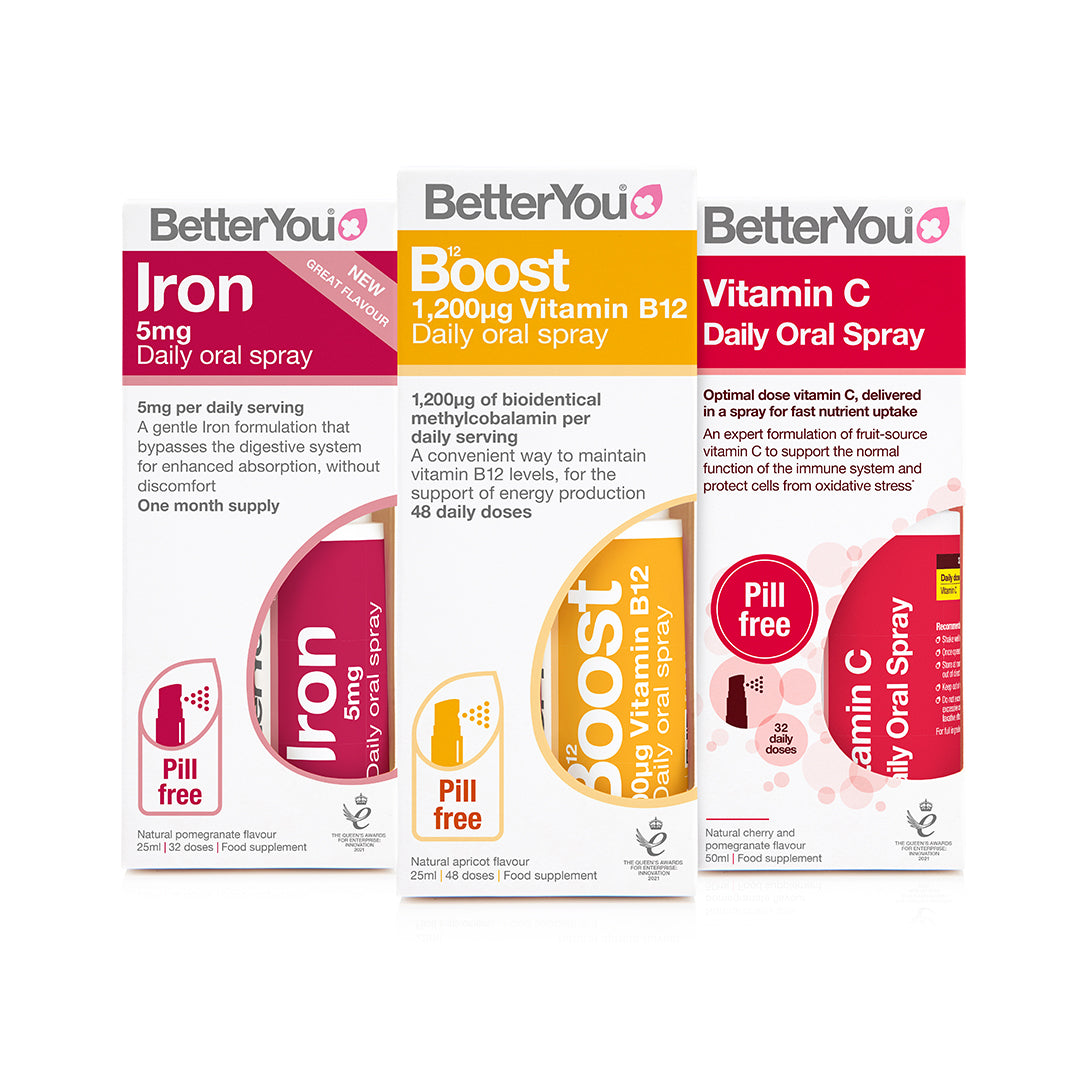 This product is:
(hover/tap for text)
Energy Bundle
B vitamins, Iron and vitamin C
£34.35
The BetterYou Energy Bundle contains your personal selection of vitamin oral sprays to provide you with the vitamins and minerals you need to fight feeling tired.
Scientifically proven absorption
Naturally contributes to the reduction of tiredness and fatigue, whilst boosting macronutrient metabolism
A trio of our best-selling oral sprays
A caffeine and sugar free solution to energy-based supplements
Delivers nutrients directly into the bloodstream for fast uptake
Manufactured from carbon-negative, plant-based packaging
Place an order, plant a tree
We believe everyone should have the right to clean air. That's why we've teamed up with carbon-busting specialists, Earthly, to support their reforestation project in Madagascar.
Each mangrove tree removes around 308kg of CO2 from the atmosphere over the course of it's lifecycle.