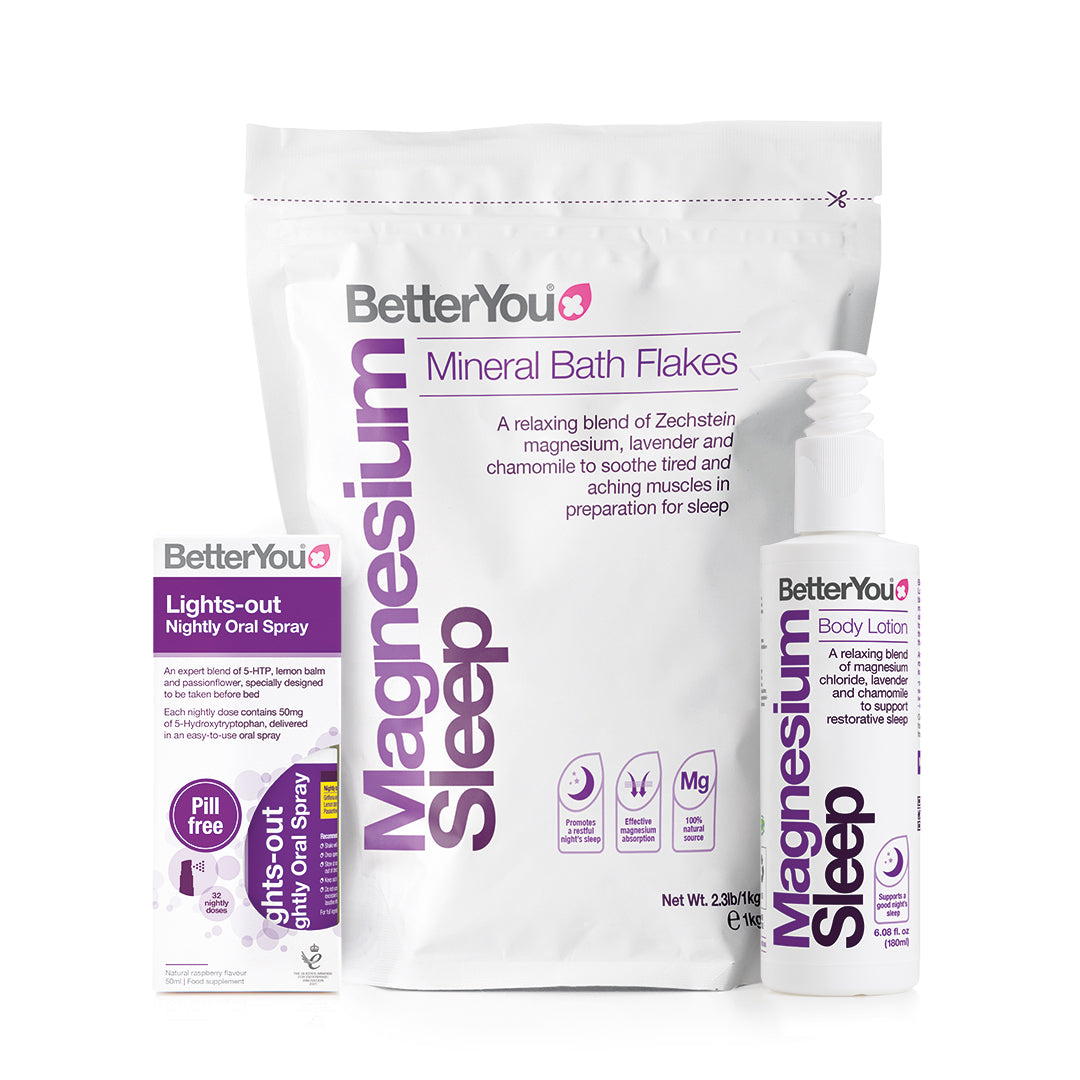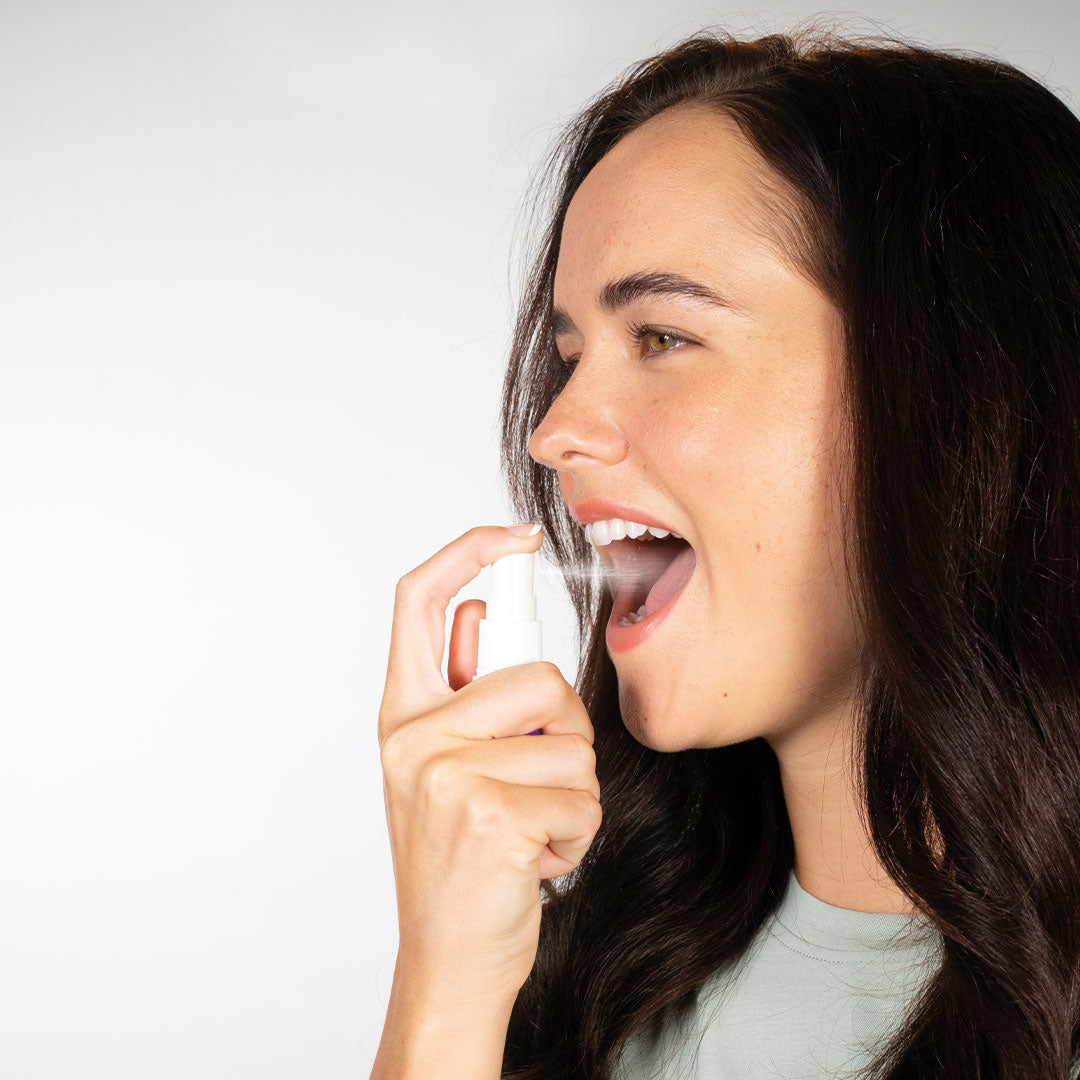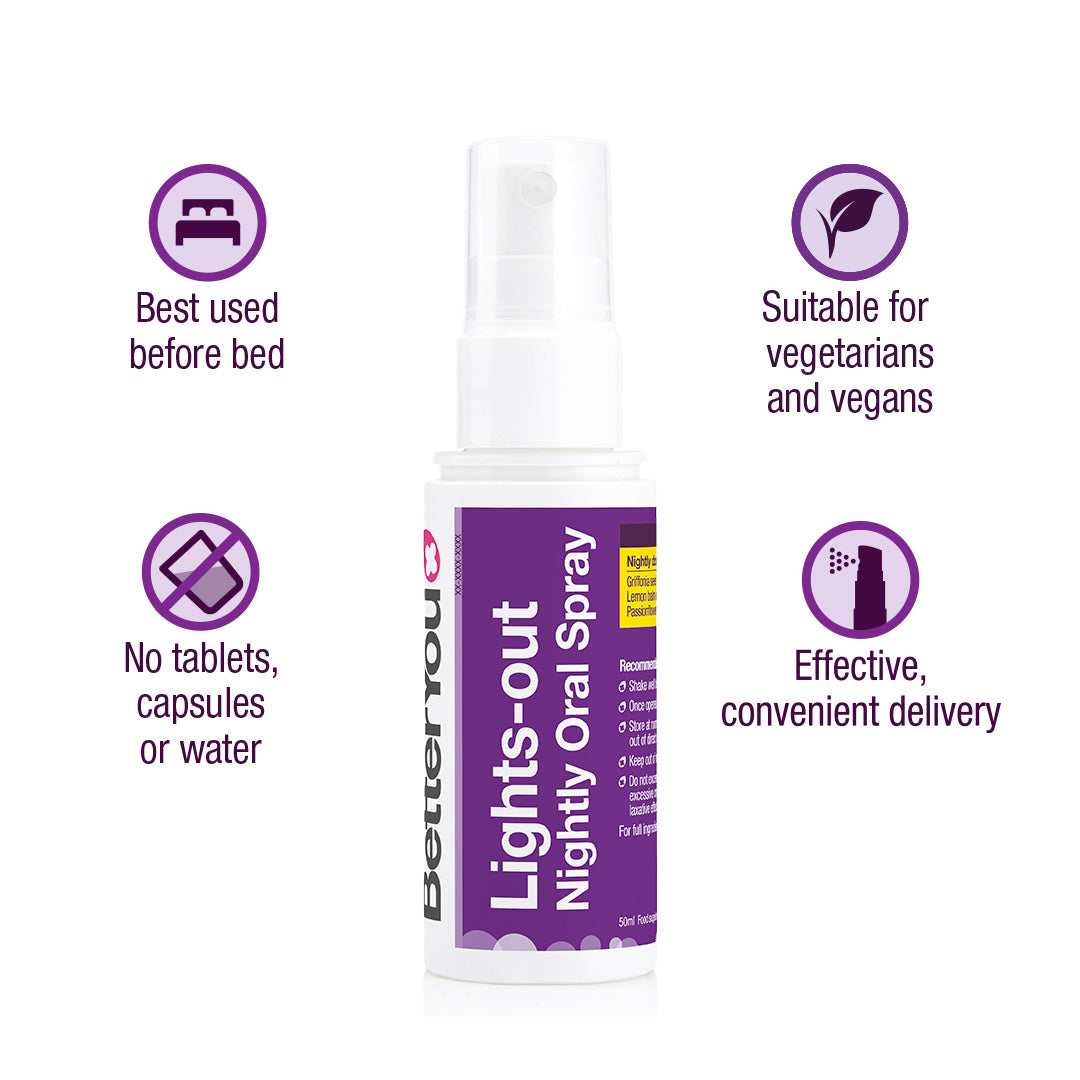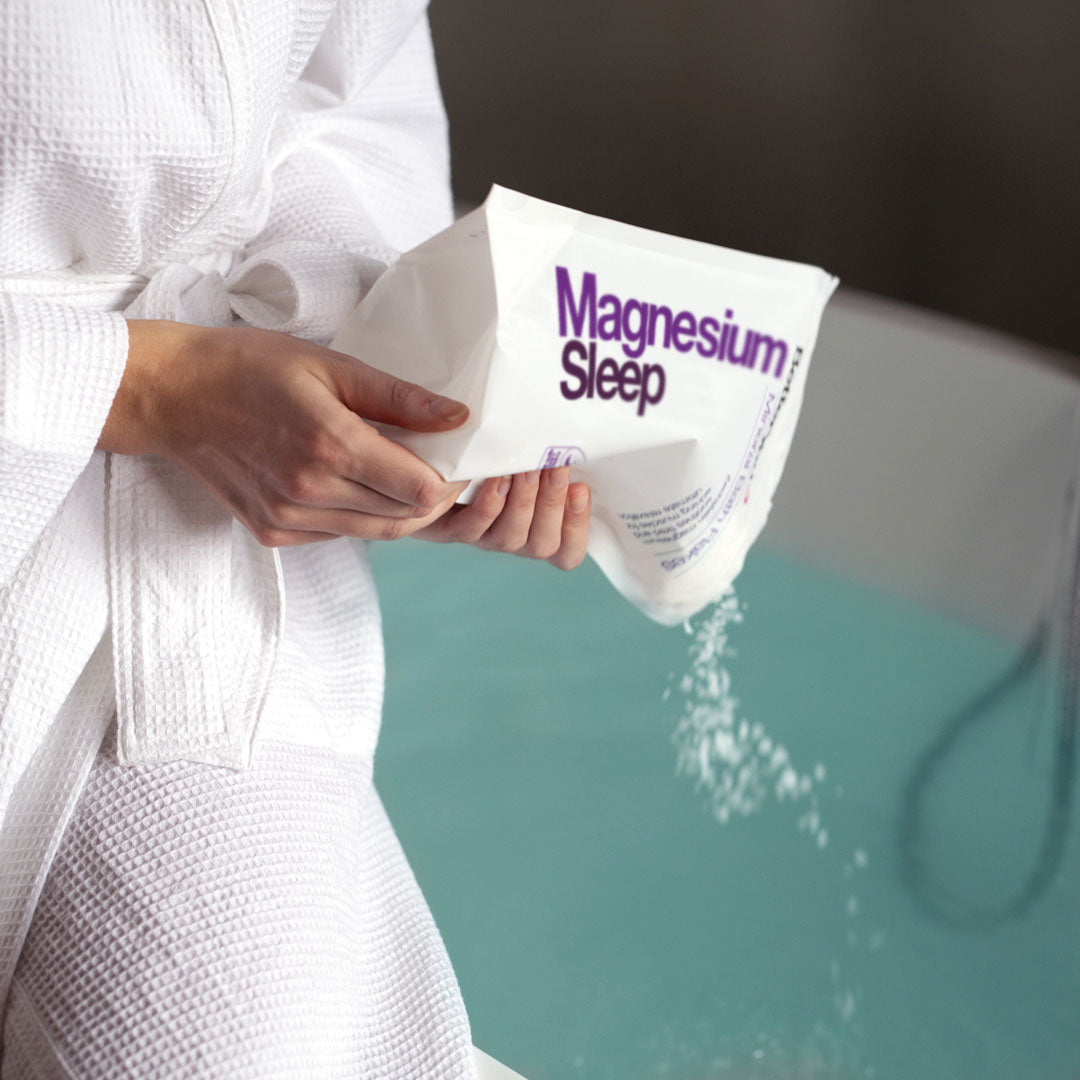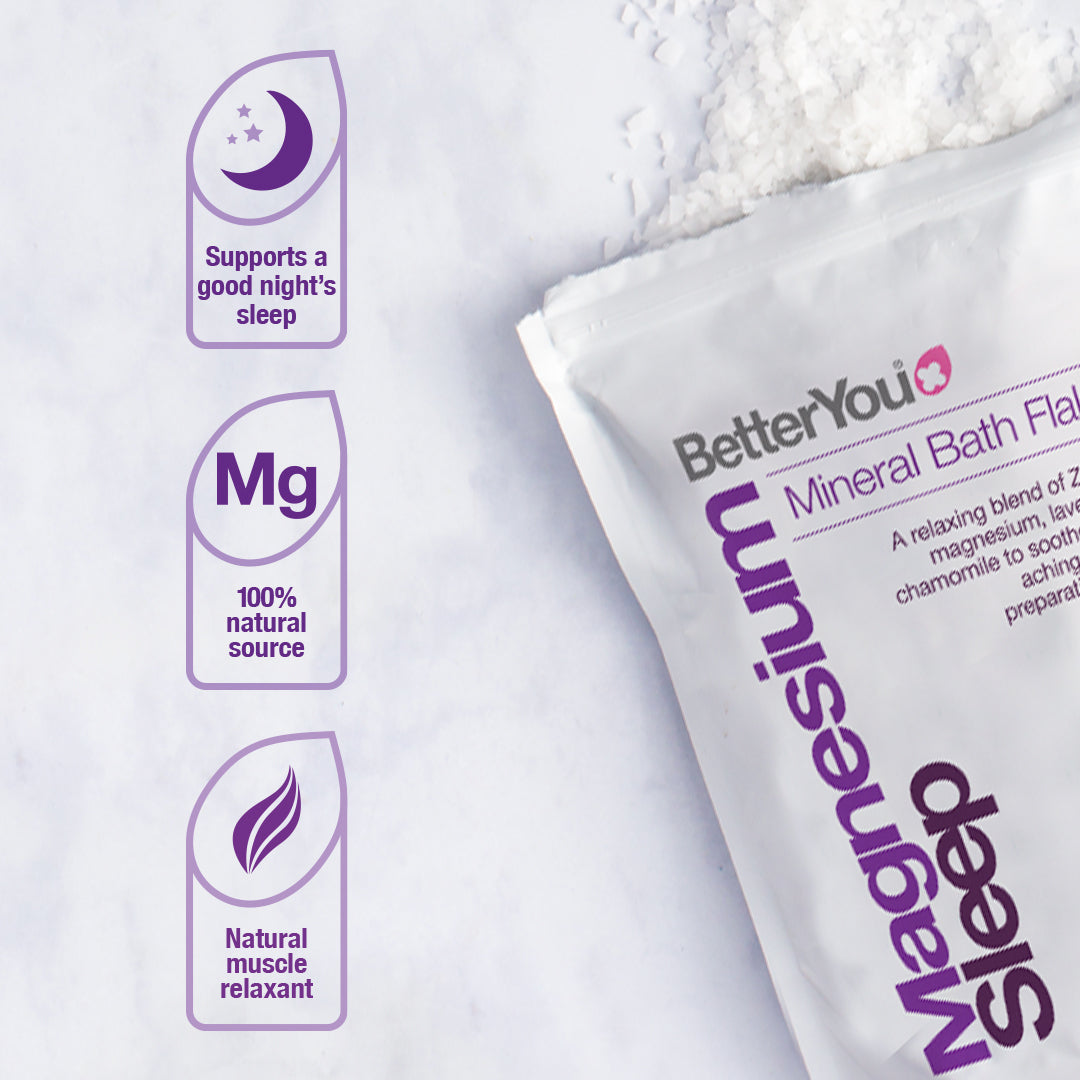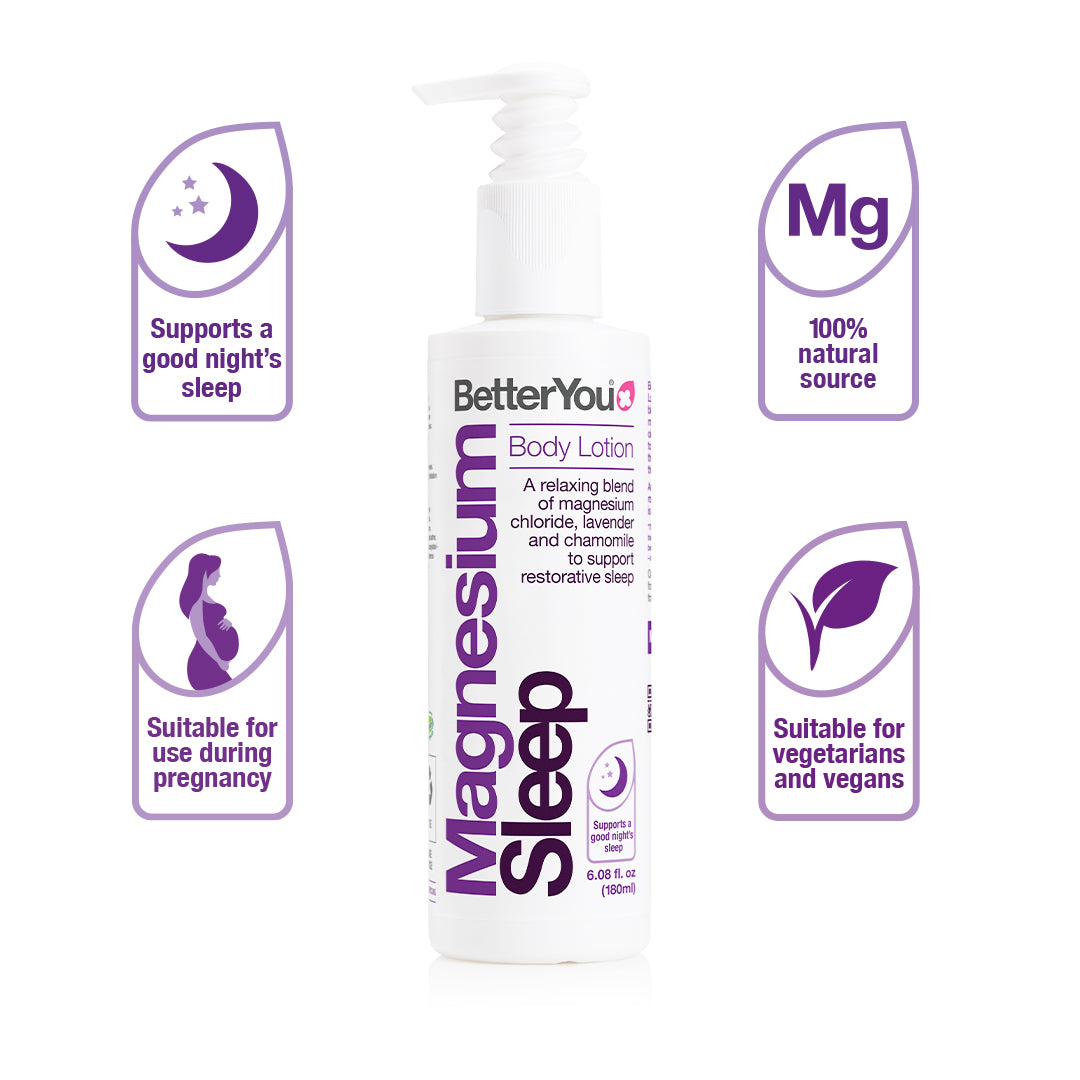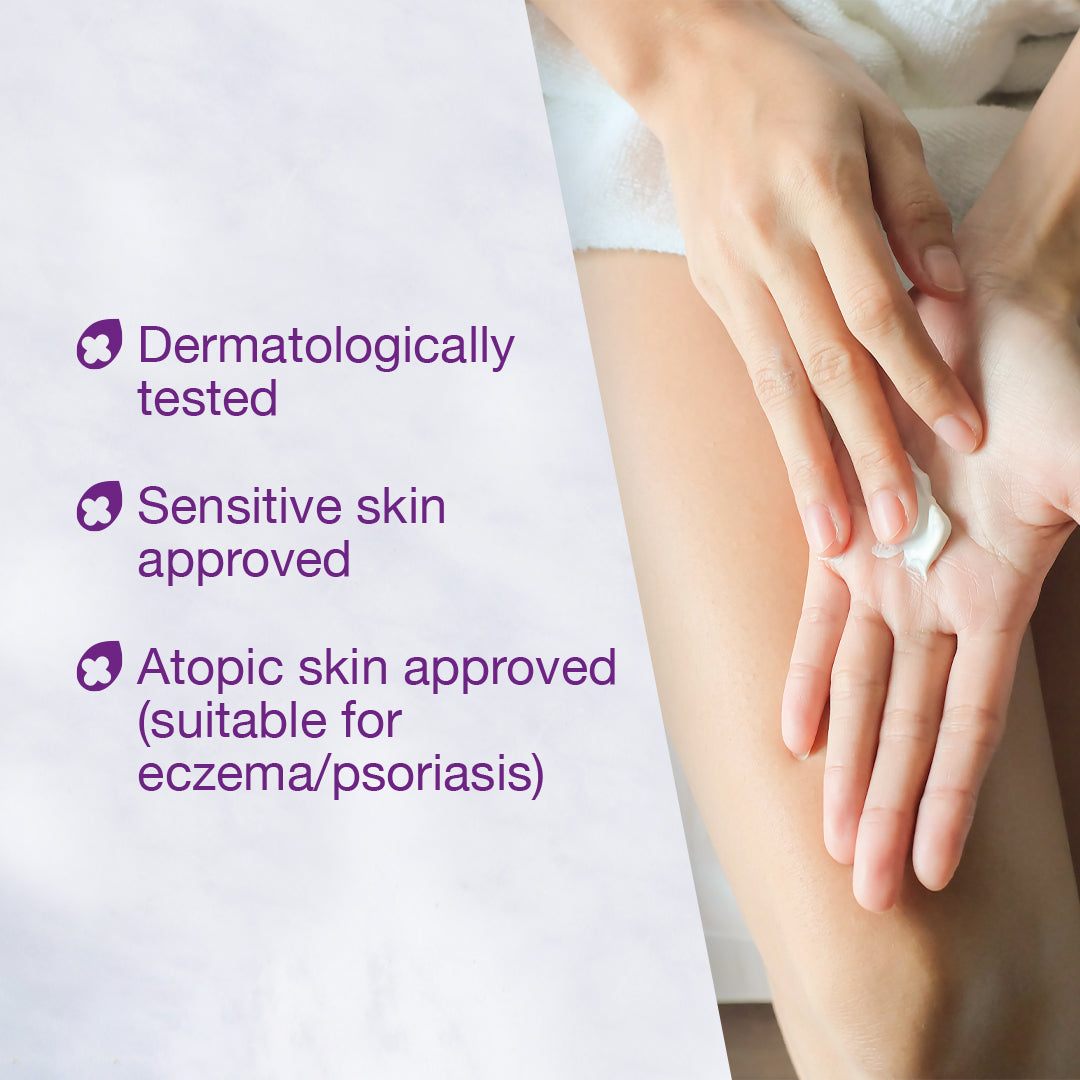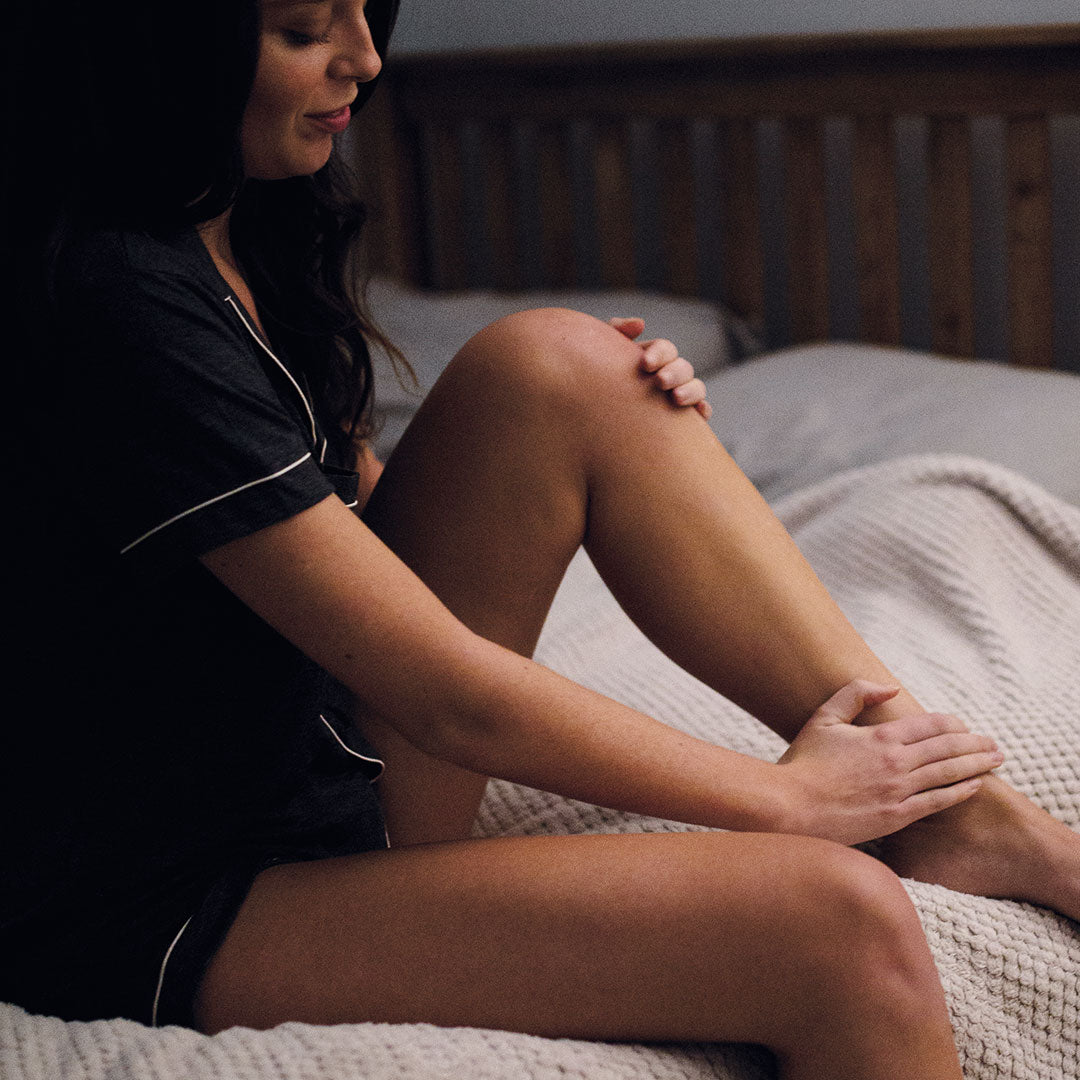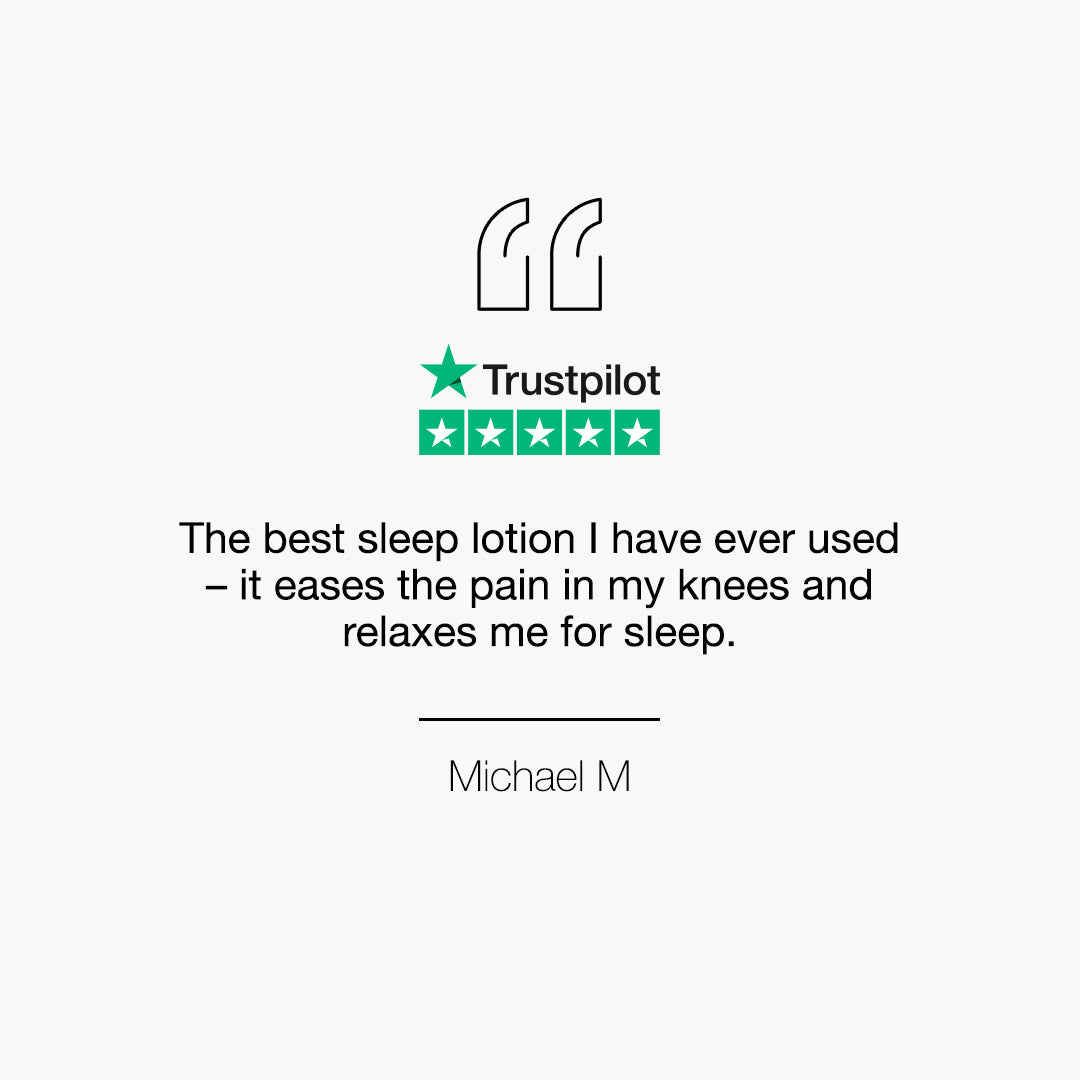 Sleep Bundle
Magnesium Chloride and Essential Oils | 50mg of 5-HTP
£42.85
Save almost £10 compared to buying individual items.
This deeply relaxing bundle of BetterYou transdermal magnesium & Lights Out Oral Spray allows you to put an end to restless nights and support deep, restful sleep.
Naturally aids restful sleep
Relieves muscle tension
Instantly relaxes the senses
Promotes overall well-being
Superior magnesium chloride quality
Delivers 50mg of 5-HTP to support relaxation in readiness for sleep
Place an order, plant a tree
We believe everyone should have the right to clean air. That's why we've teamed up with carbon-busting specialists, Earthly, to support their reforestation project in Madagascar.
Each mangrove tree removes around 308kg of CO2 from the atmosphere over the course of it's lifecycle.