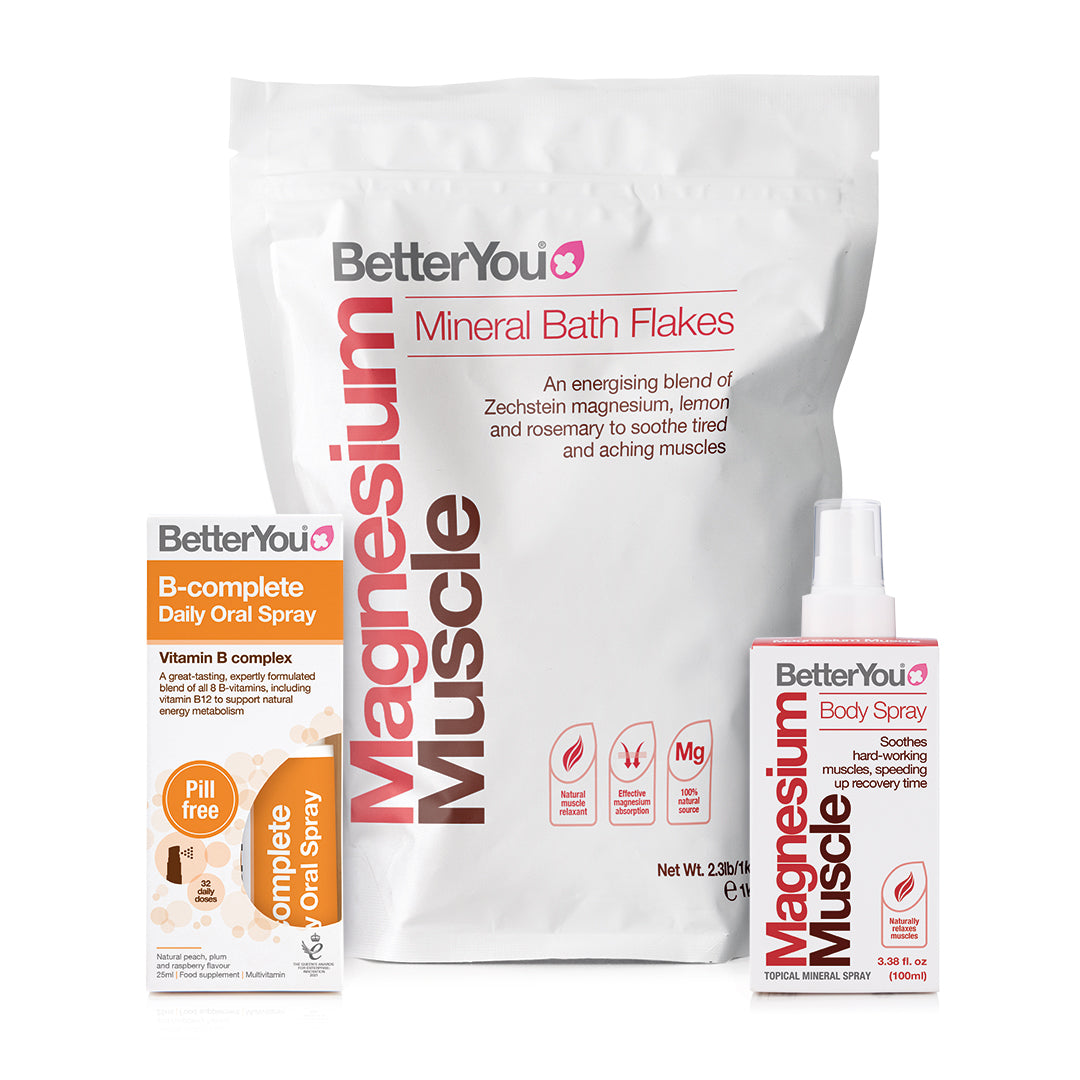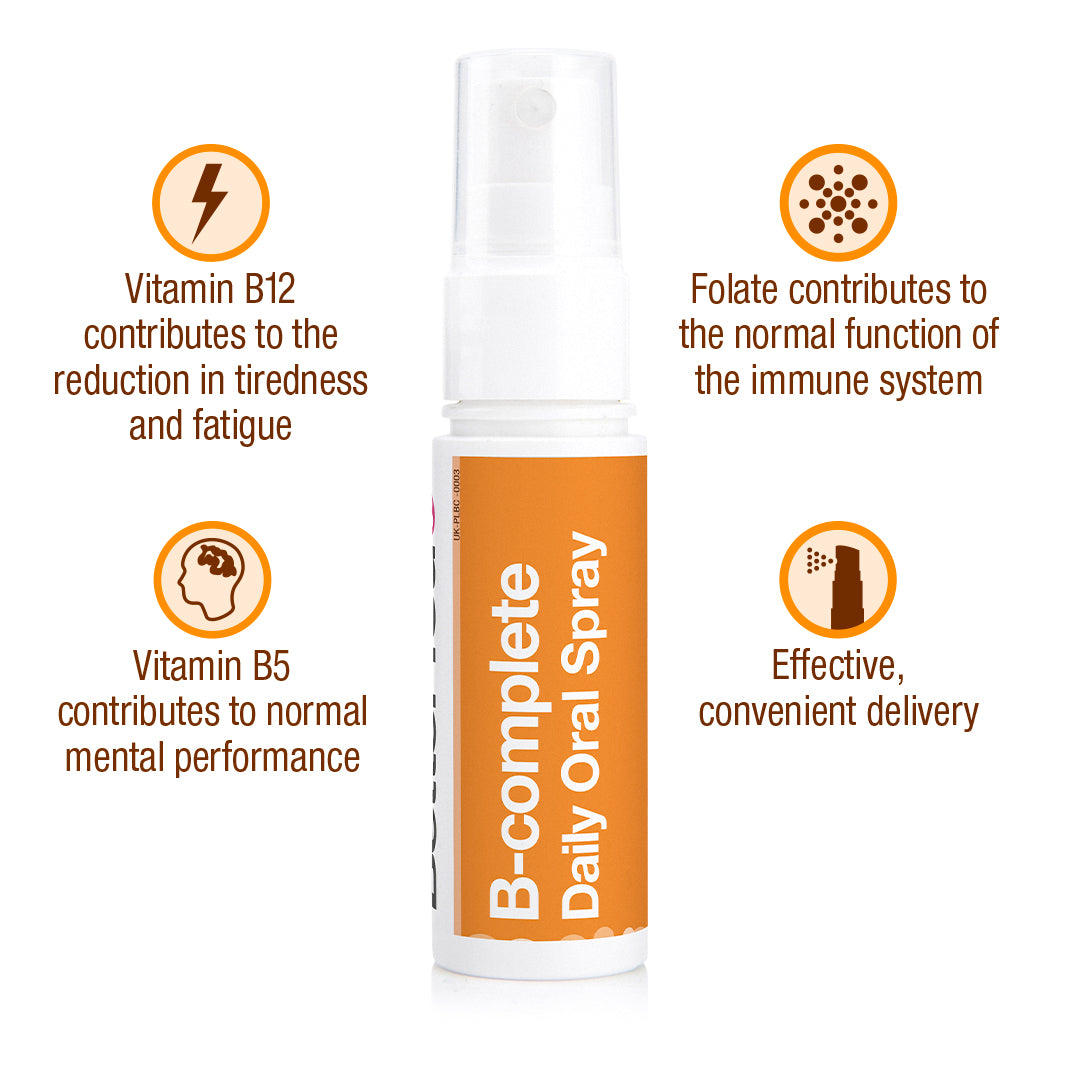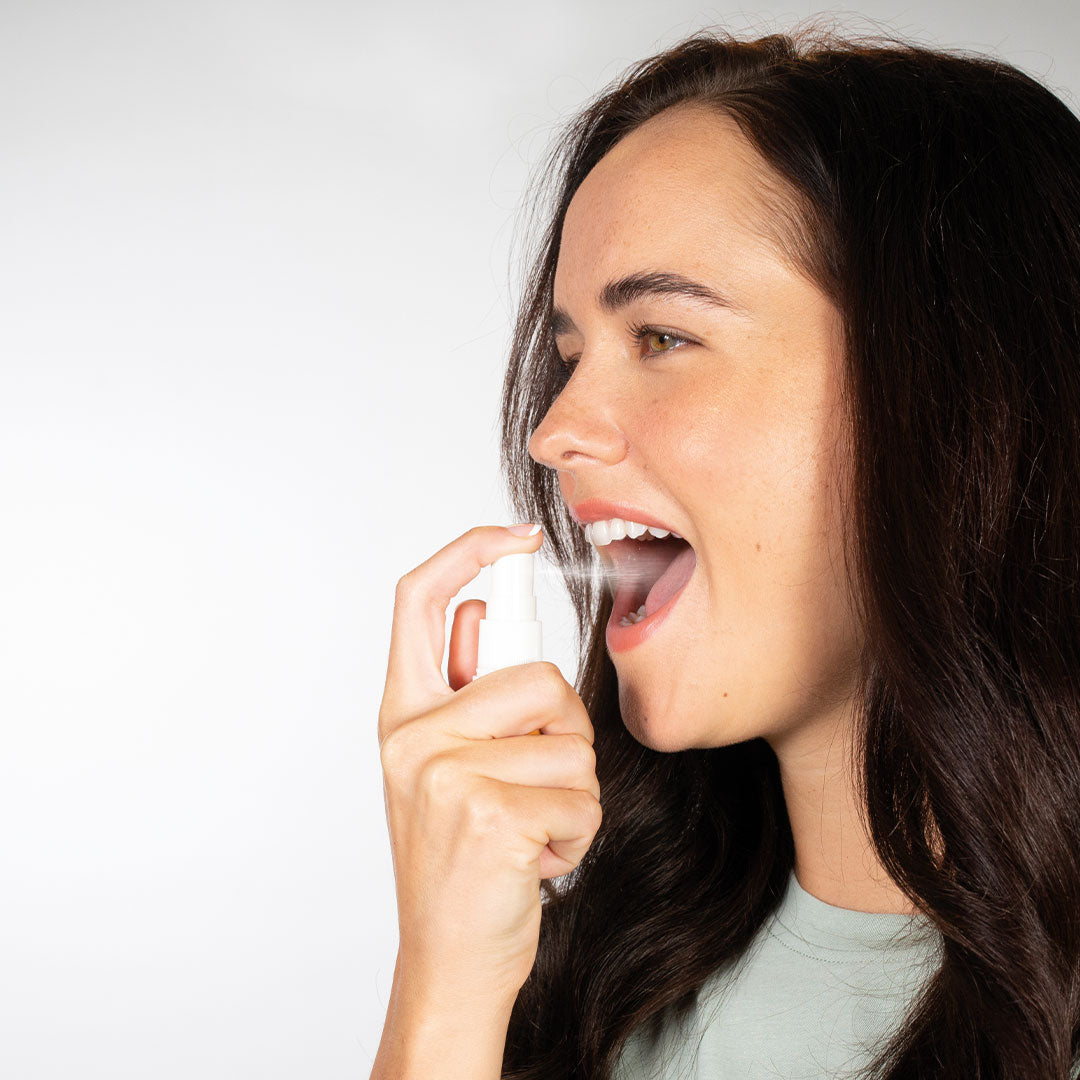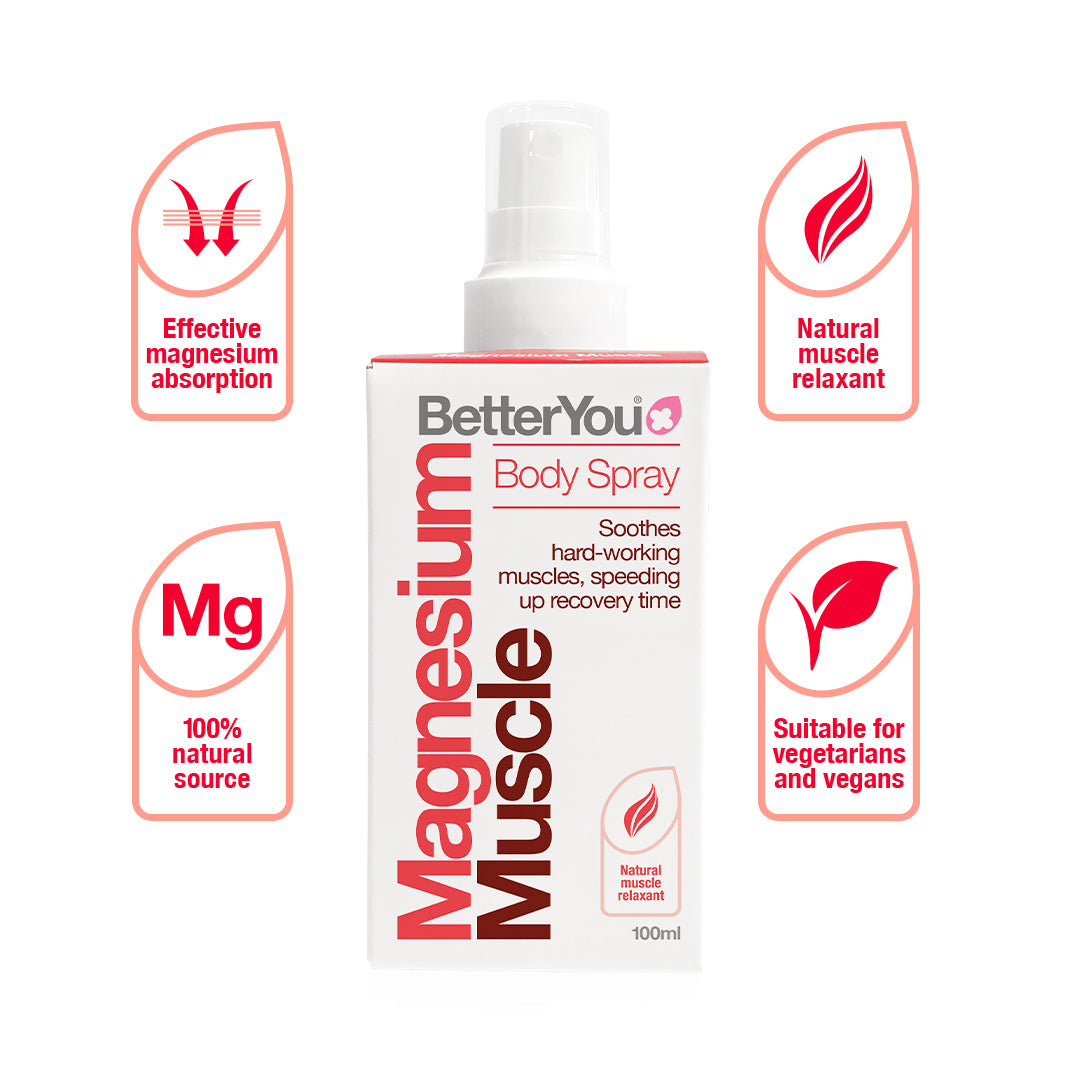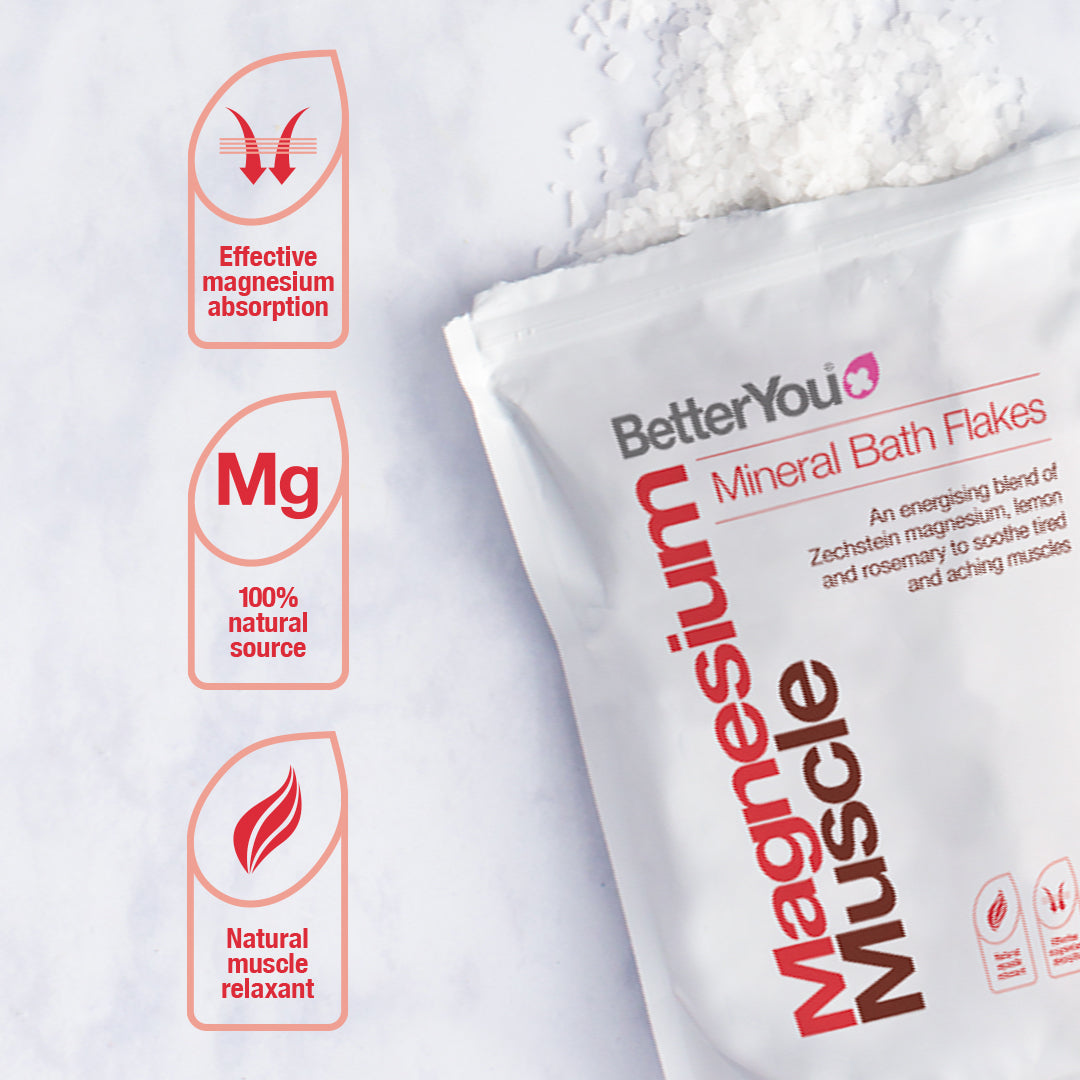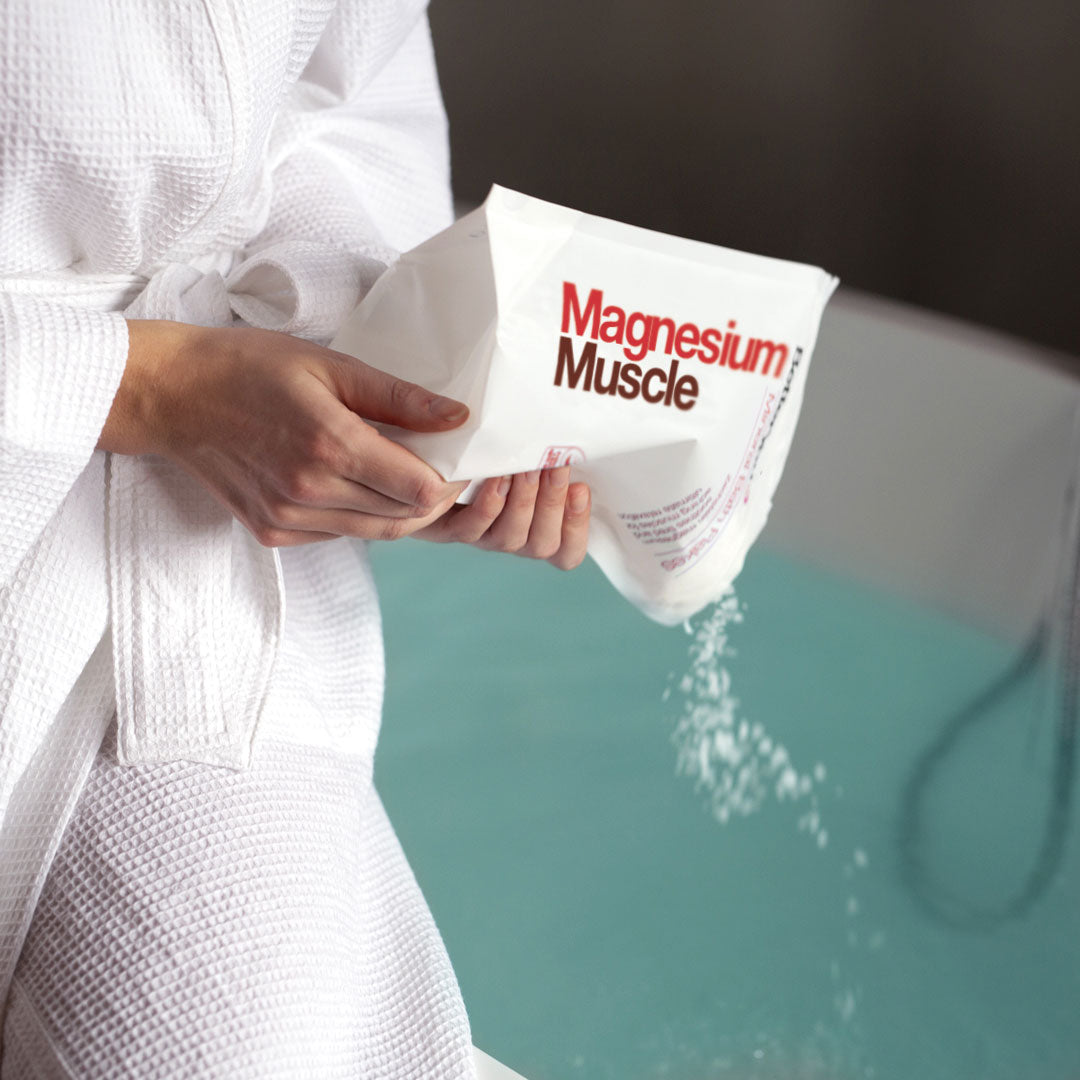 Fitness Fanatics Bundle
B-Vitamins, Magnesium
£36.85
Save almost £10 compared to buying individual items.
Our Fitness Fanatics Bundle perfect for those who love to stay active. This trio will help them stay energised and recover faster.
Naturally contributes to the reduction of tiredness and fatigue, whilst boosting macronutrient metabolism
Magnesium relaxes muscles and aids muscle recovery
Stimulates blood flow to support muscle recovery
Scientifically proven absorption
No tablets, capsules or water required
Packaging made from recycled and responsible sources.

Place an order, plant a tree
We believe everyone should have the right to clean air. That's why we've teamed up with carbon-busting specialists, Earthly, to support their reforestation project in Madagascar.
Each mangrove tree removes around 308kg of CO2 from the atmosphere over the course of it's lifecycle.