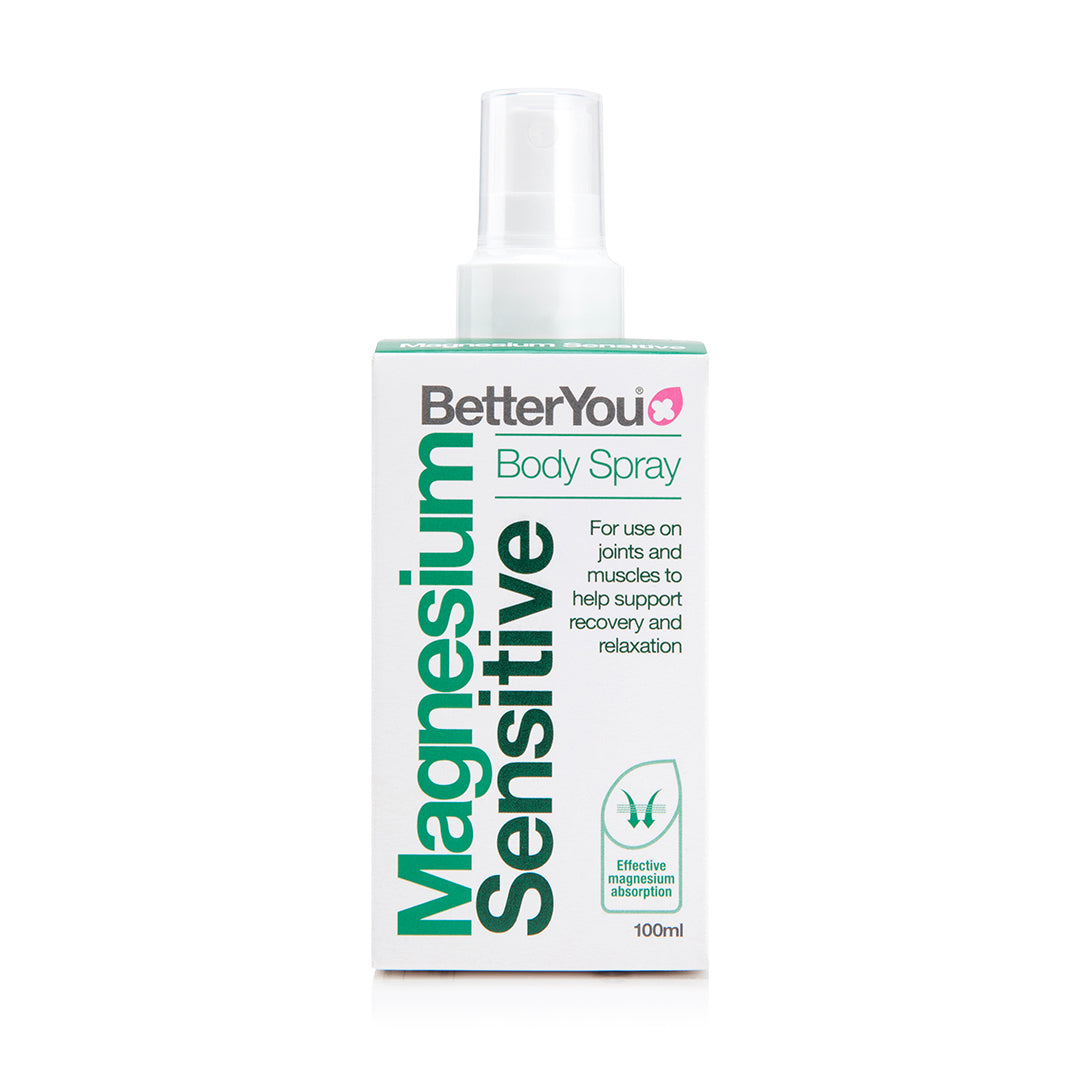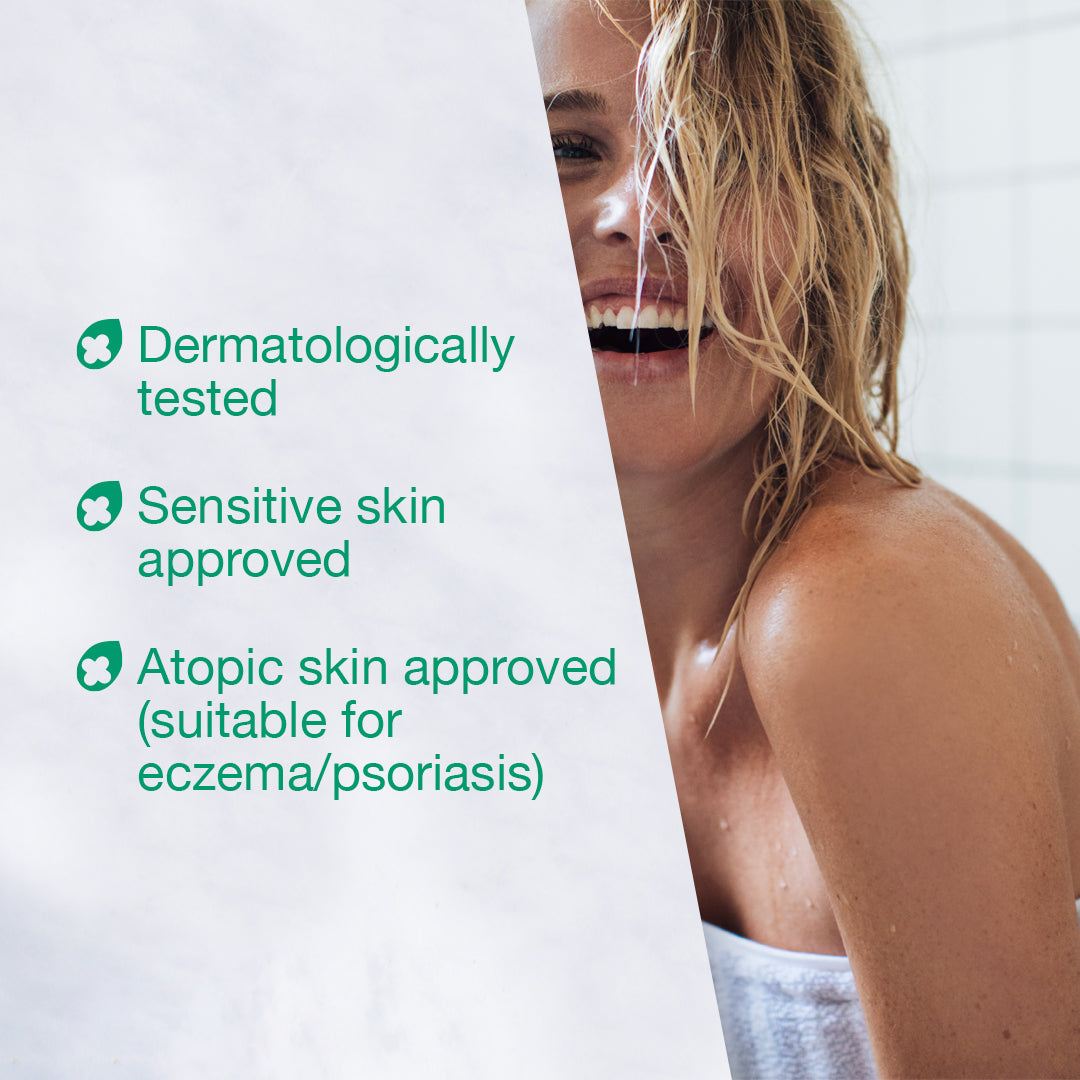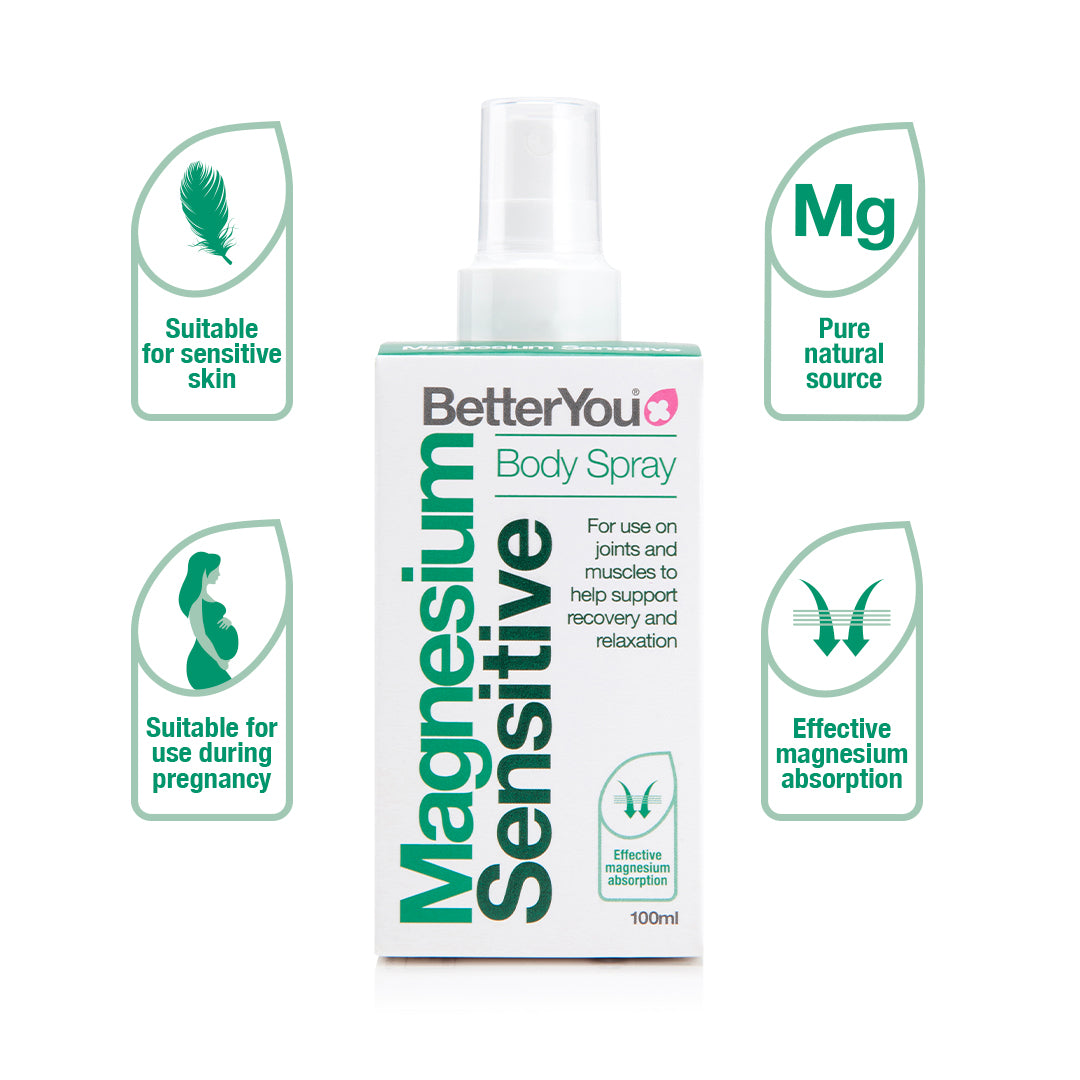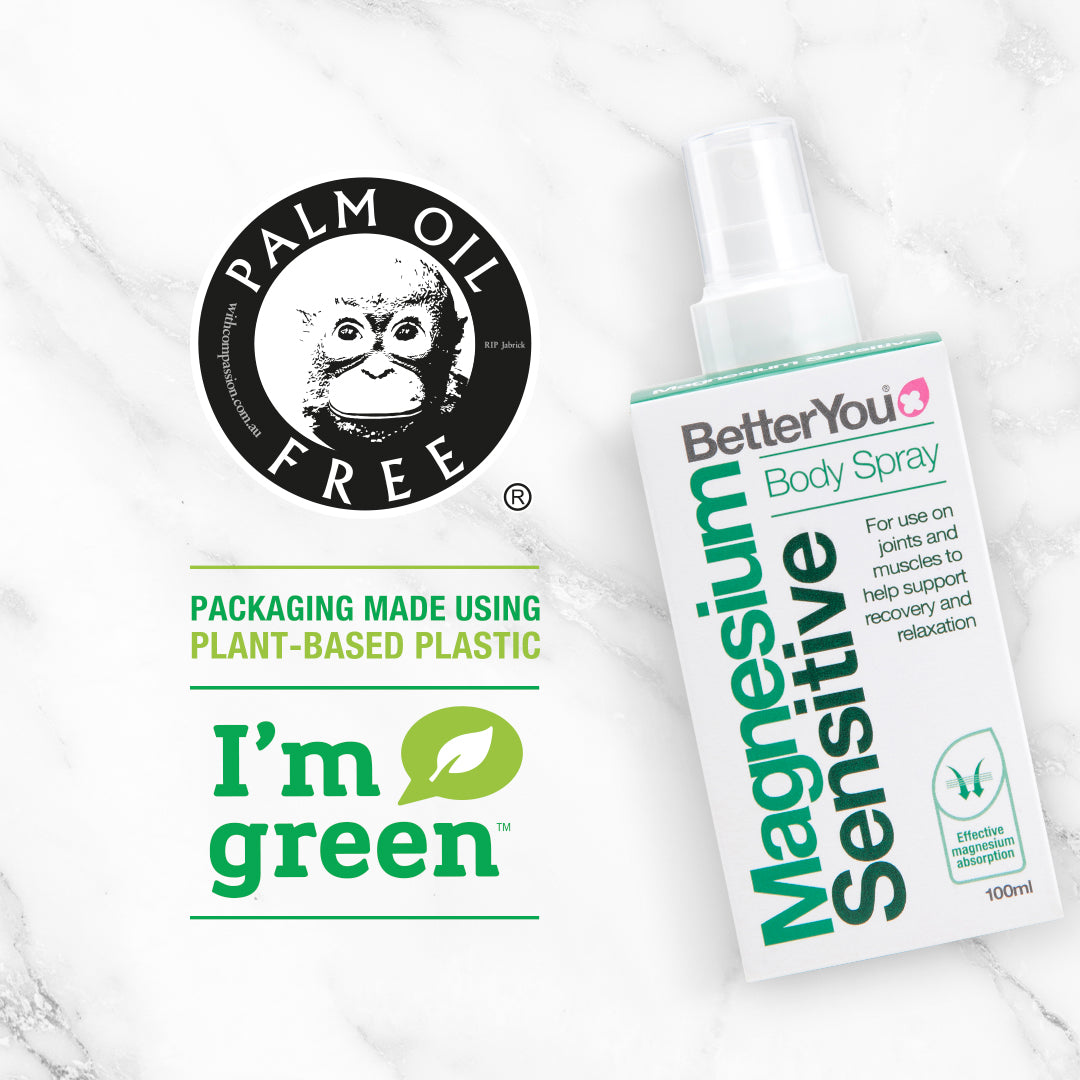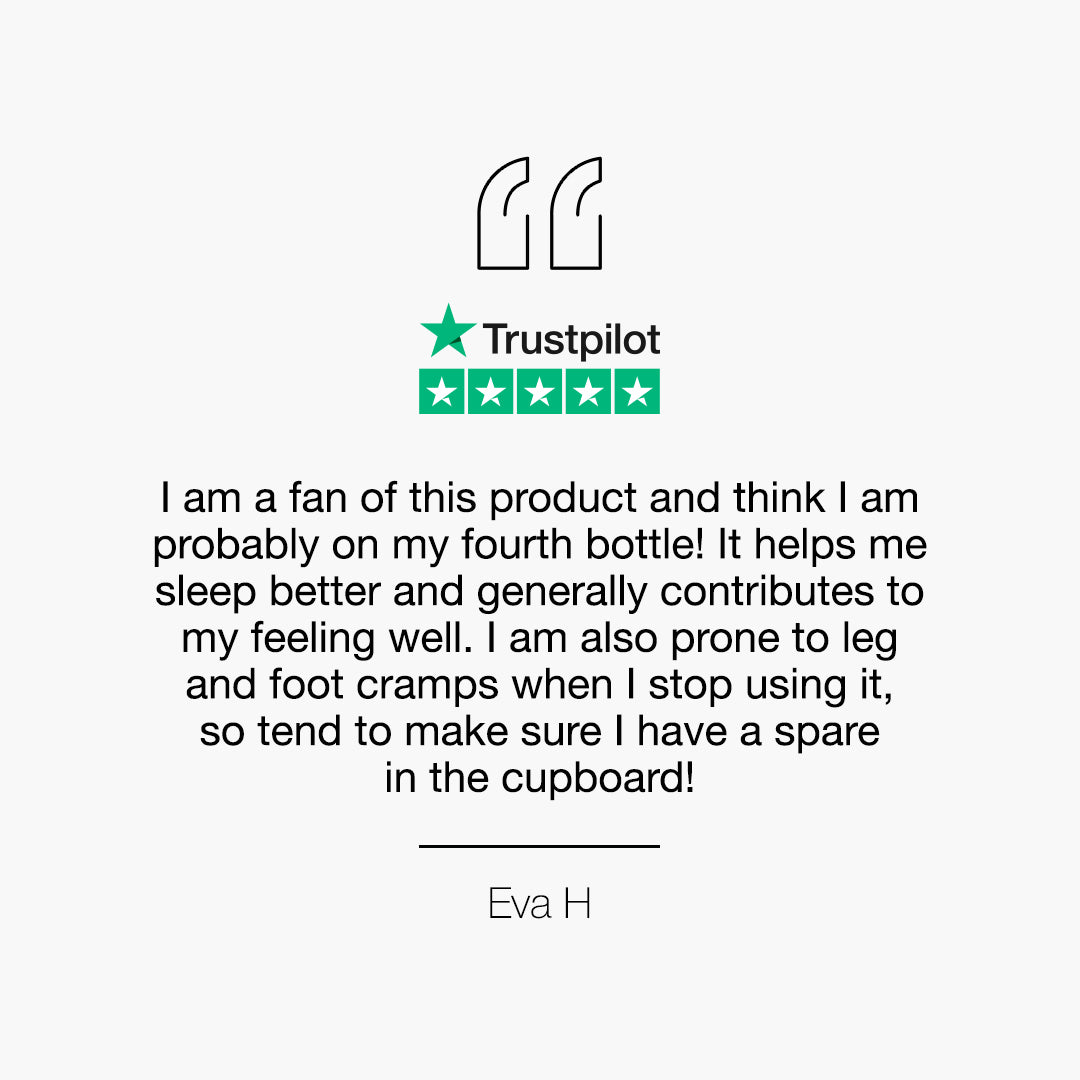 Magnesium Sensitive Body Spray
Pure magnesium chloride body spray
£13.95
BetterYou Magnesium Sensitive Body Spray has been dermatologically tested to replenish magnesium levels while being gentle on sensitive skin. A simple and scientifically proven method of magnesium supplementation.
10 sprays deliver 100mg (28% NRV) magnesium
Dermatologically tested
Sensitive & Atopic skin approved

Supports natural muscle recovery
Contributes to a reduction of tiredness and fatigue
Supports and aids calcium absorption
Manufactured from carbon-negative, plant-based packaging
Place an order, plant a tree
We believe everyone should have the right to clean air. That's why we've teamed up with carbon-busting specialists, Earthly, to support their reforestation project in Madagascar.
Each mangrove tree removes around 308kg of CO2 from the atmosphere over the course of it's lifecycle.