Keep your immune system glowing with 20% off our fast-absorbing Vitamin D oral sprays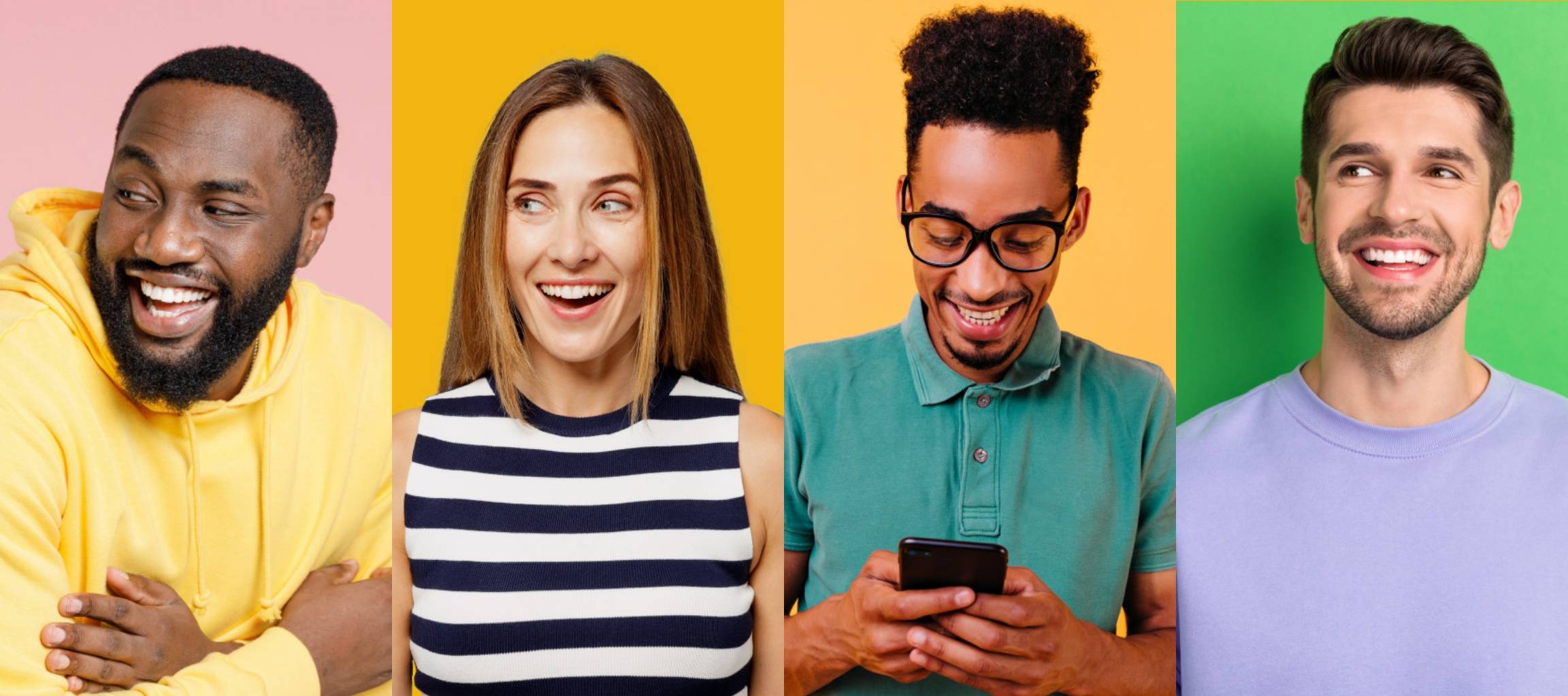 Keep your immune system glowing with 20% off our fast-absorbing Vitamin D oral sprays
Why do you need

vitamin D?
Often referred to as the "sunshine vitamin", vitamin D plays a crucial role in maintaining your overall health and wellbeing.
It aids the absorption of calcium, promoting strong bones and teeth. Having adequate vitamin D levels supports your immune system, helping your body fend off infections and illnesses. It may also play a role in mood regulation, potentially reducing the risk of conditions like seasonal affective disorder (SAD).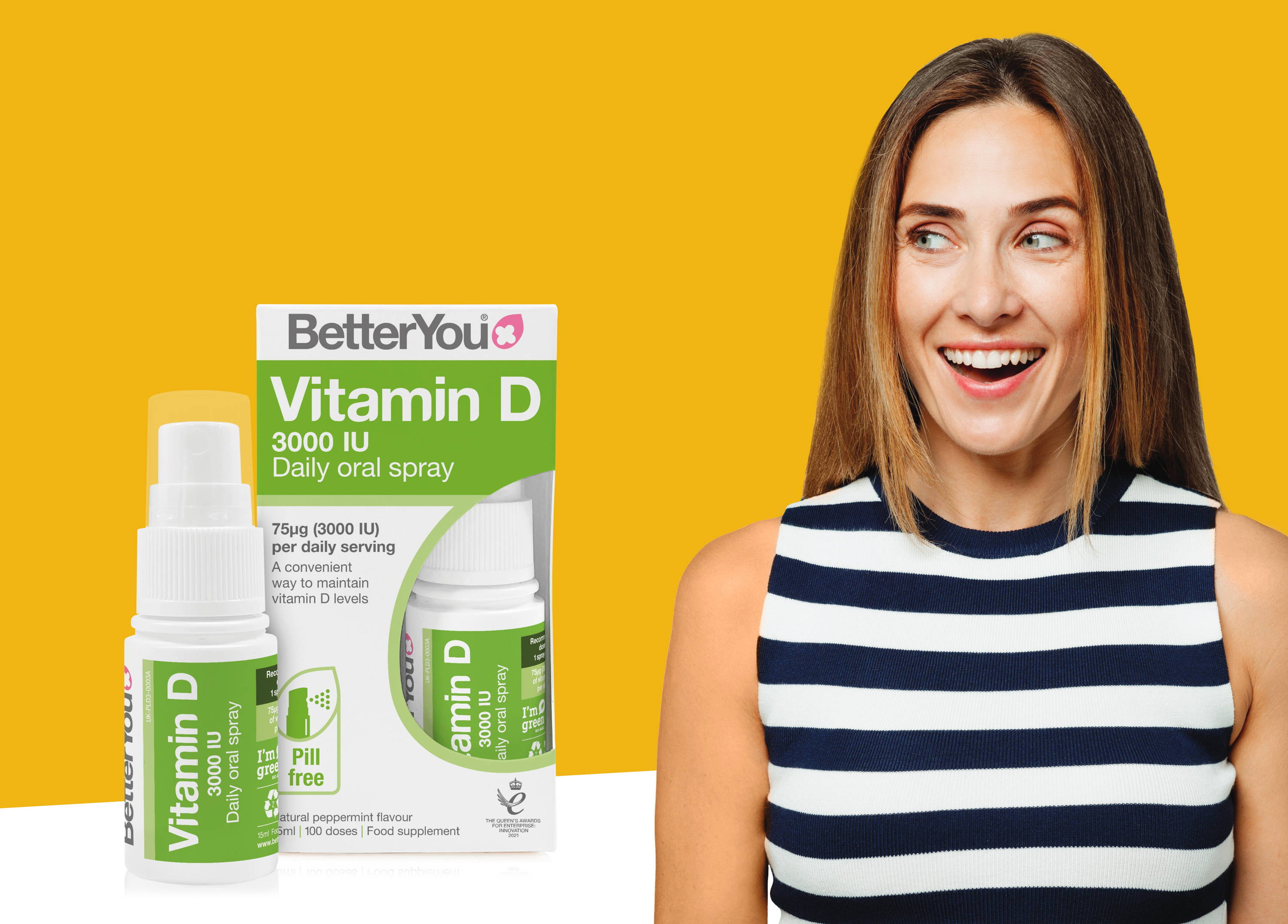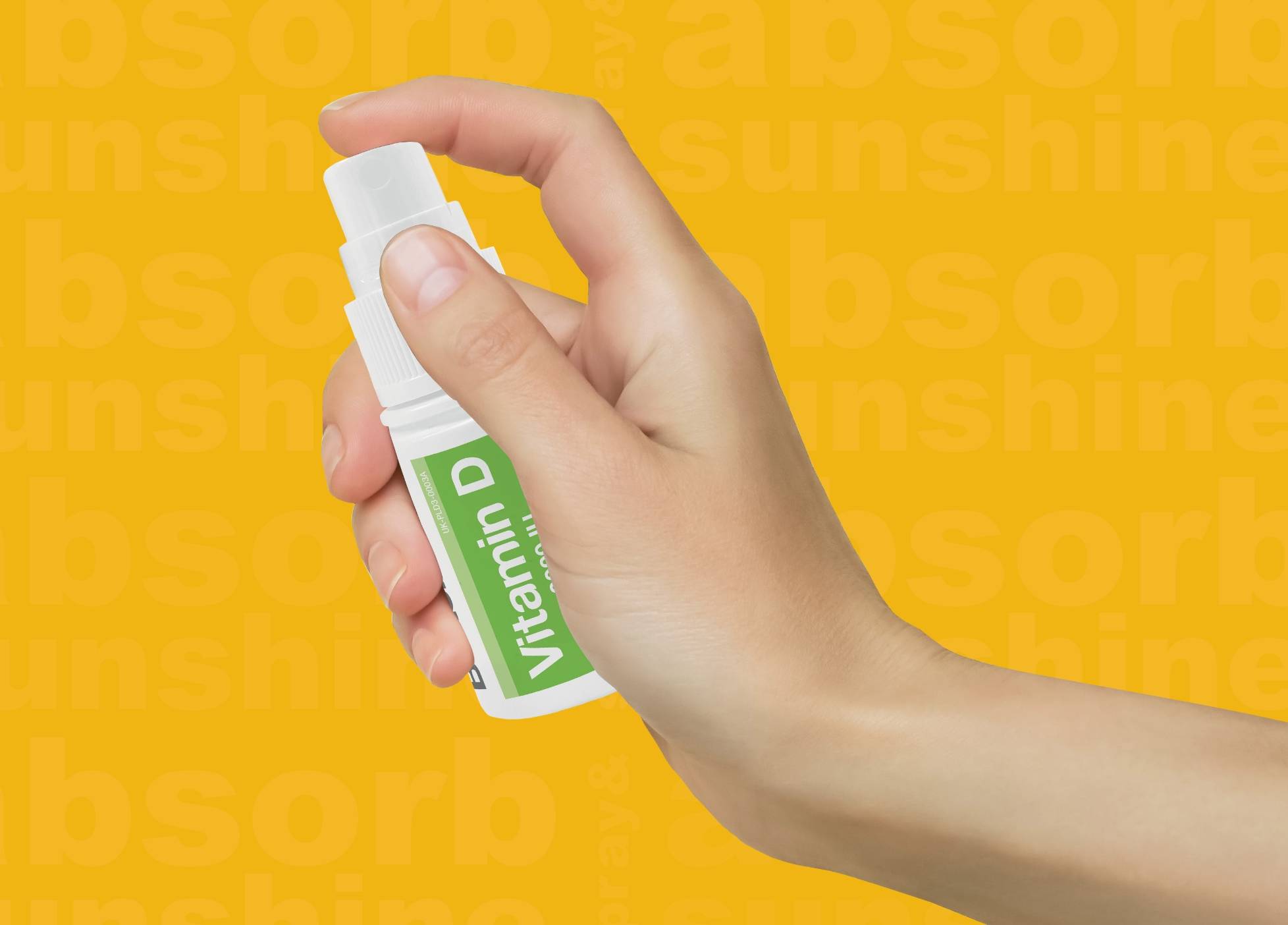 Spray & start absorbing sunshine
Loved by thousands of customers, BetterYou's Vitamin D Oral Sprays are a fast-absorbing, effective and convenient alternative to tablets and capsules.
Using nature identical, certified palm oil free and 100% traceable ingredients, our great tasting pill-free free supplements come in planet-friendly packaging that is 100% recyclable.
Scientifically formulated and extensively researched to keep immune systems glowing.
Save 20% on Vitamin D Oral Sprays
Use code: SUNSHINE20
Don't just take our word for it
Thousands have already switched to smart supplementation
Don't just take our word for it
Thousands have already switched to smart supplementation
Save 20% off across the range

With a variety of dosage strengths suitable for the whole family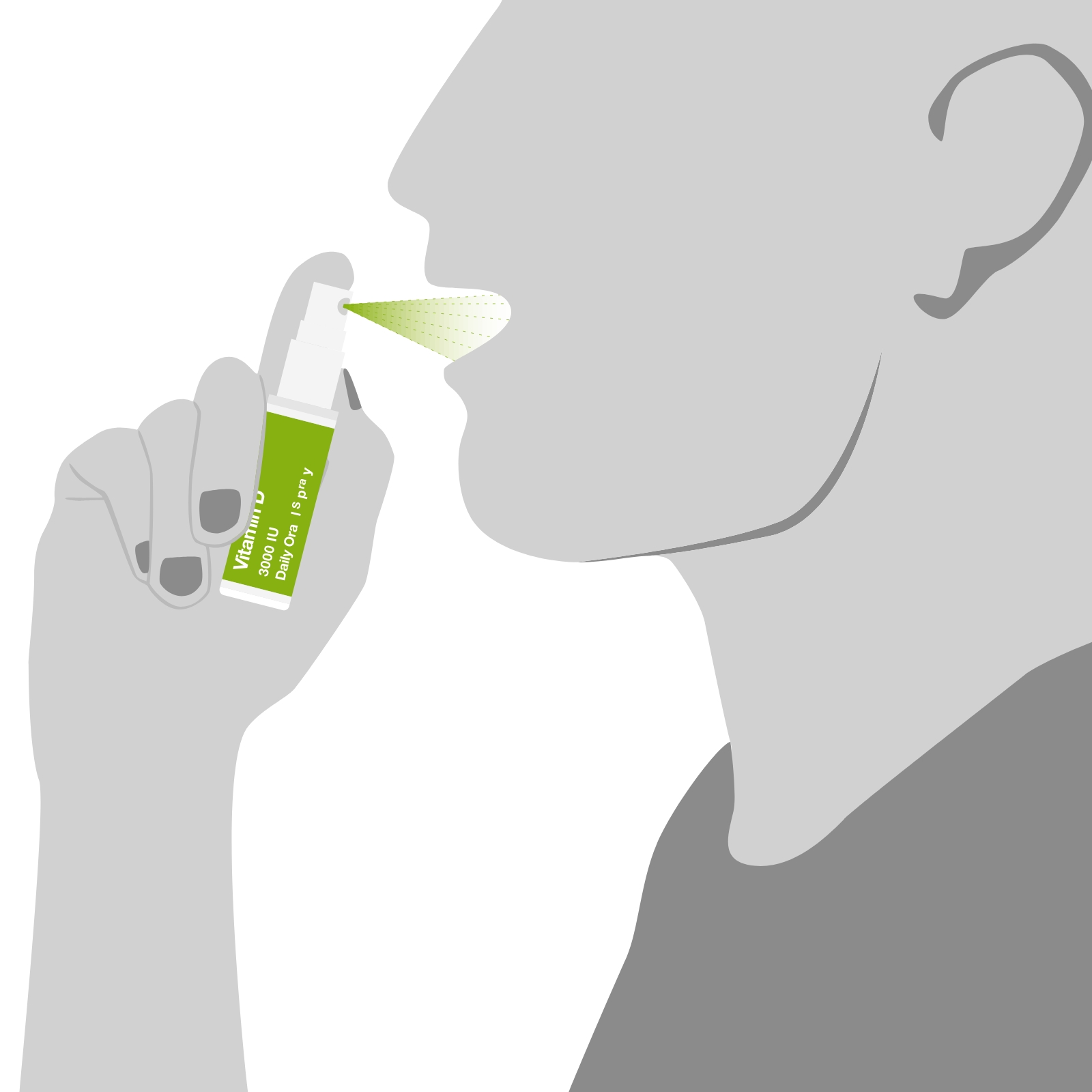 Each spray delivers tiny drops into the soft tissue of the mouth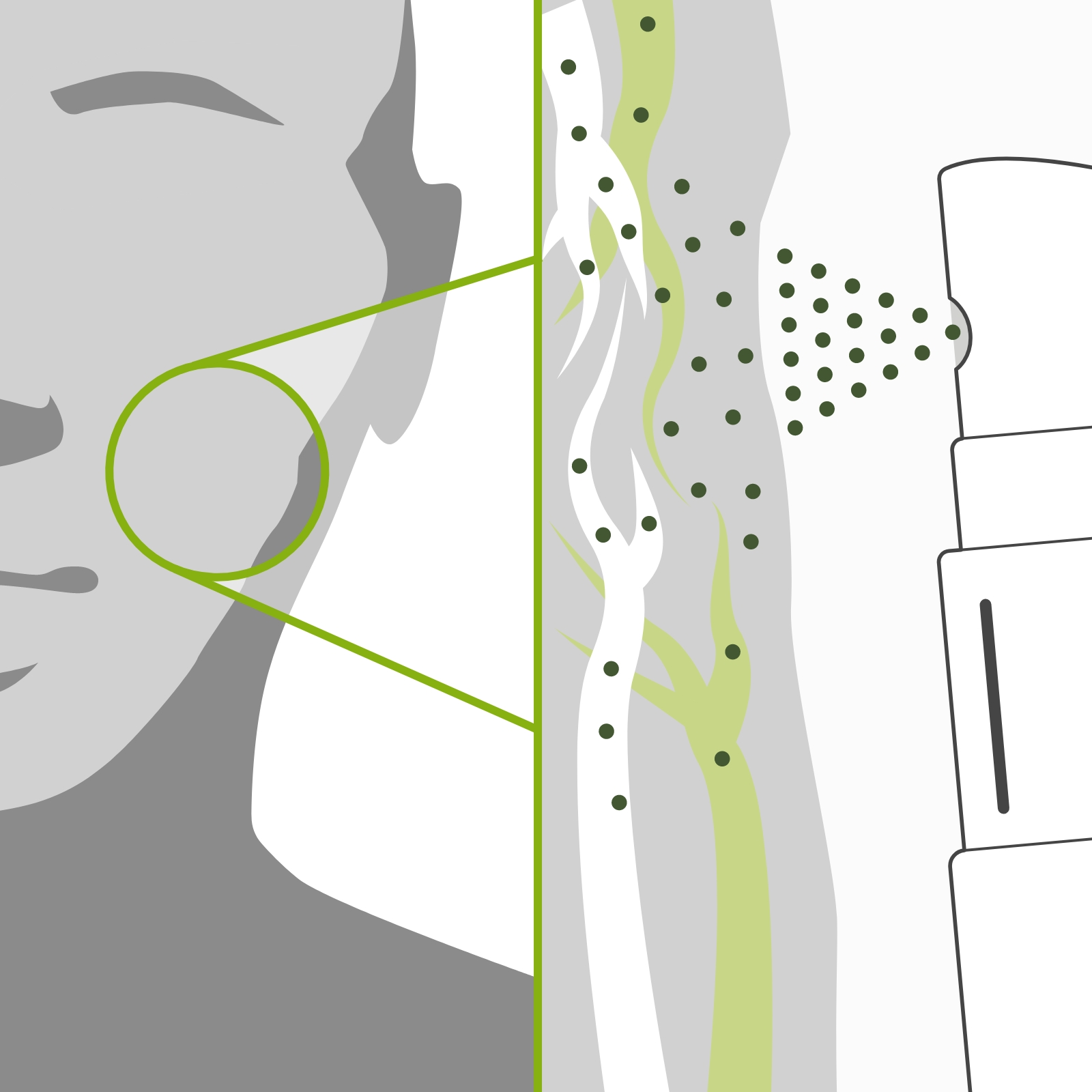 The droplets are quickly absorbed, entering the rich vein system below, this allows the formulation to enter the bloodstream for optimal absorption.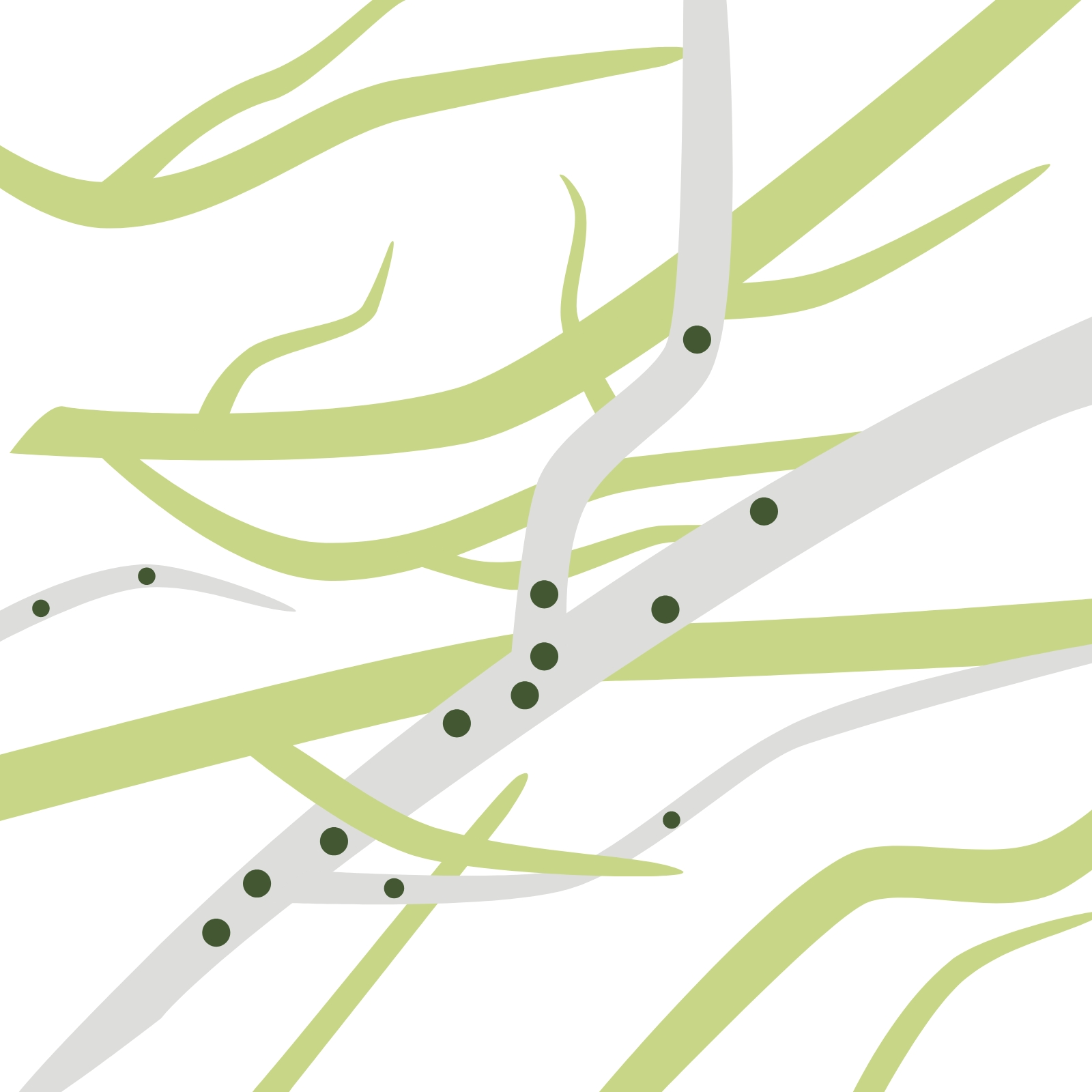 This method bypasses the primary processing of the digestive system, where many nutrients struggle to be absorbed.
Frequently asked questions
Frequently Asked Questions
When should I take vitamin D?
You can take our vitamin D sprays at any time of day, the key is to make it part of your daily routine, so you don't forget.
How much vitamin D should I take?
We recommend a maintenance dosage based on body weight. For every 25kg of body weight we recommend 1000iu of vitamin D. This usually equates to one spray of Vitamin D 3000 IU oral spray per day for adults living in the UK. We also have a vitamin D for children range.
Do I need to take the spray with food?
You don't need to take our sprays with food like you do with most other vitamin D supplements. This is because the active ingredients are absorbed primarily in the inner cheek instead of the stomach like traditional pills and capsules. This application means it can be taken with or without food and drink.
What is the source of the D3?
The vitamin D3 contained in the majority of our Vitamin D sprays is sourced from lanolin, which is contained in sheep wool. Our Vegan D3 is sourced from algae and is vegan approved by the Vegetarian Society.
We take pride in our commitment to quality and safety. That's why all of our products are rigorously tested and proudly British-made to the highest GMP standards.
We've absorption tested our products since 2007 to develop a fast and effective route into the body and our products have been involved in 20+ clinical studies to date.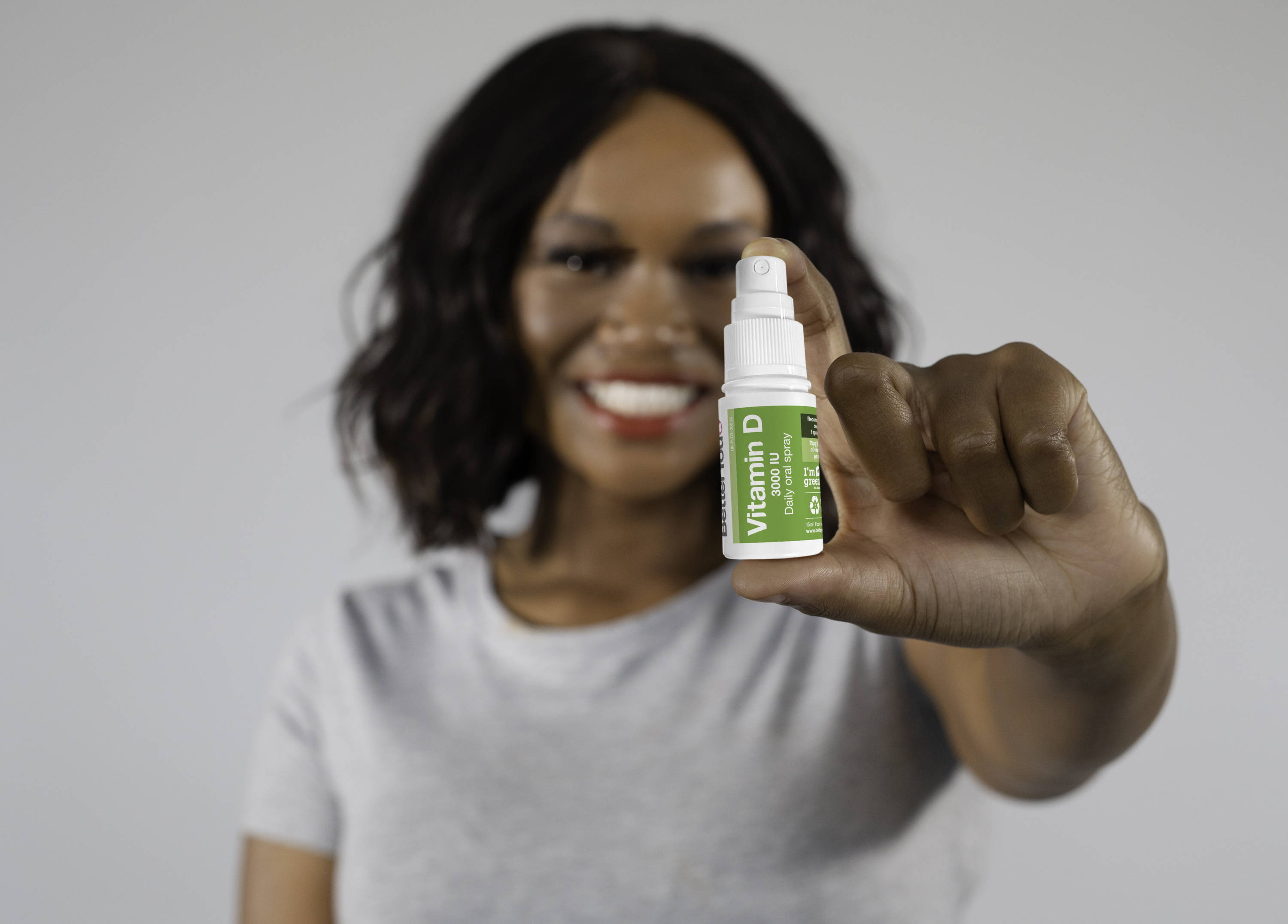 We strongly believe that health shouldn't come at the cost of the planet.
All of our packaging is manufactured from carbon-neutral, plant-based plastics and each formulation is certified palm oil and palm oil derivative free.