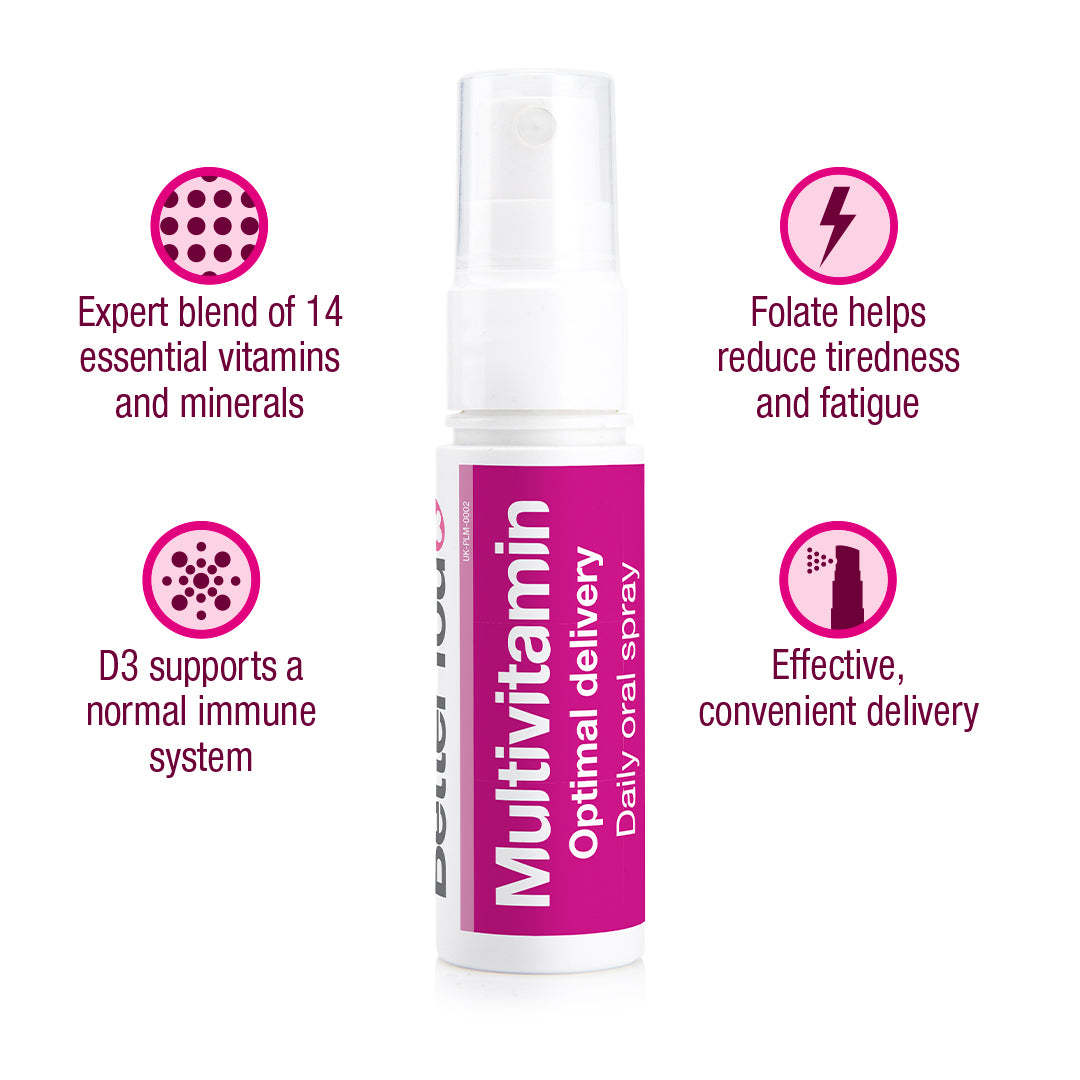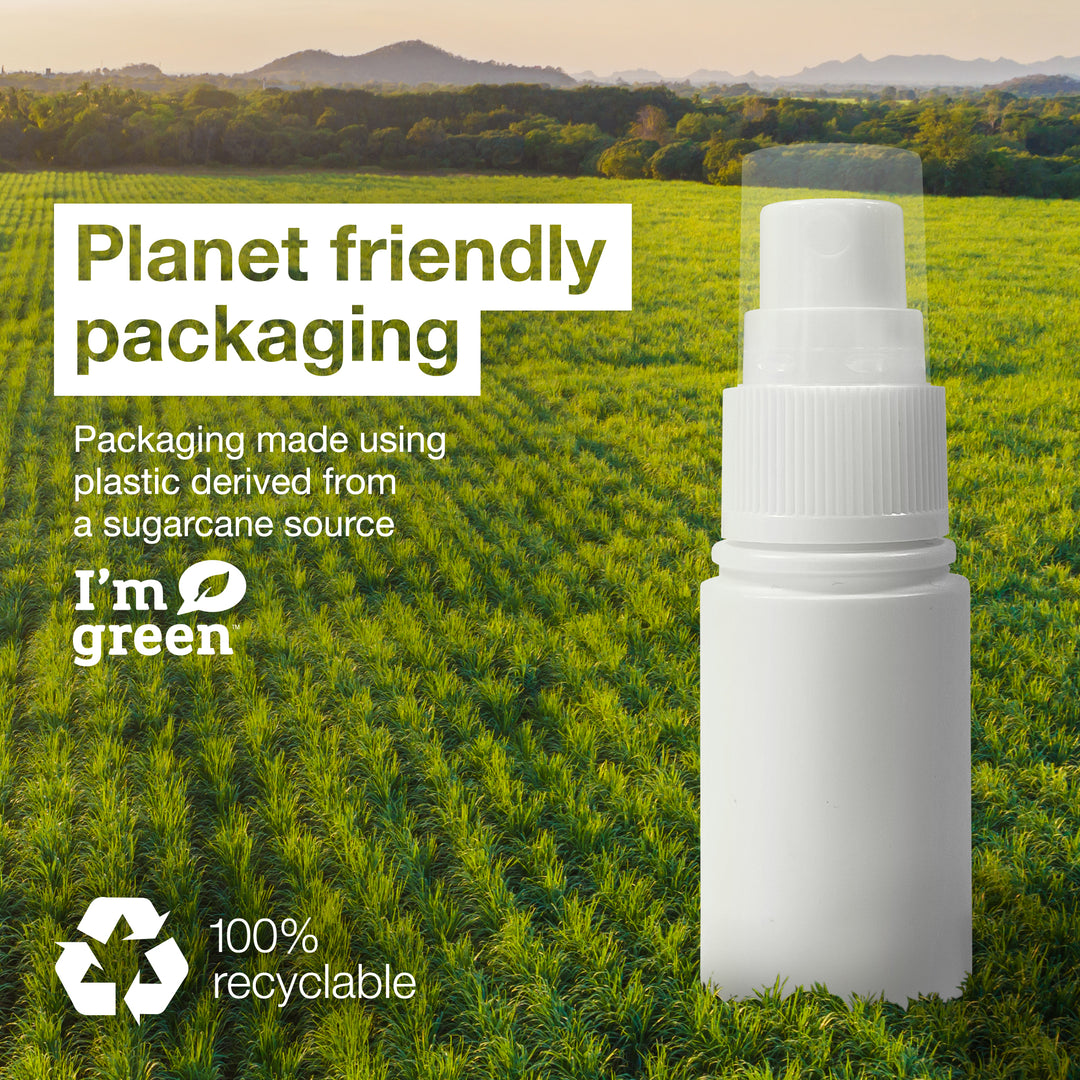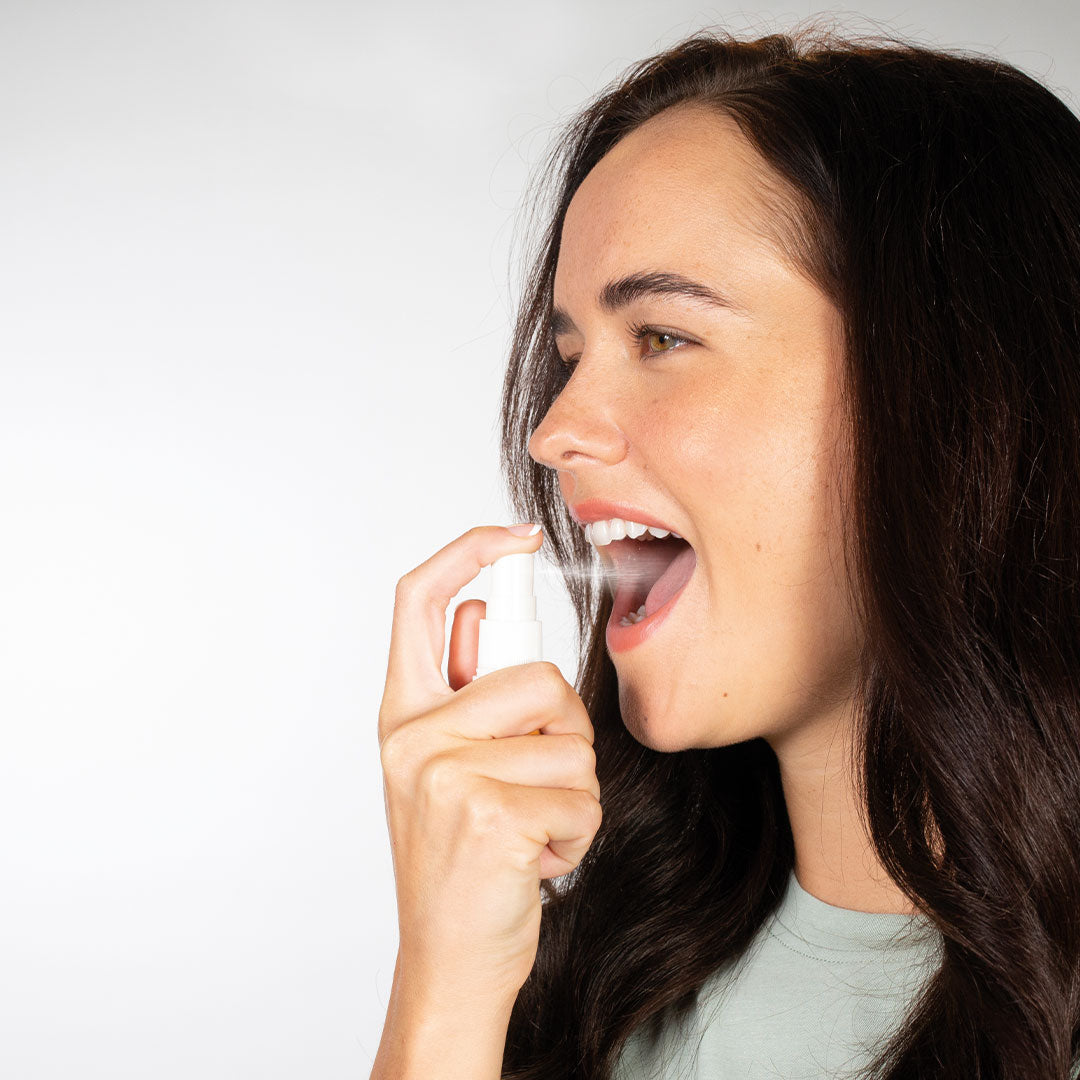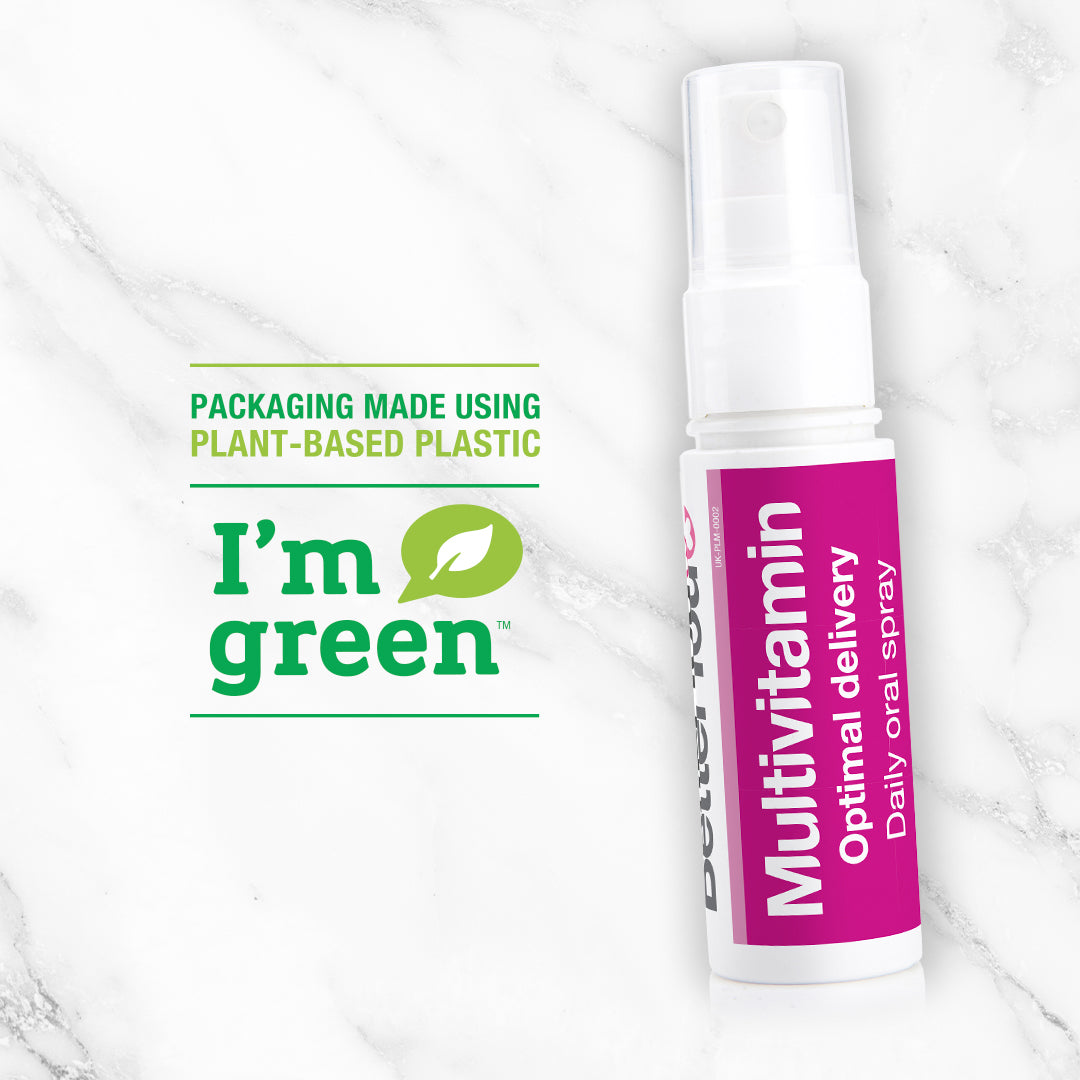 Multivitamin Oral Spray
14 essential nutrients
£9.95
BetterYou Multivitamin Daily Oral spray is a great-tasting multivitamin supplement, containing an expert blend of 14 essential vitamins and minerals that work together to support your body's immune system and overall wellbeing.
14 essential nutrients
Complete nutritional support
Fast and effective absorption
Great for those with an active or busy lifestyle
32 daily doses
Natural blackcurrant and plum flavour
Manufactured from carbon-negative, plant-based packaging
Place an order, plant a tree
We believe everyone should have the right to clean air. That's why we've teamed up with carbon-busting specialists, Earthly, to support their reforestation project in Madagascar.
Each mangrove tree removes around 308kg of CO2 from the atmosphere over the course of it's lifecycle.