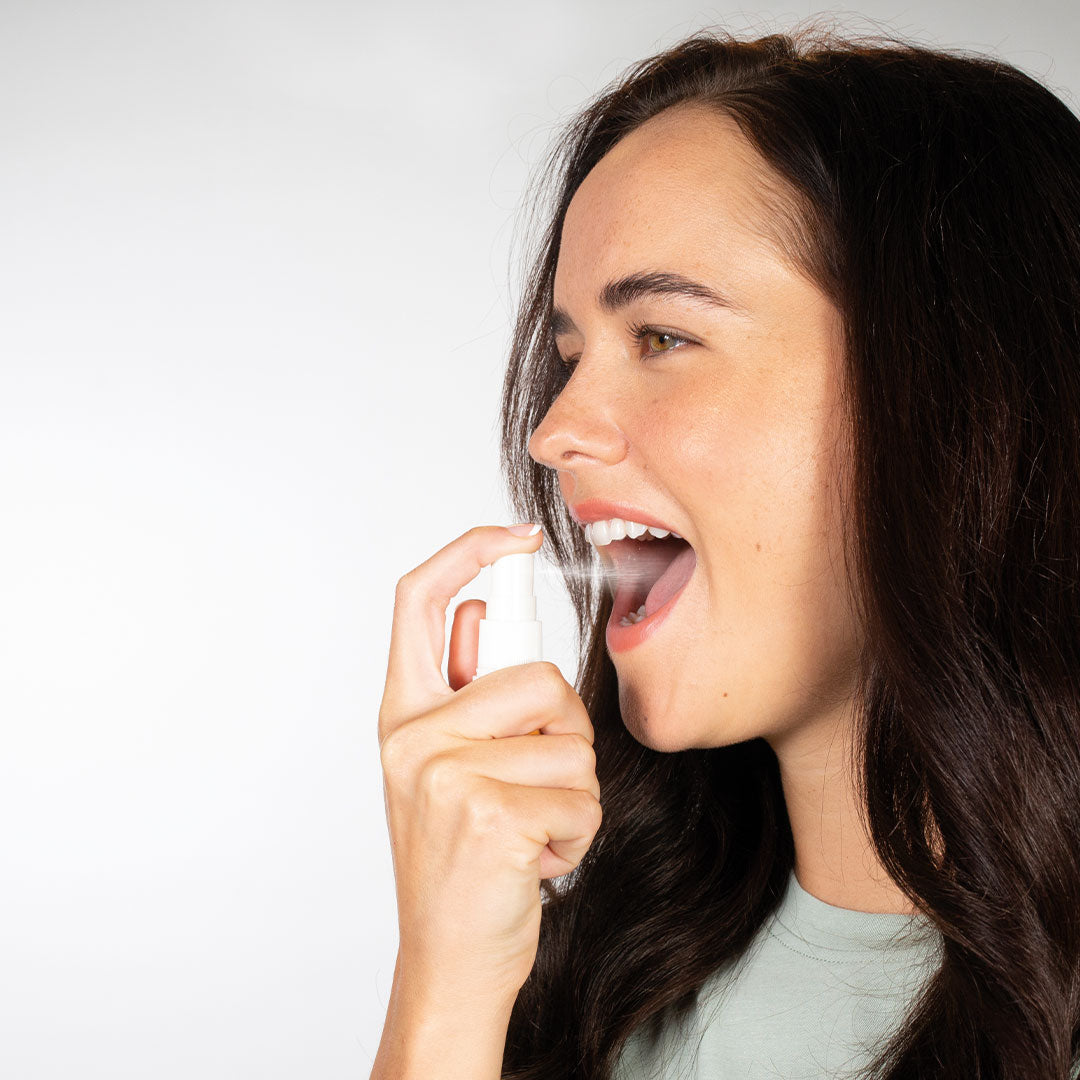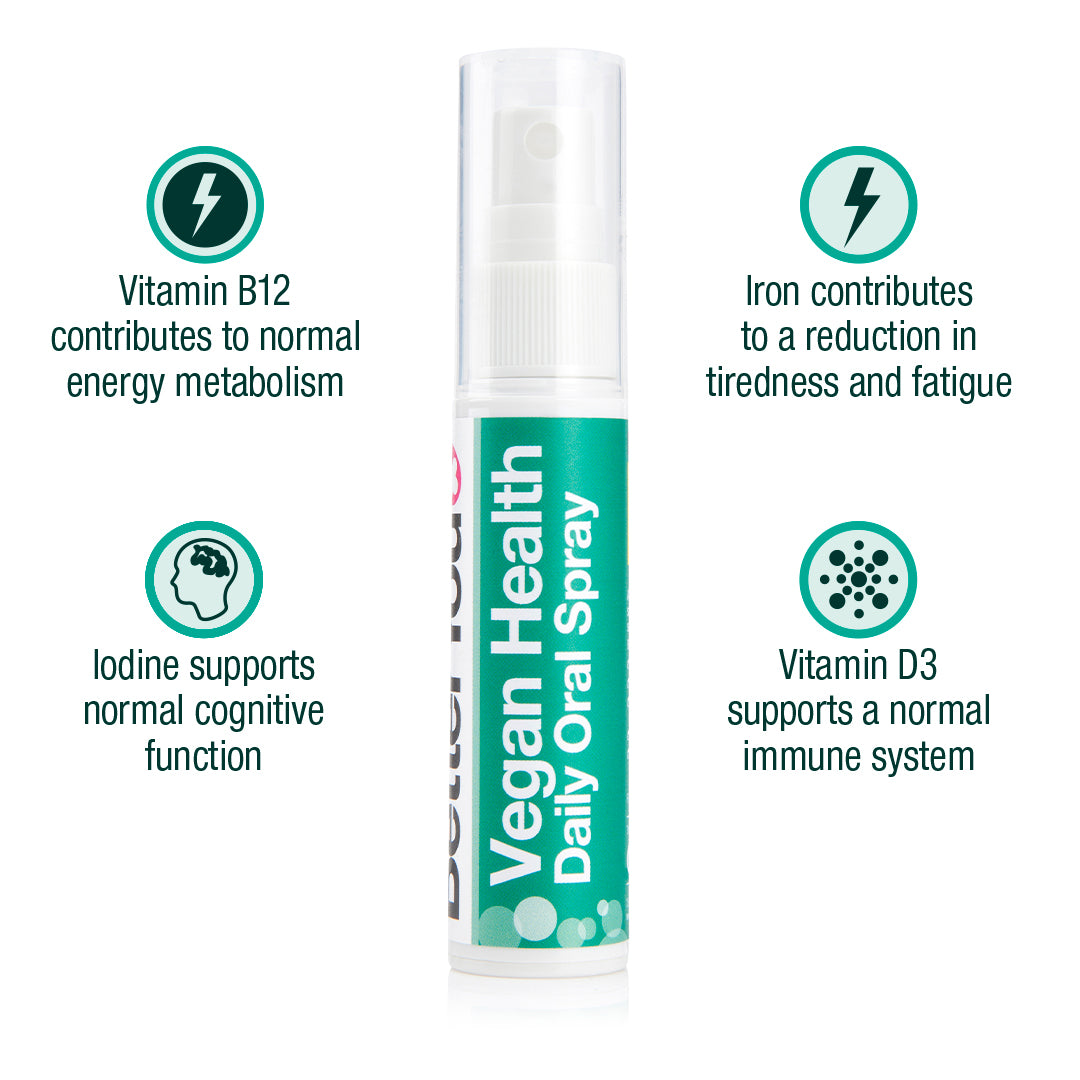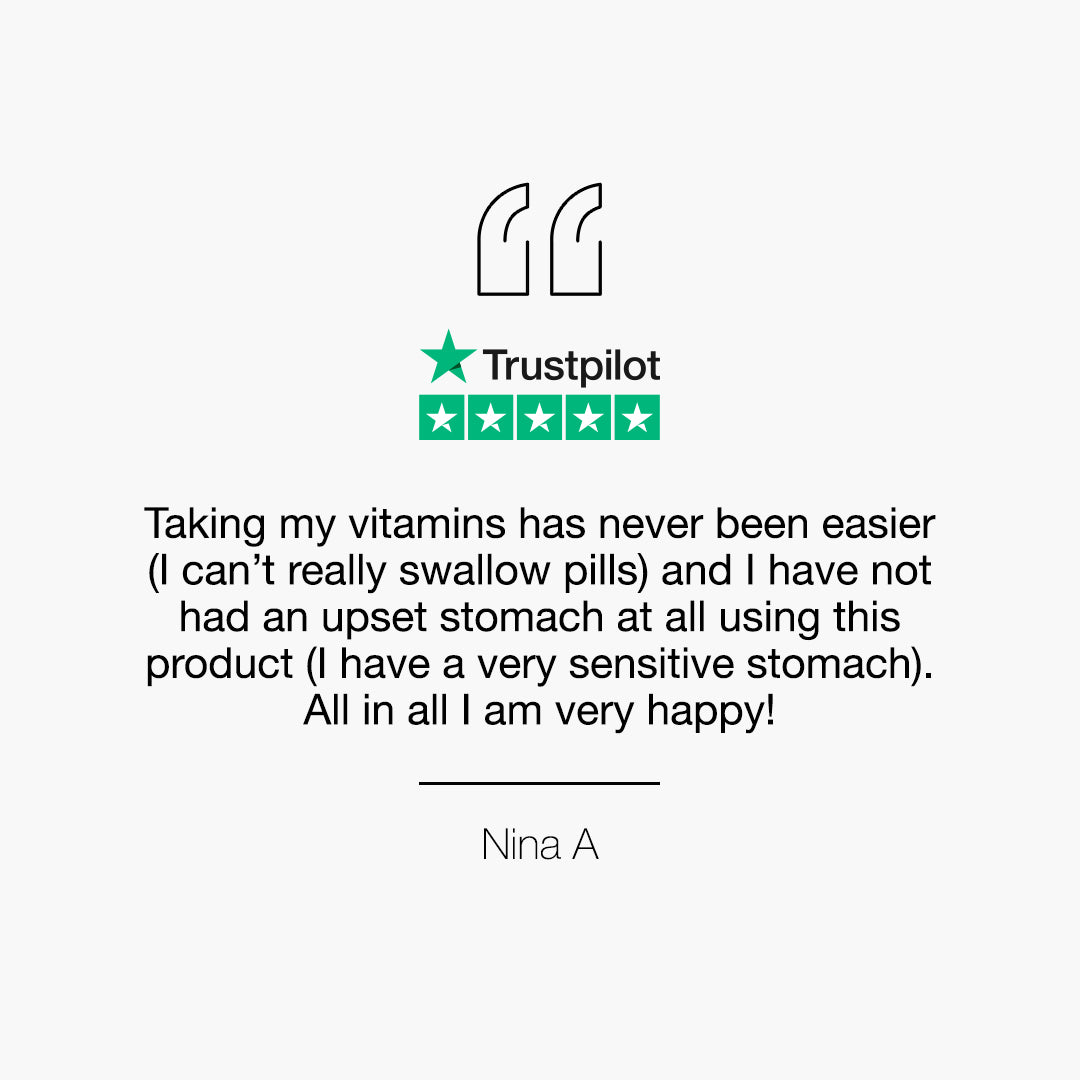 Vegan Health Oral Spray
Vitamin D, Vitamin B12, Iron and Iodine
£14.95
BetterYou Vegan Health Oral Spray contains a combination of nutrients scientifically formulated to support vegan health, including vegan D3, vitamin B12, iron and iodine.
The formulation provides fast, effective absorption of nutrients typically underrepresented in vegan and vegetarian diets.
Contains vegan Vitamin D3, Vitamin B12, Iron and Iodine
Optimal absorption of nutrients underrepresented in vegan and vegetarian diets
A convenient alternative to tablets and capsules
The Vegetarian Society: Vegan Approved
48 daily doses
Great-tasting, natural mixed berries flavour
Packaging made from Ocean Plastic
Place an order, plant a tree
We believe everyone should have the right to clean air. That's why we've teamed up with carbon-busting specialists, Earthly, to support their reforestation project in Madagascar.
Each mangrove tree removes around 308kg of CO2 from the atmosphere over the course of it's lifecycle.