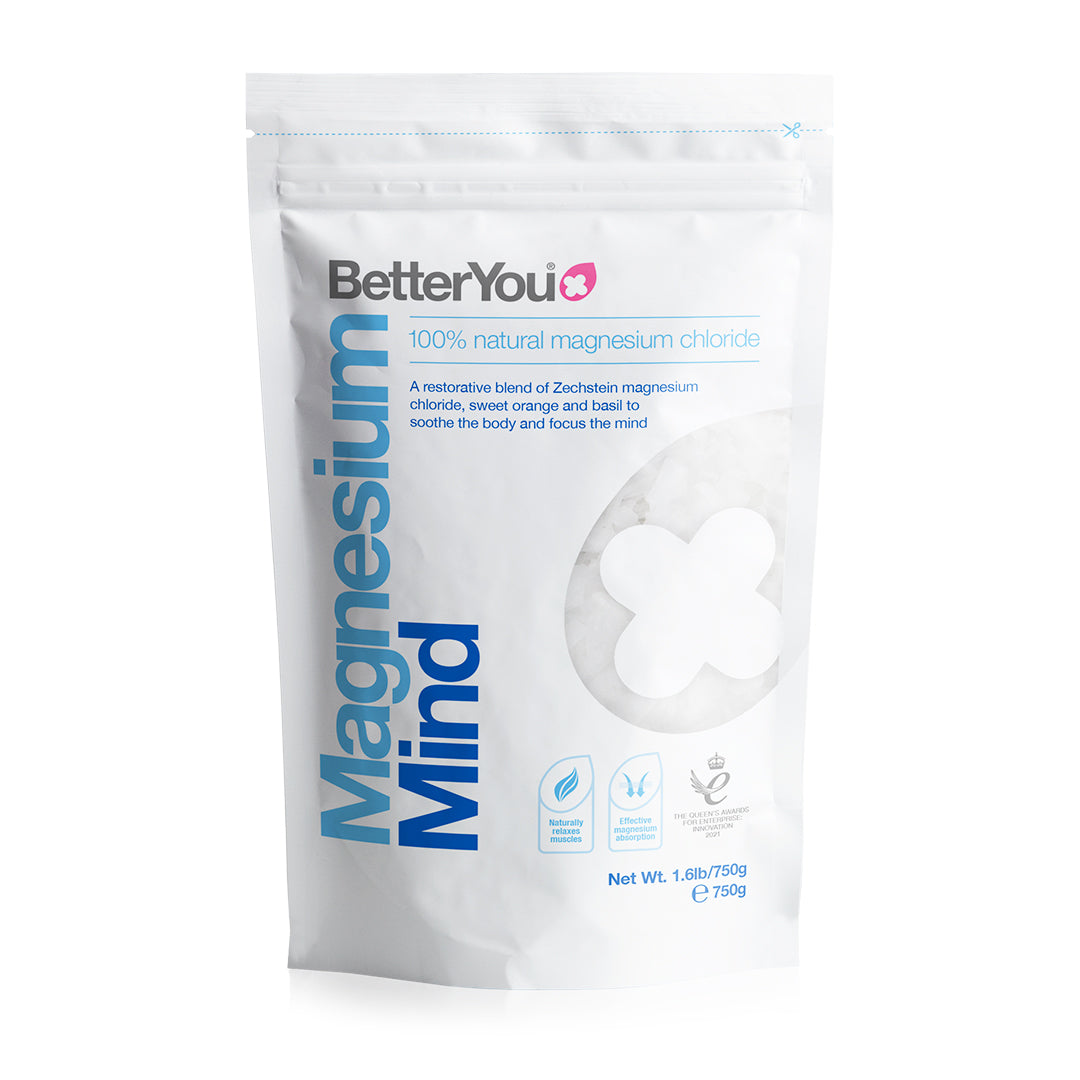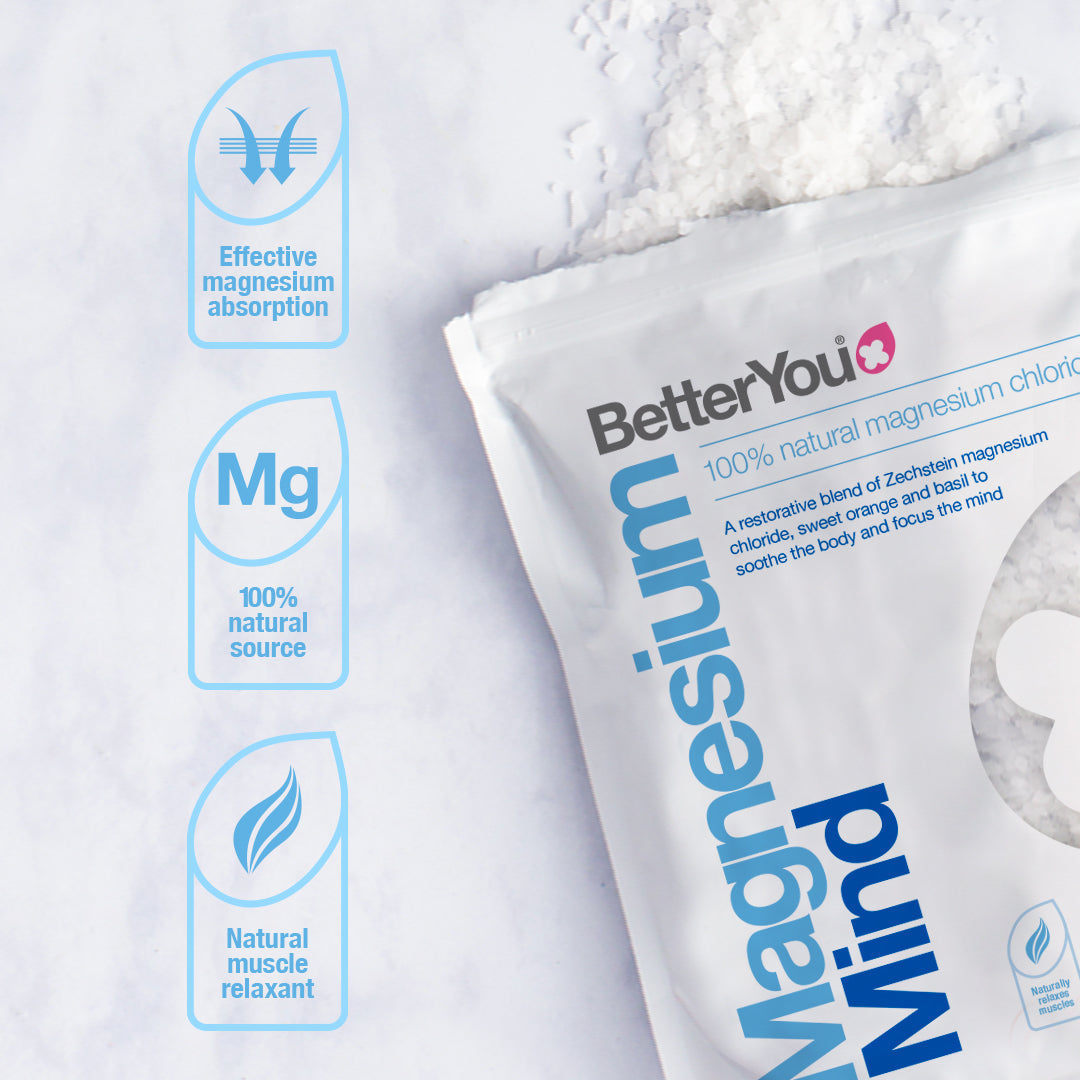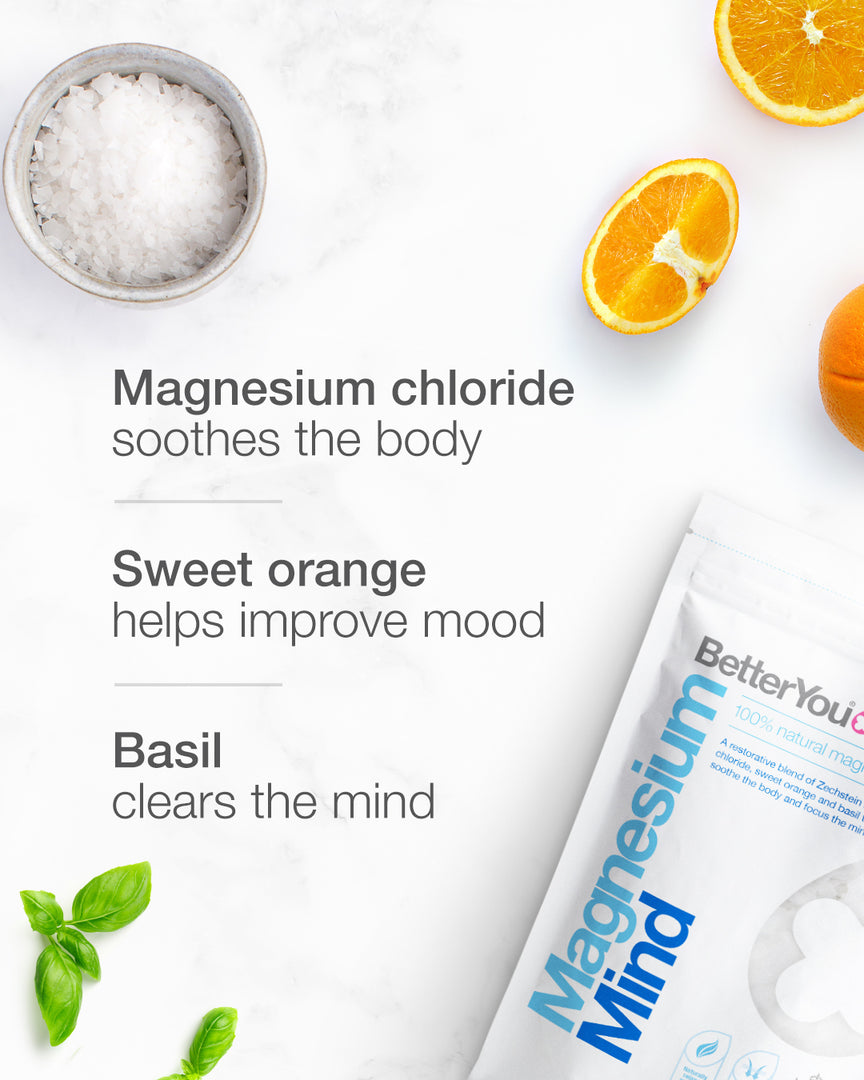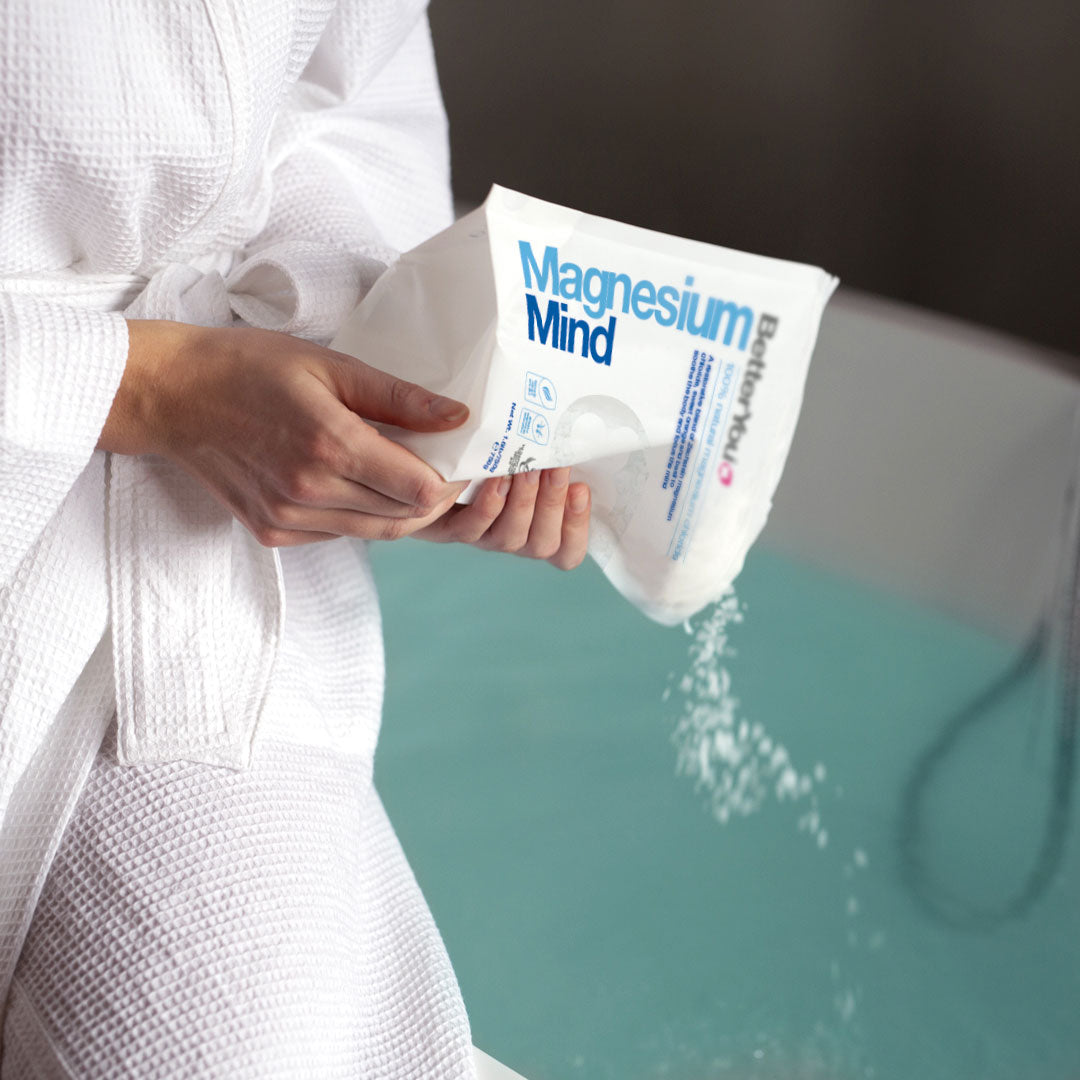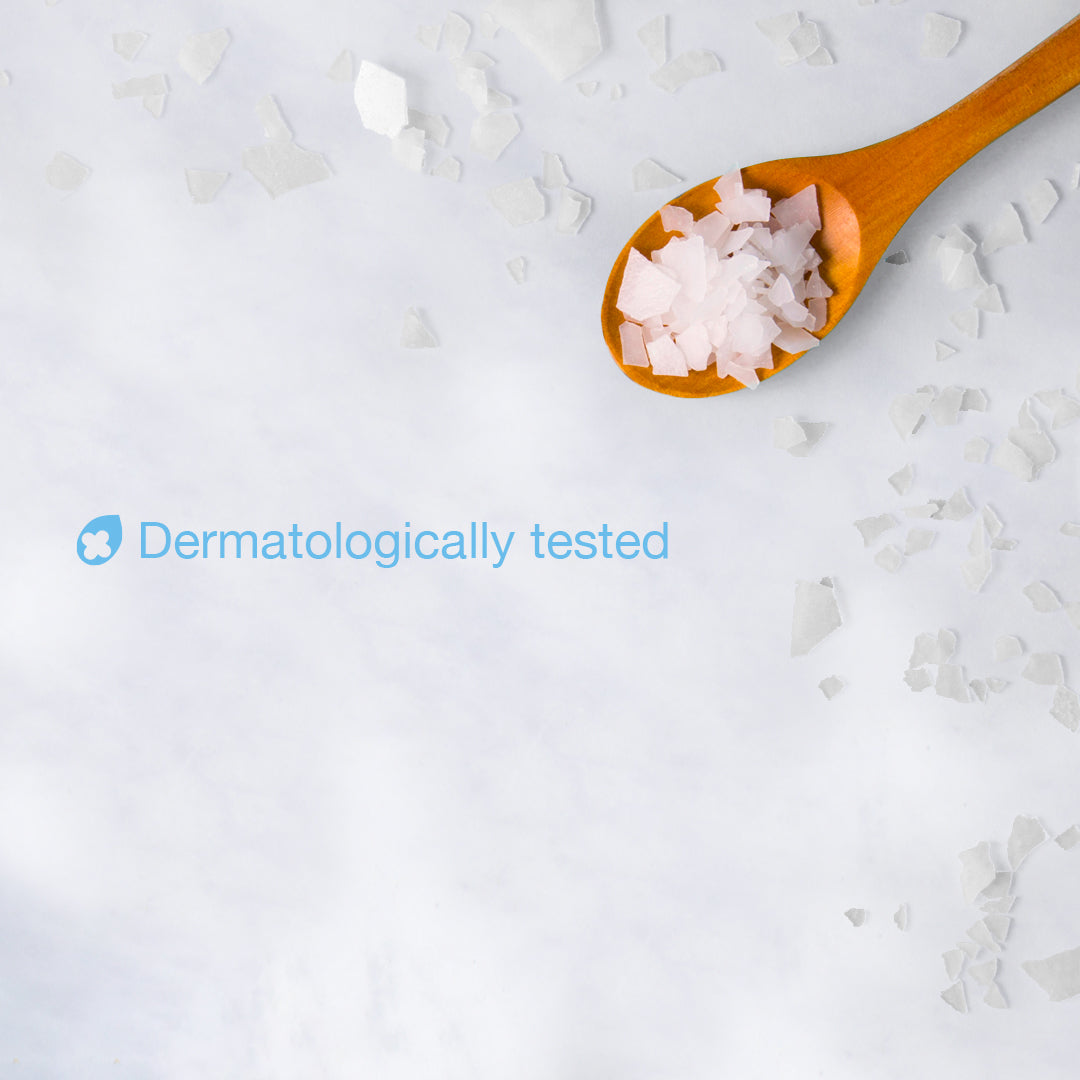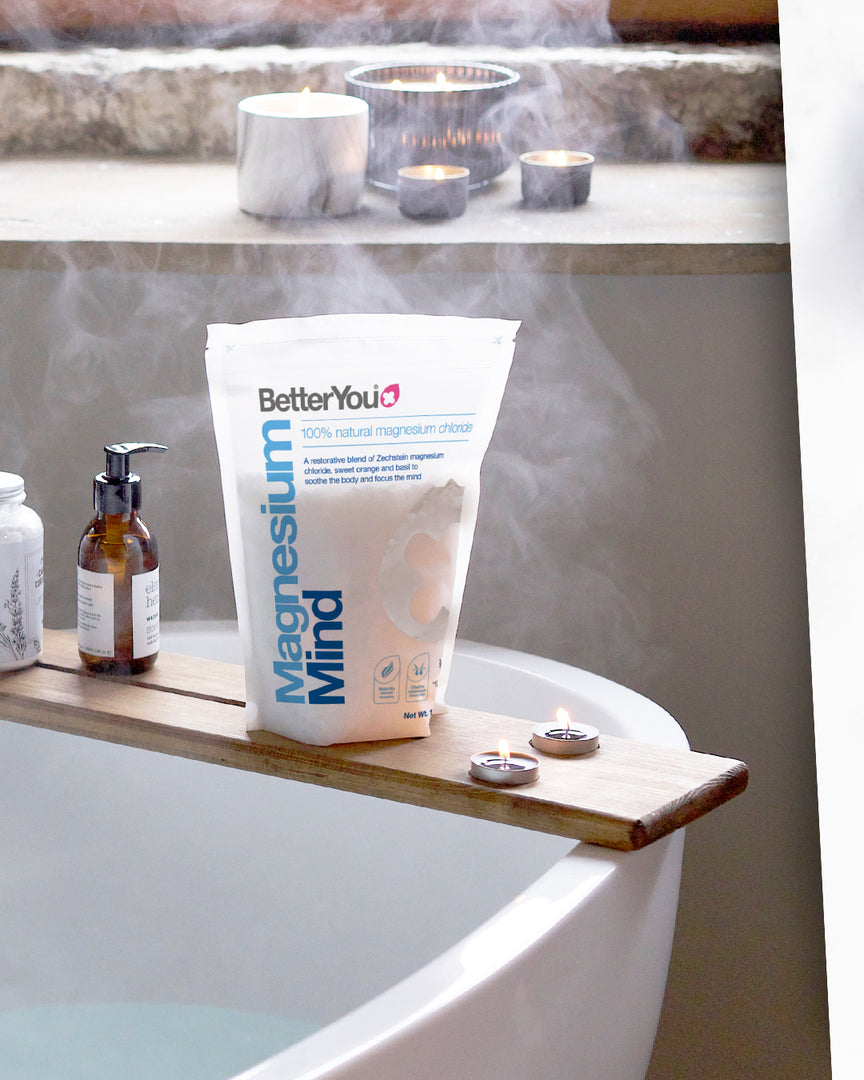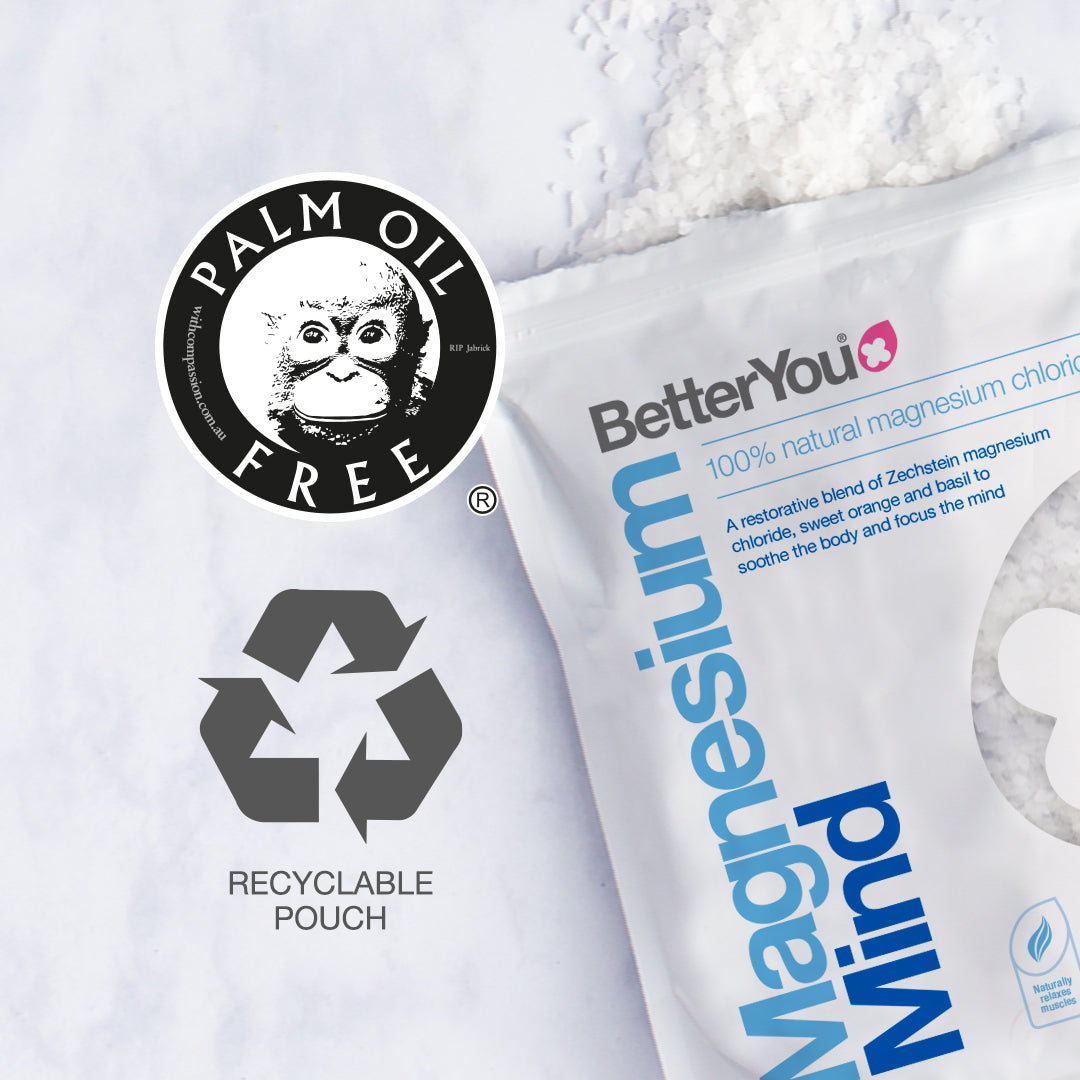 Magnesium Mind Bath Flakes
Pure magnesium bath flakes with revitalising essential oils
£8.45
A restorative blend of magnesium, sweet orange and basil to soothe the body and focus the mind.
100% natural magnesium chloride
Relaxes and refocuses the mind to leave you feeling revitalised
Certified vegan friendly
Palm oil derivative free
Dermatologically tested
Fully recyclable Planet-Friendly Packaging
Place an order, plant a tree
We believe everyone should have the right to clean air. That's why we've teamed up with carbon-busting specialists, Earthly, to support their reforestation project in Madagascar.
Each mangrove tree removes around 308kg of CO2 from the atmosphere over the course of it's lifecycle.