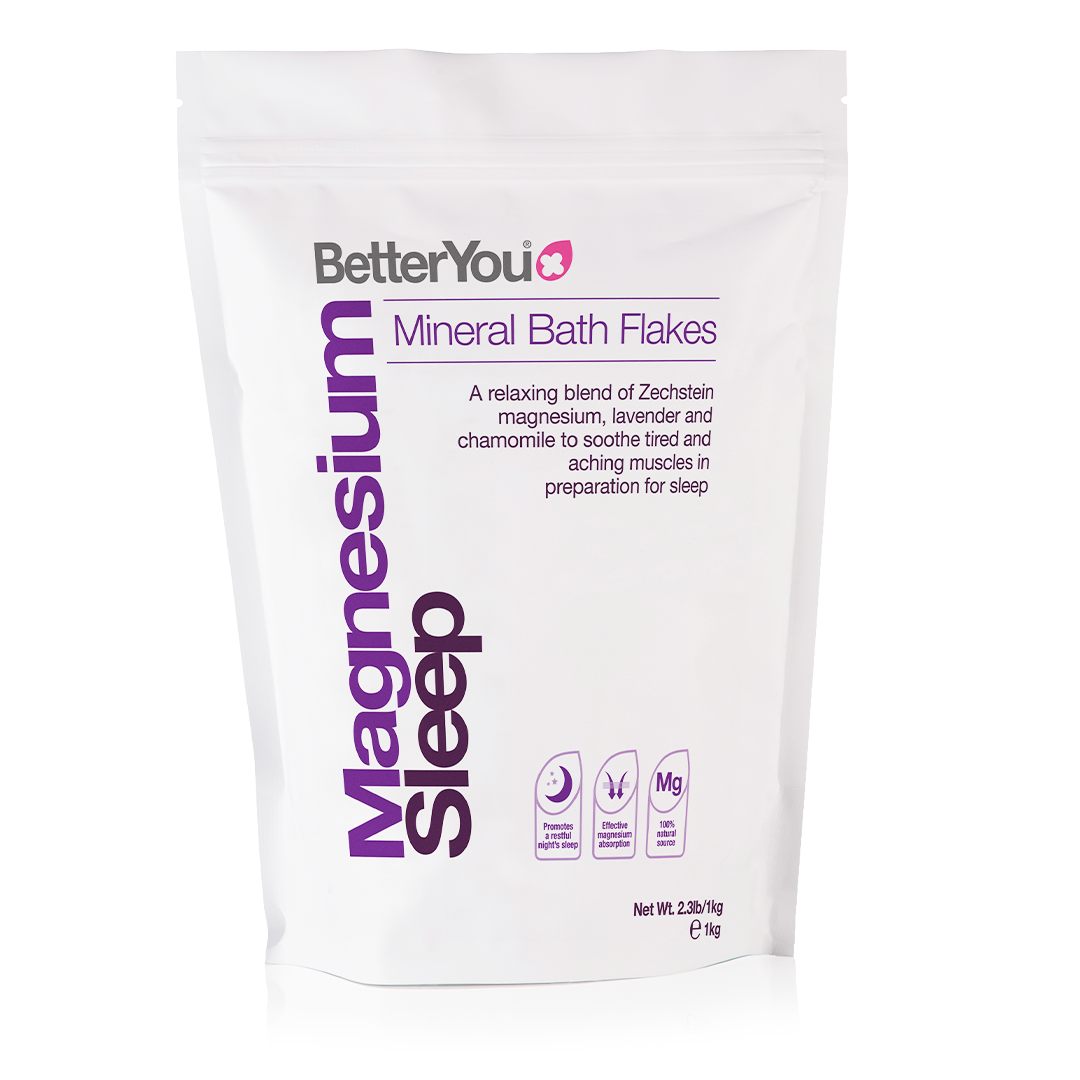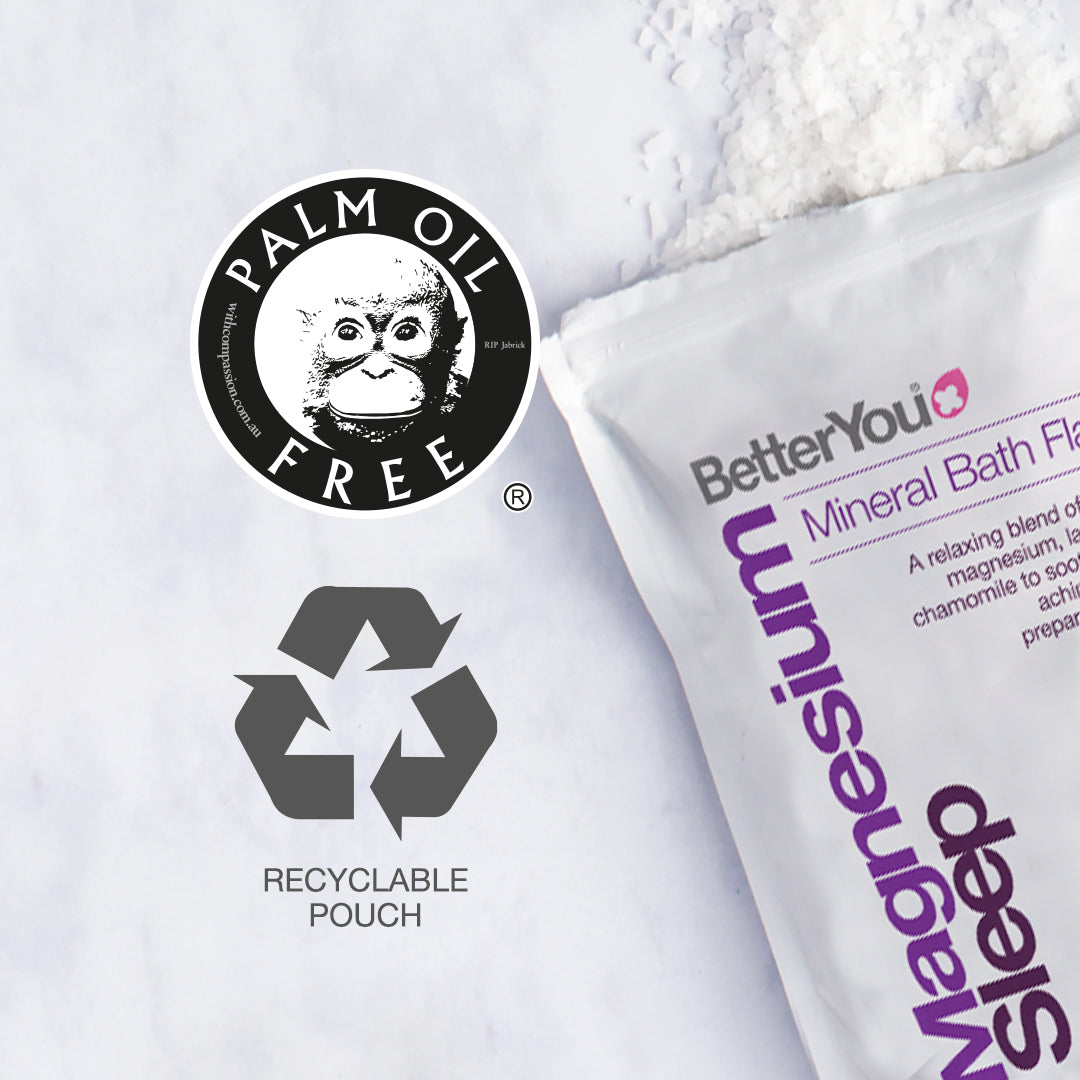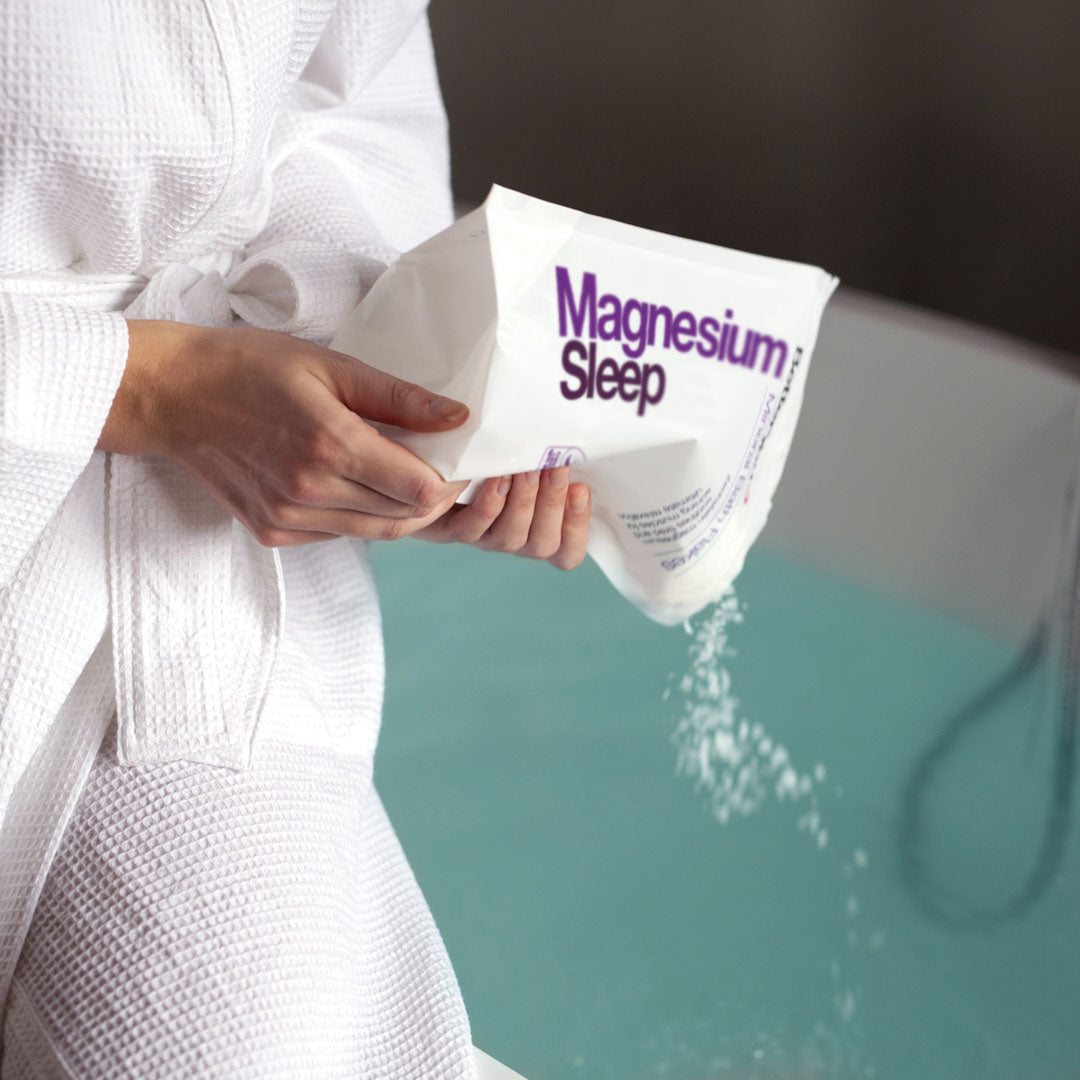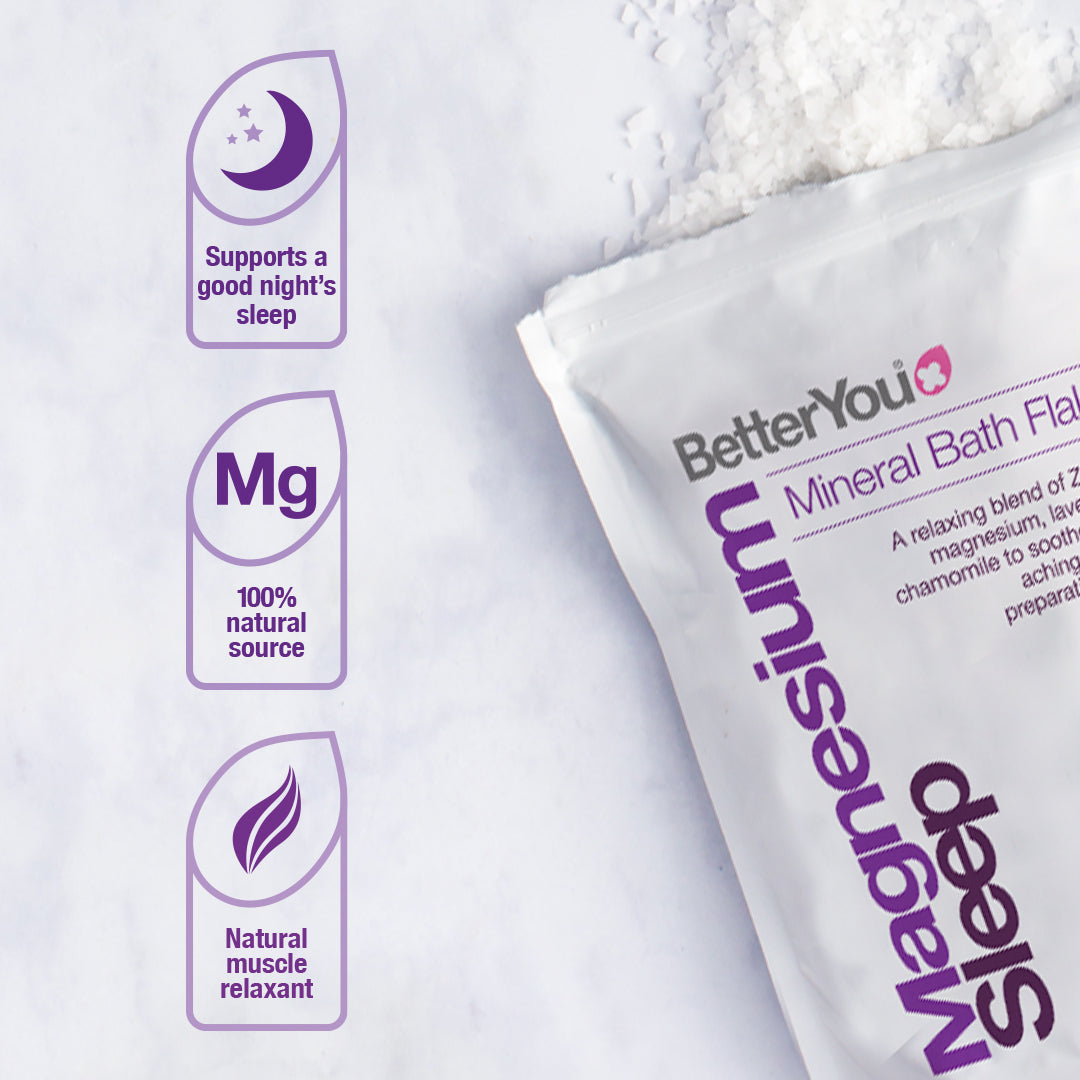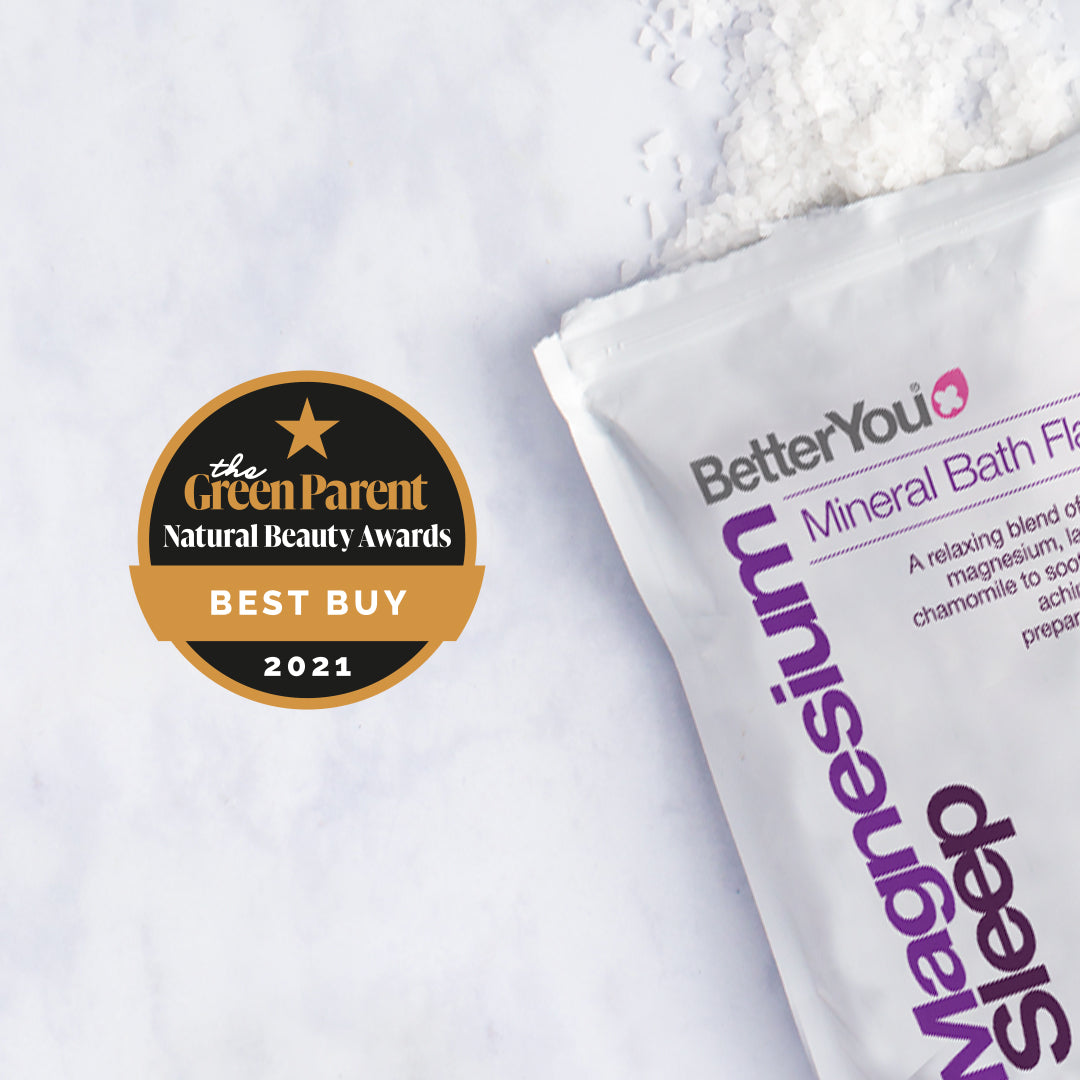 Magnesium Sleep Bath Flakes
Pure magnesium bath flakes with relaxing essential oils
£10.95
BetterYou Magnesium Sleep Flakes provide a relaxing blend of magnesium chloride with essential oils lavender and chamomile to help slow sensory activity and quieten the mind in preparation for sleep.
Expertly blended magnesium and essential oils
Naturally aids muscle recovery and relaxation
Aids restful sleep
100% natural magnesium chloride
Suitable for all ages and during pregnancy
Certified vegan and palm oil derivative free
Fully recyclable eco-friendly packaging
Place an order, plant a tree
We believe everyone should have the right to clean air. That's why we've teamed up with carbon-busting specialists, Earthly, to support their reforestation project in Madagascar.
Each mangrove tree removes around 308kg of CO2 from the atmosphere over the course of it's lifecycle.