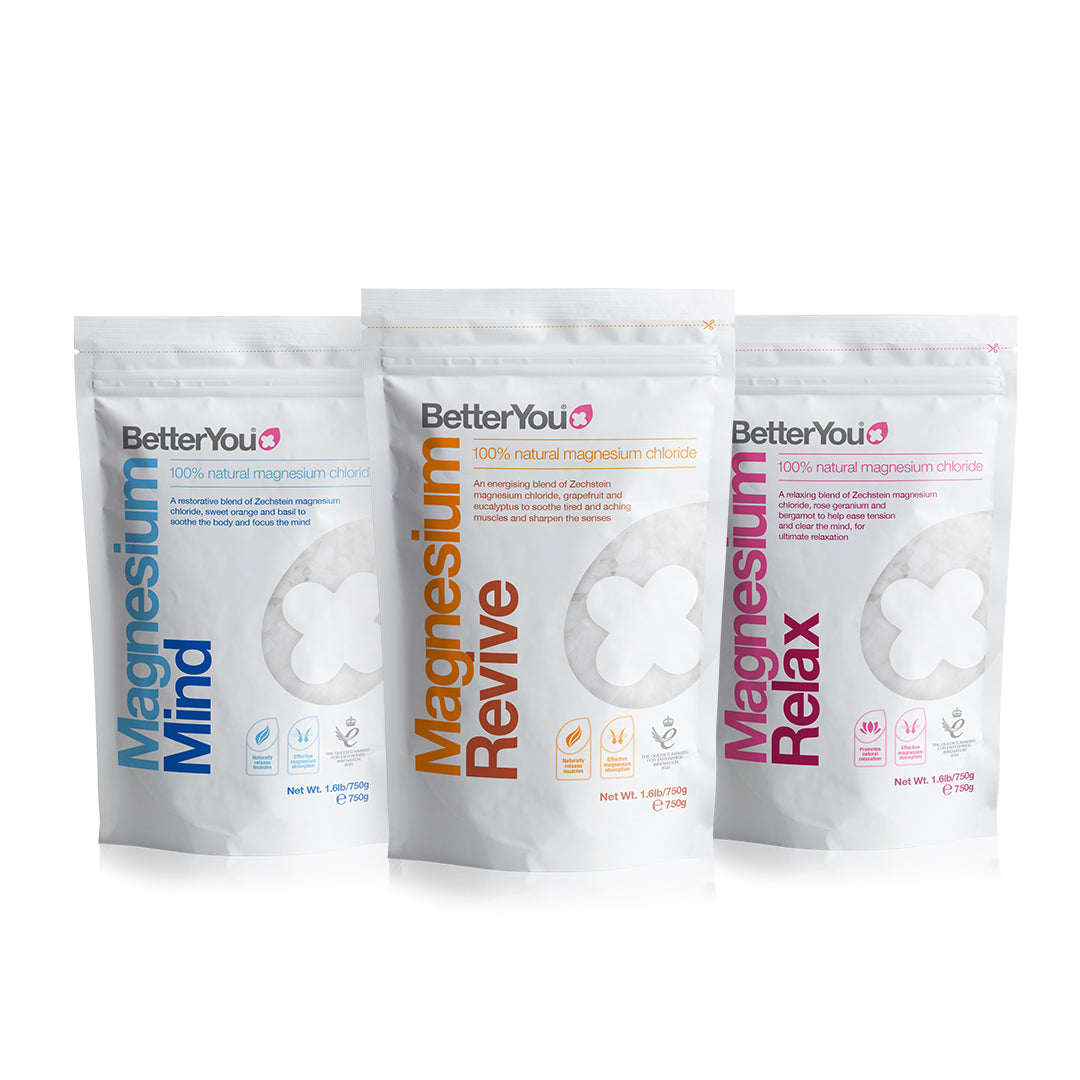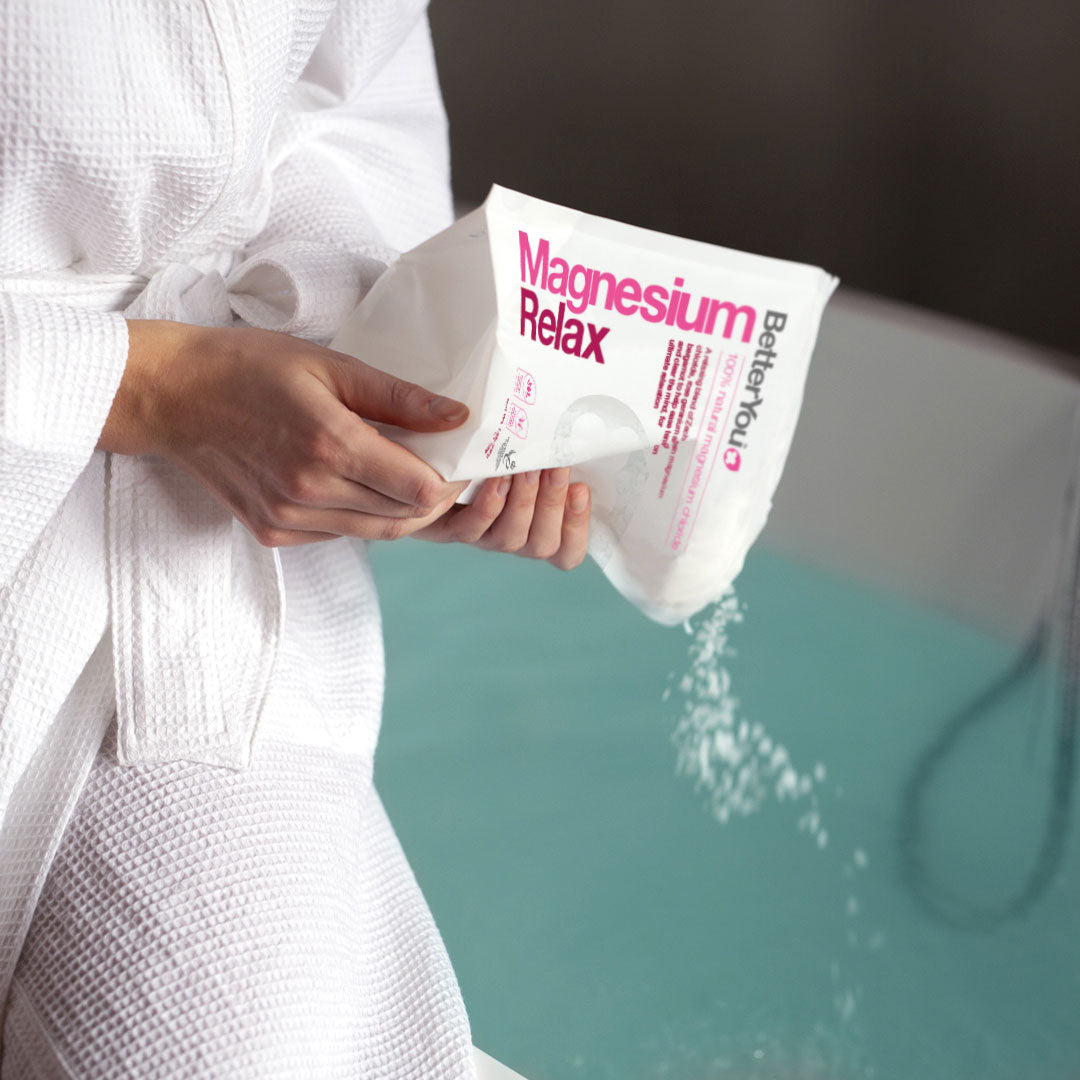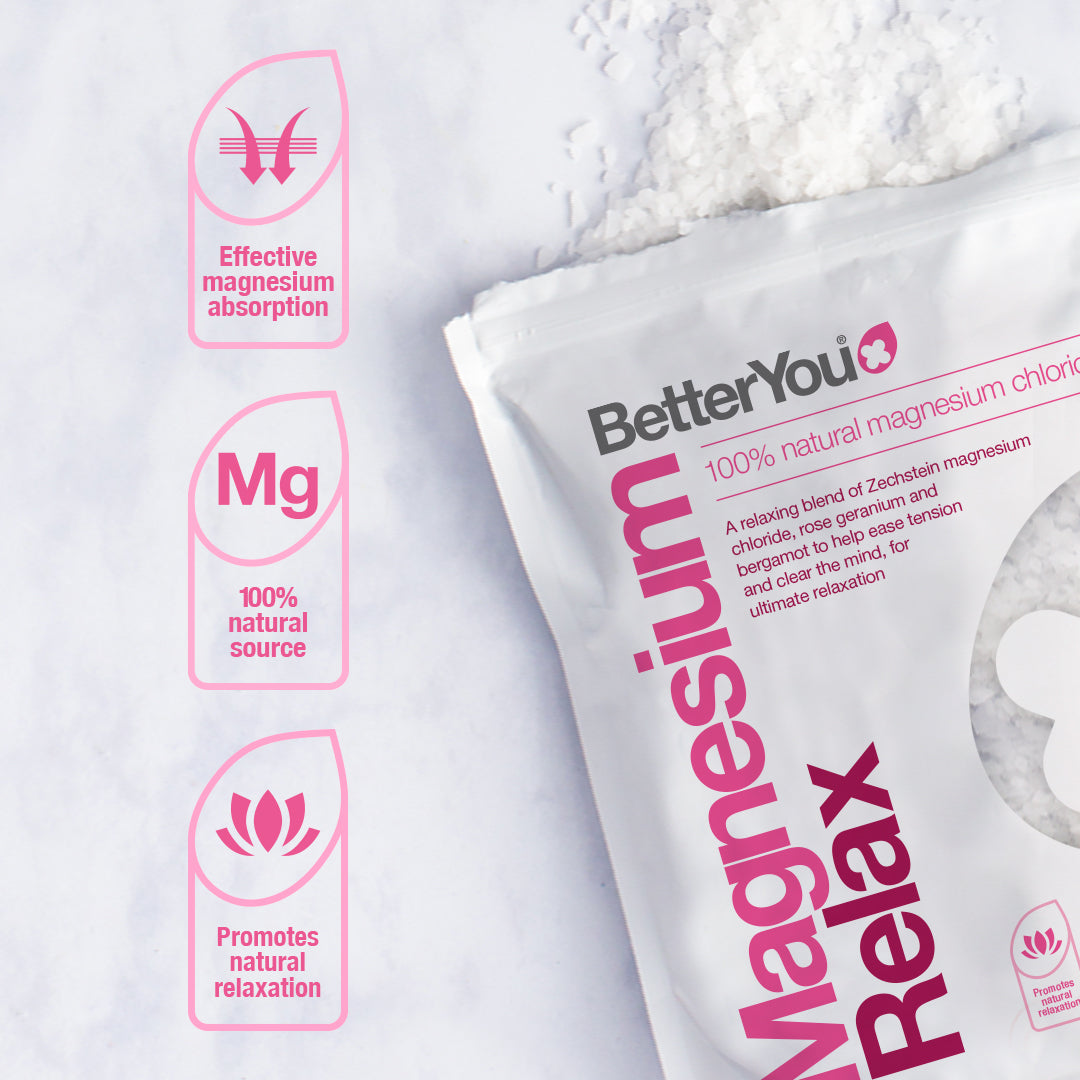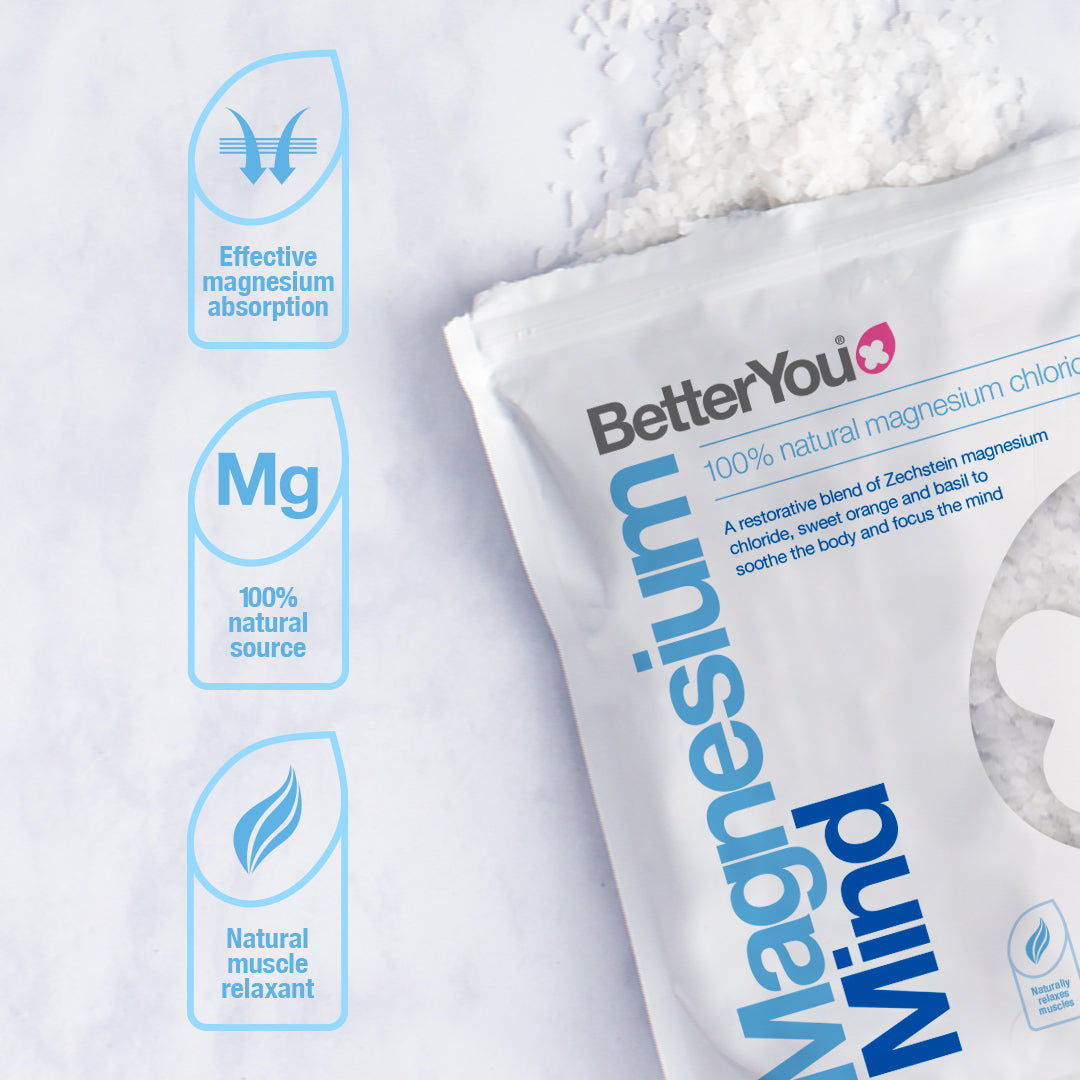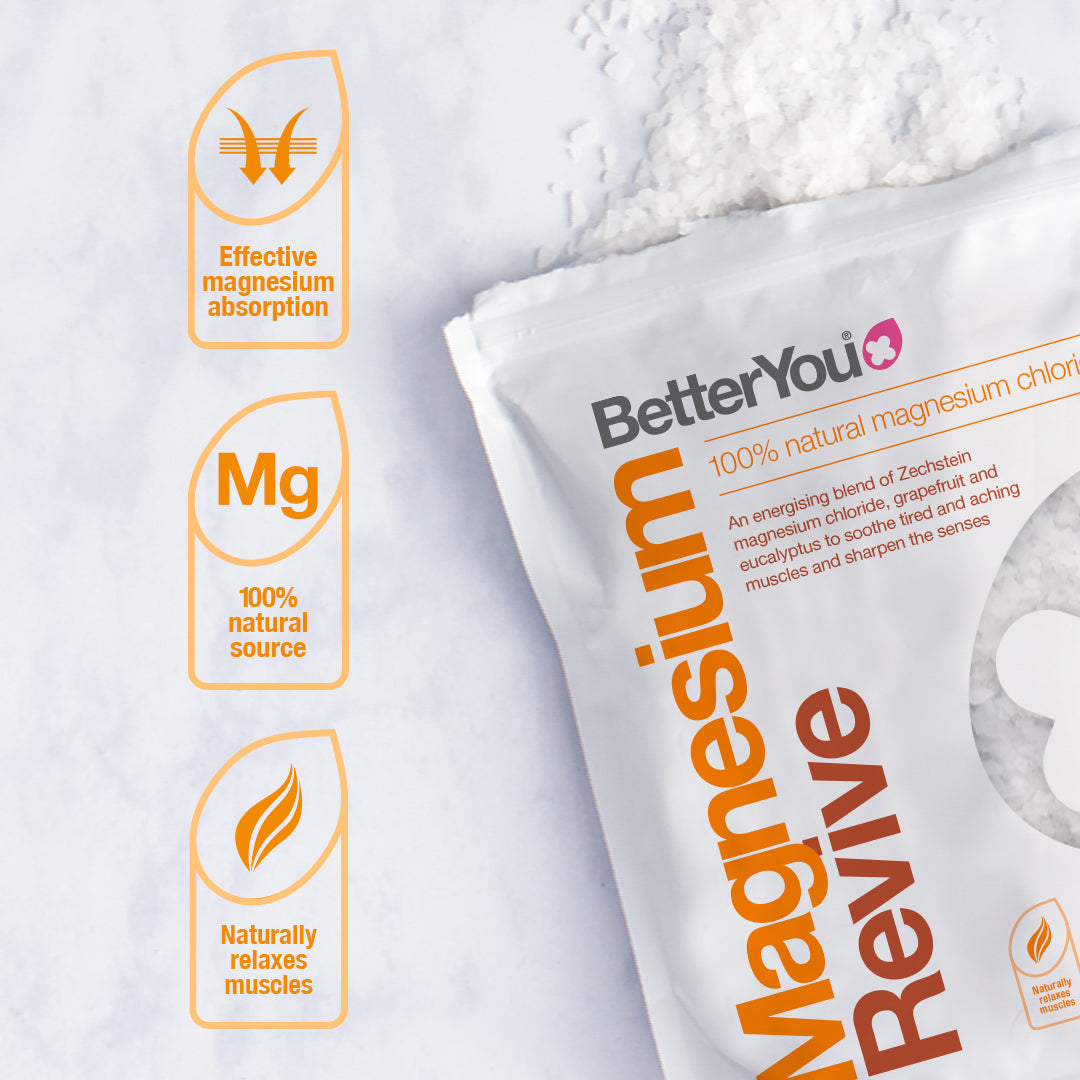 Magnesium Bath Flakes Bundle
Pure magnesium bath flakes
£25.35
Save over £3 compared to buying individual items.
BetterYou Magnesium Flakes Bundle provides a restorative, energising & relaxing blend of magnesium chloride and essential oils to transform your bath time.
100% natural magnesium chloride
Relaxes and refocuses the mind to leave you feeling revitalised
Helps relax and unwind from the stresses of the day
Revives senses and restores balance to your day
Certified vegan friendly
Palm oil derivative free
Dermatologically tested
Fully recyclable Planet-Friendly Packaging
Place an order, plant a tree
We believe everyone should have the right to clean air. That's why we've teamed up with carbon-busting specialists, Earthly, to support their reforestation project in Madagascar.
Each mangrove tree removes around 308kg of CO2 from the atmosphere over the course of it's lifecycle.