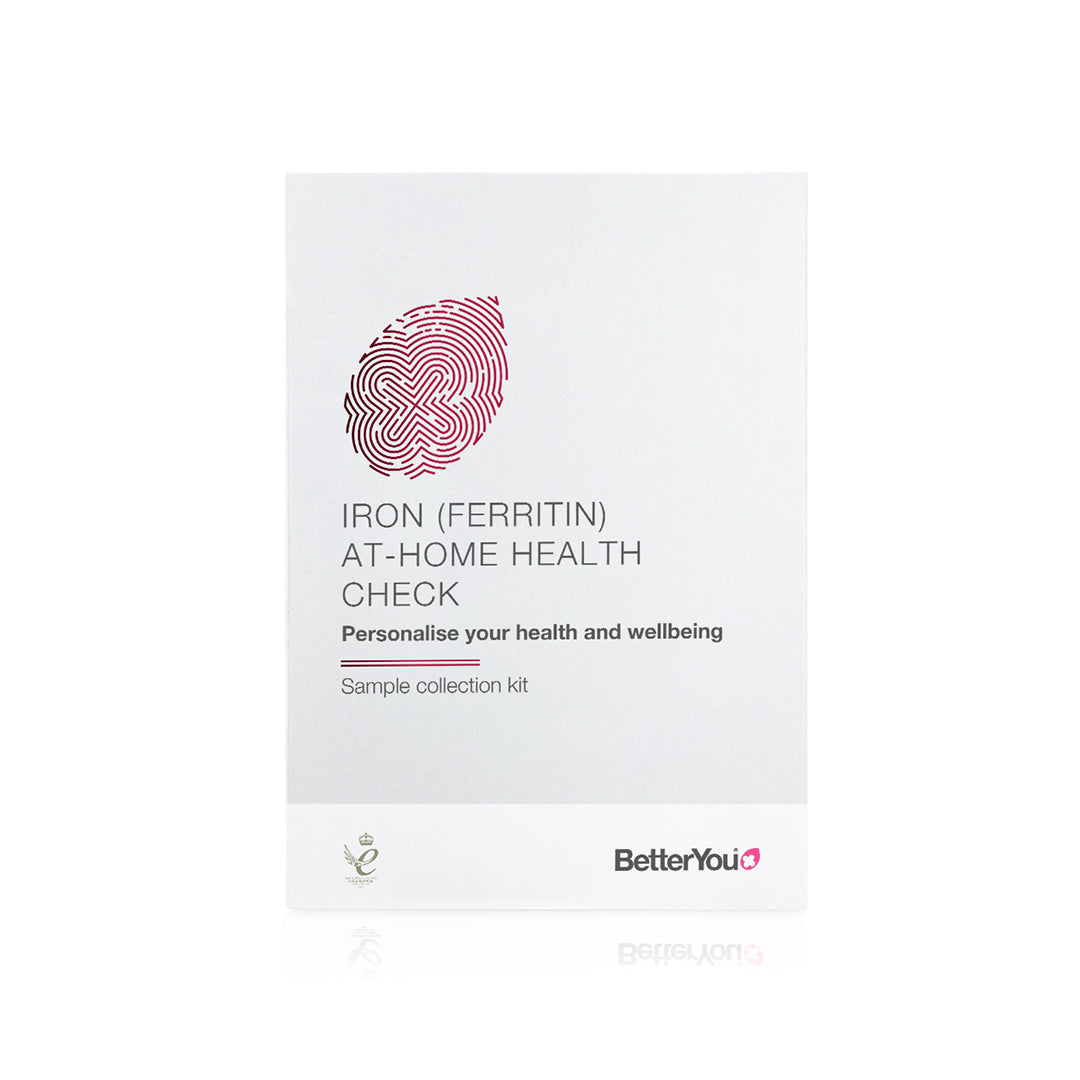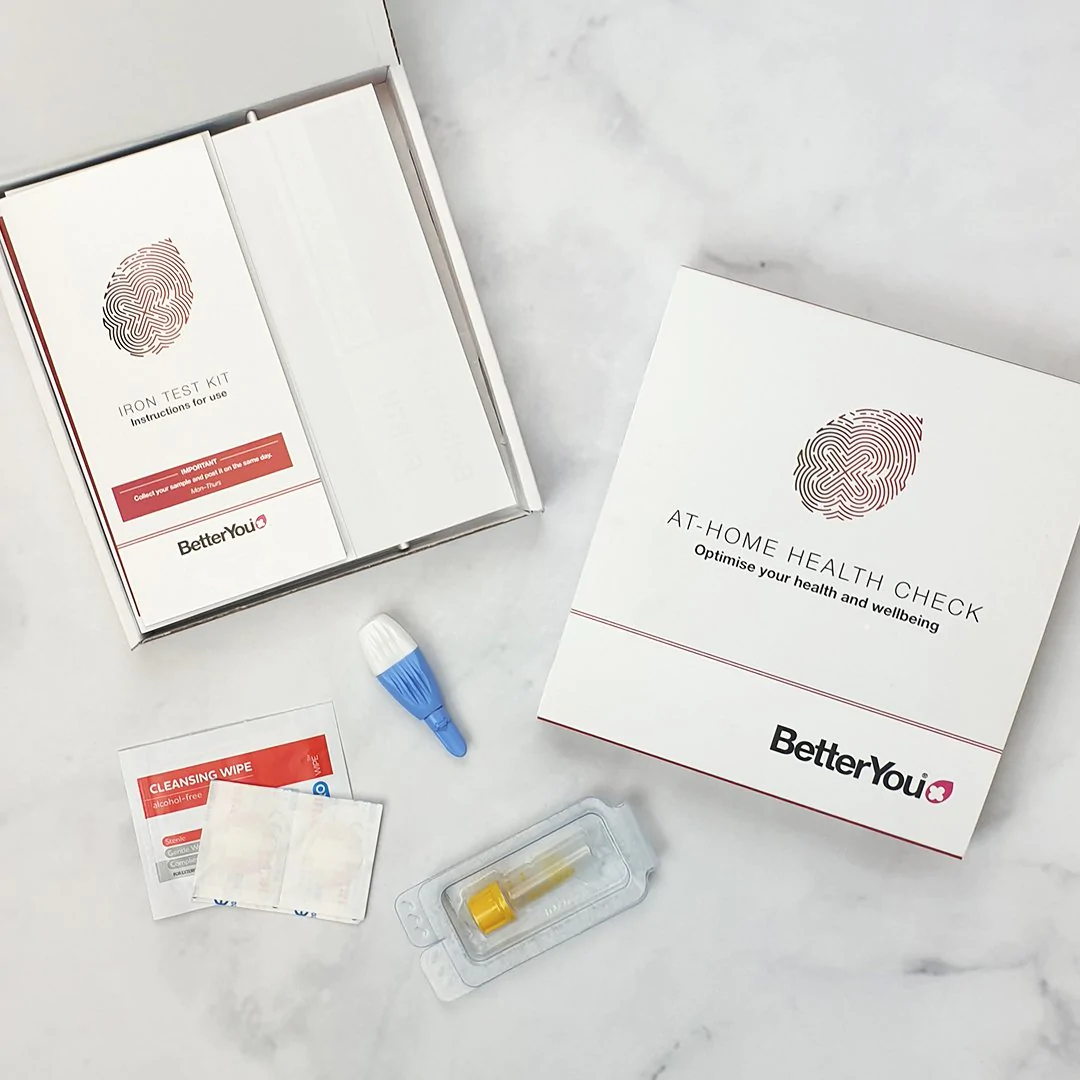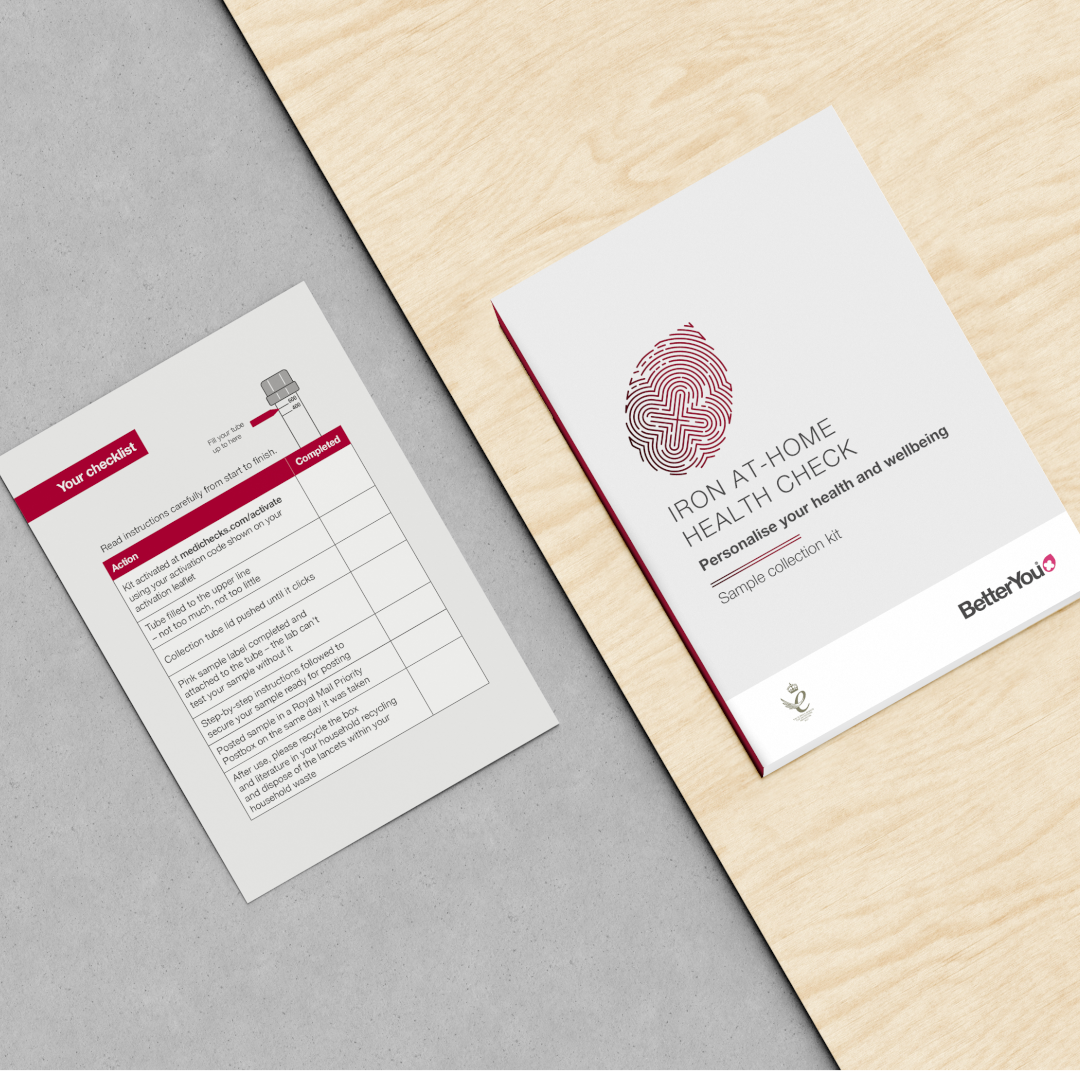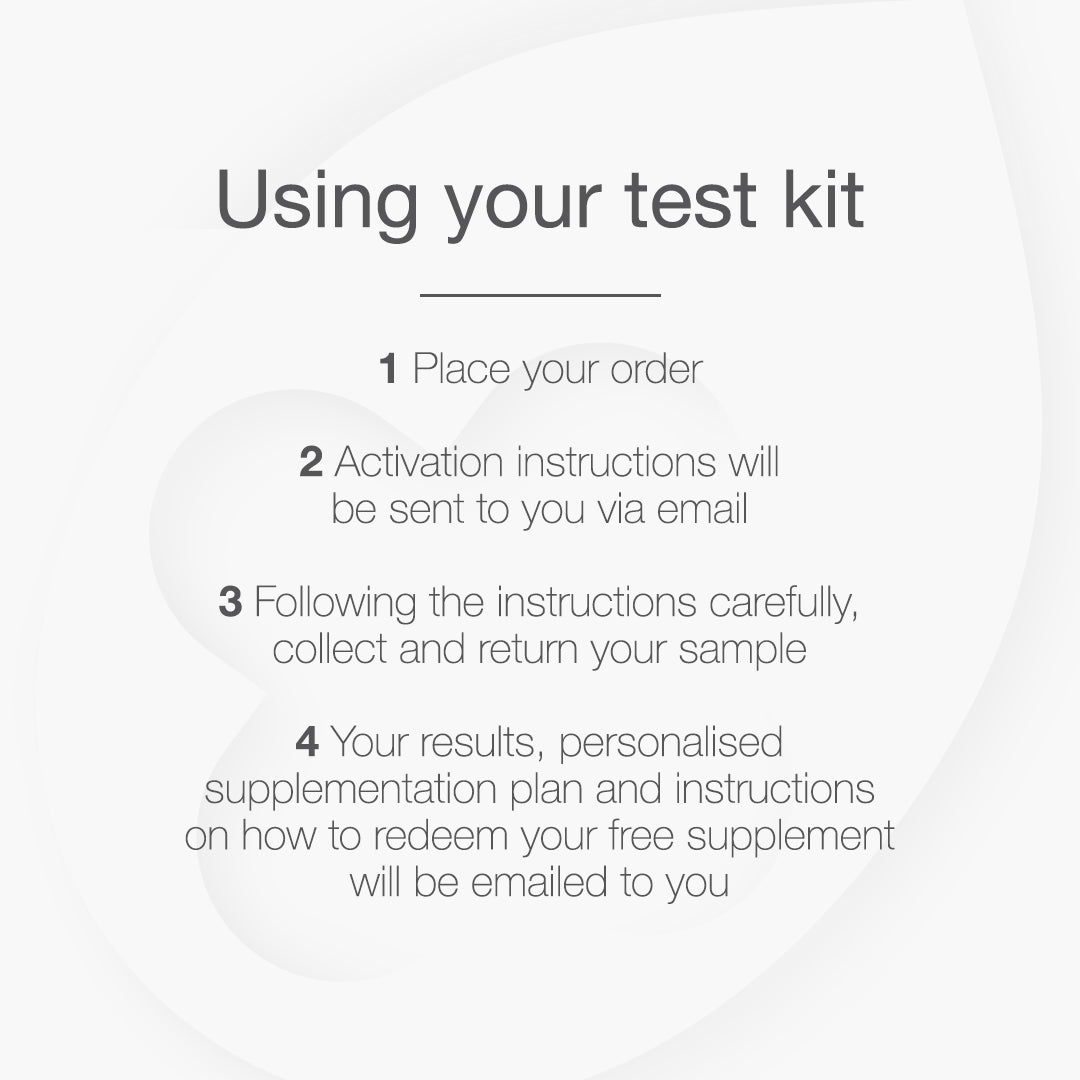 Iron (Ferritin) Test Kit + Free Iron Oral Spray
At-home health check
£39.95
The BetterYou Iron (Ferritin) Test Kit offers a quick, easy and accurate way to test your iron levels easily, from the comfort of your own home and includes a free supplement.
Easy-to-use at-home ferritin test
Accurate and detailed results in 5 days
Analysis carried out by UKAS-accredited UK labs
Receive a free personalised supplementation plan based on your levels
Free Iron Oral Spray when you receive your results - Worth £14.95
Only available to UK-based customers
This Iron test is provided in collaboration with our trusted partners at Medichecks – a leading UK biomarker testing company. By completing this test, you agree to securely share your data with BetterYou and Medichecks in line with our privacy policy.
Please be aware, this test uses a wet blood sample, which means you will be required to fill a small vial with blood.
Place an order, plant a tree
We believe everyone should have the right to clean air. That's why we've teamed up with carbon-busting specialists, Earthly, to support their reforestation project in Madagascar.
Each mangrove tree removes around 308kg of CO2 from the atmosphere over the course of it's lifecycle.