Start your day smart, with a fast, effective pill-free oral spray - natural energy support for busy lives.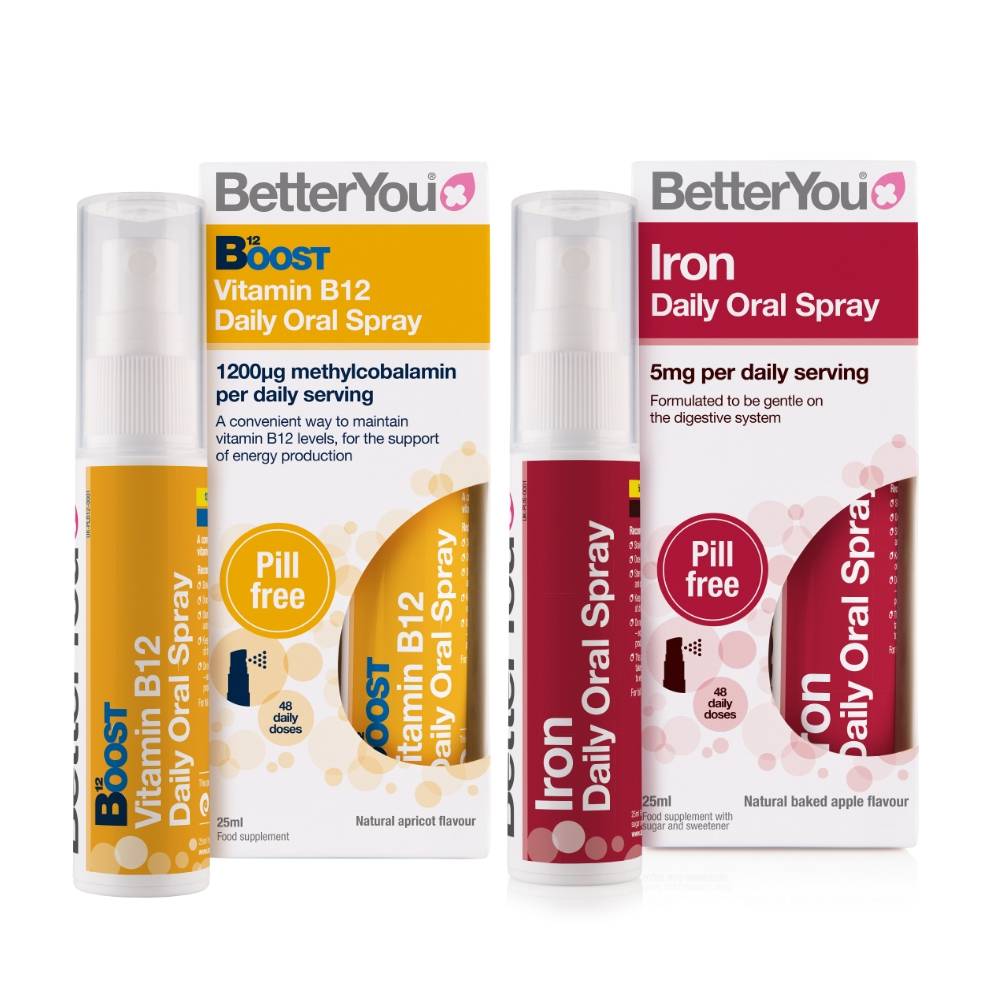 Boost your natural
energy levels
Boost your energy levels and combat tiredness naturally with our pill-free range of energy supporting supplements.
Optimal absorption of key
energy-boosting nutrients
B vitamins and Iron are key nutrients that are notoriously difficult to absorb through the gut via traditional supplementation, which may be the cause of regular tiredness and fatigue.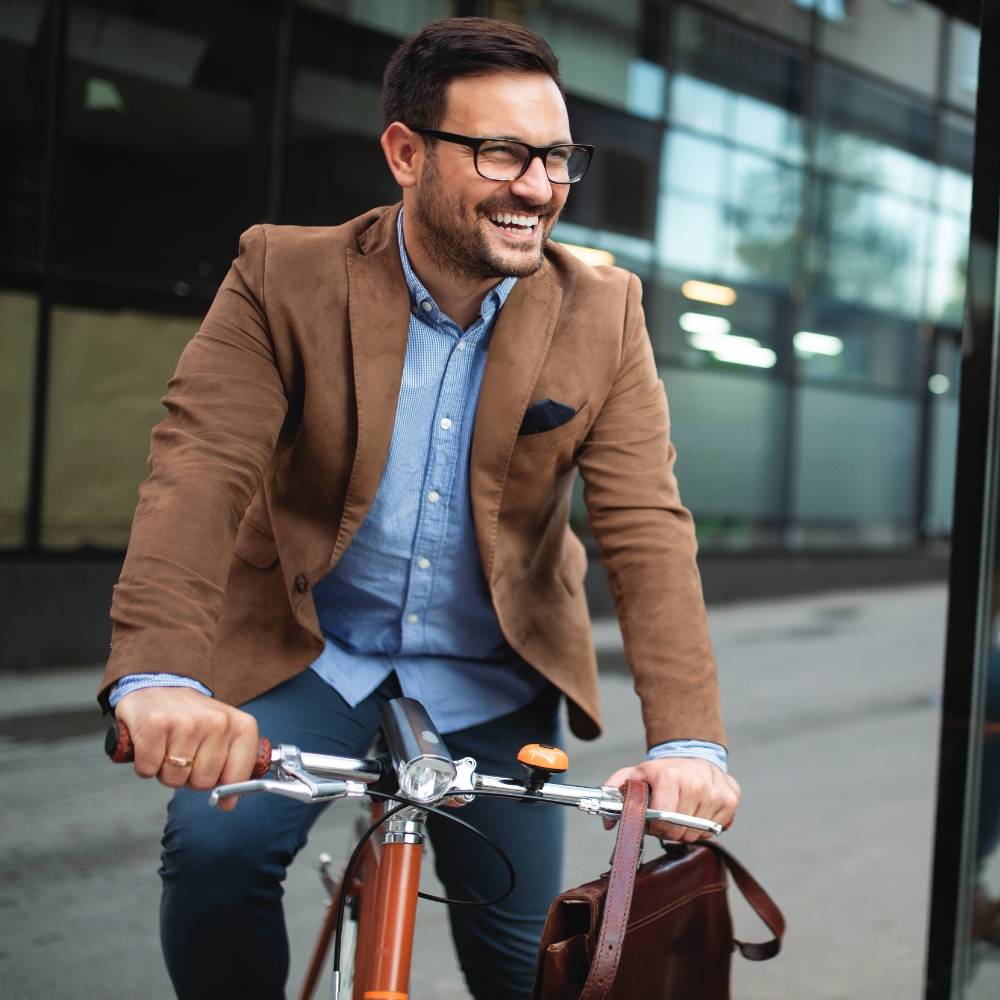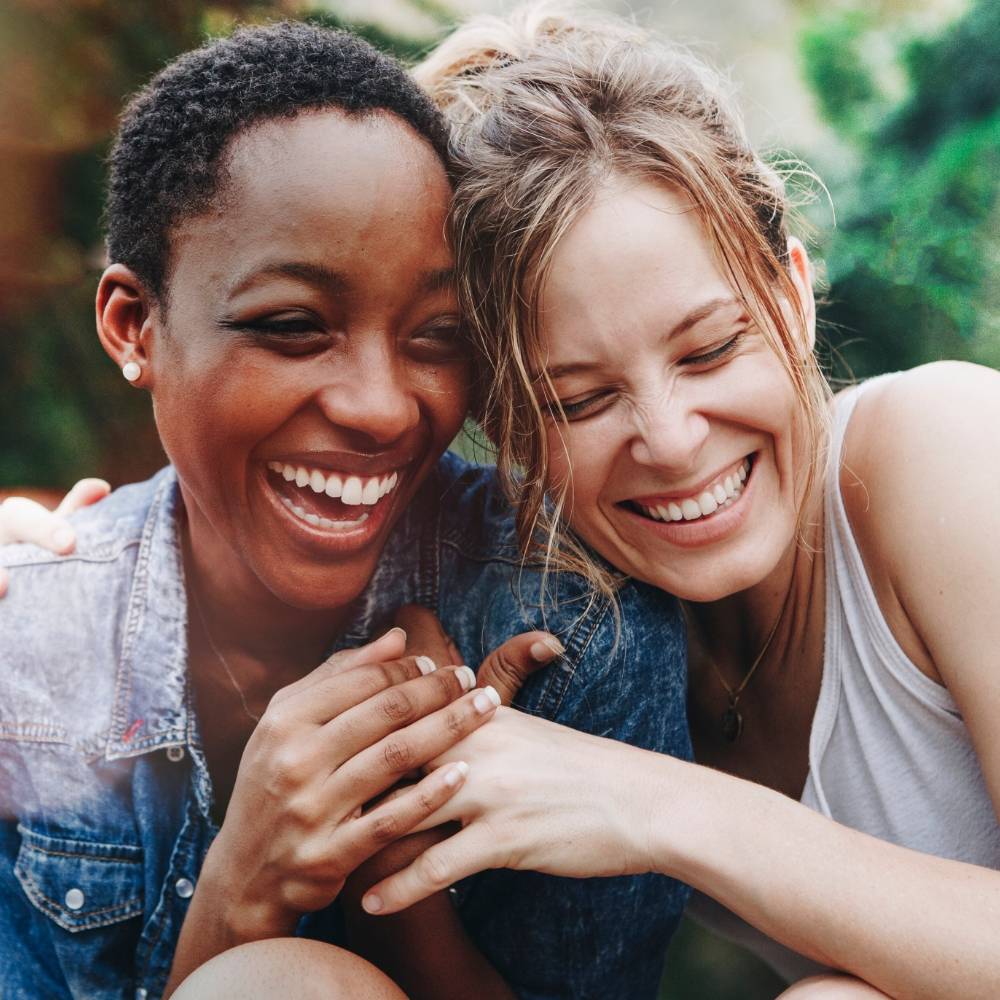 Sustain your energy levels
without the crash
Our Oral Sprays are formulated to sustain every day energy levels without the inevitable crash that comes with other energy boosters.
Save 20% across our energy range
The UK's number 1 selling oral spray range*
An essential component or energy and immune support, our pinoeering delivery mechanism boosts absorption and avoids digestive discomfort caused by traditional iron supplements.
Vitamin B12 is vital in supporting the body's ability to combat tiredness and fatigue but can be difficult to obtain through diet alone. Support your body's natural B12 production with our high-strength oral spray.
Delivering an expert blend of all 8 B vitamins, that work together to support your body's natural energy metabolism and help with the reduction of tiredness and fatigue.
A high-dosage iron supplement with a great-tasting, natural flavour, specifically formulated to be gentle on the digestive system, avoiding the discomfort cuases by traditional supplementation.
Make the switch to
smart supplementation
Fast, effective absorption
Easy and convenient
Great tasting, natural flavours
Planet-friendly packaging and formulation
British-made to GMP standards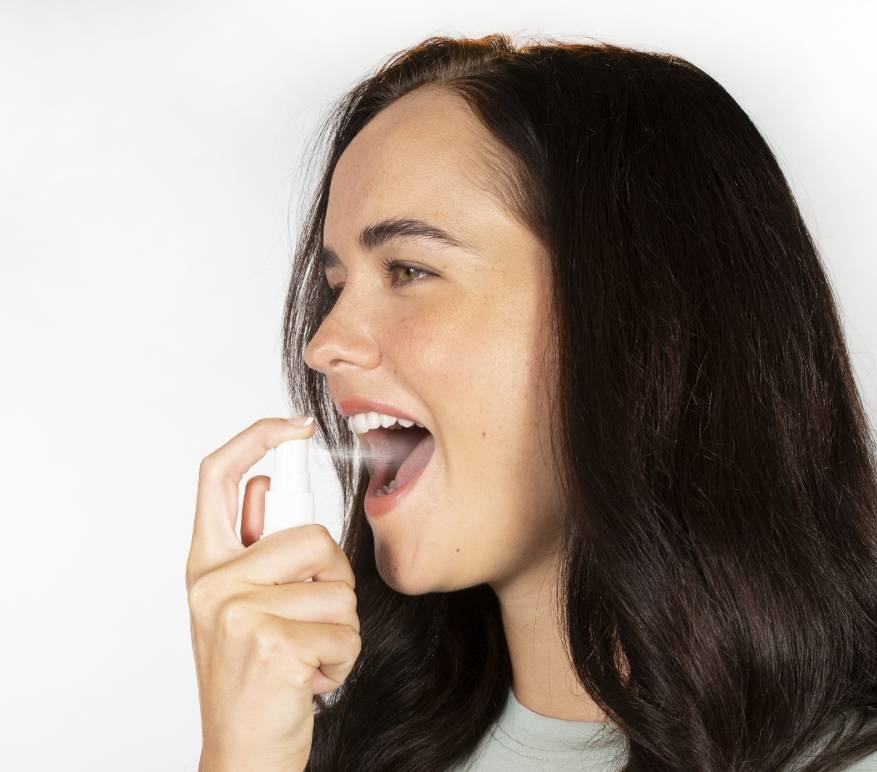 Real reviews, real results
Join the 1,000s of people already winning the day

This is a complete game changer. After years and years of searching for something that works for me. At last I found it. It's the holy grail of iron supplements. So happy and grateful for this gem. I forgot what having energy levels feels like.
Rachael S

I find the spray so easy to use without the need for a drink to take. I now take all my vitamins this way... Thank you BetterYou
J O'Neill
We understand that traditional tablets and capsules can be difficult to swallow, inconvenient to take and can cause digestive discomfort.
That's why we've developed our range of pill-free supplements, scientifically formulated to deliver maximum nutrient absorption – with minimum fuss, to help you feel and live better.
Each and every product is developed and formulated to overcome absorption challenges presented by traditional supplements.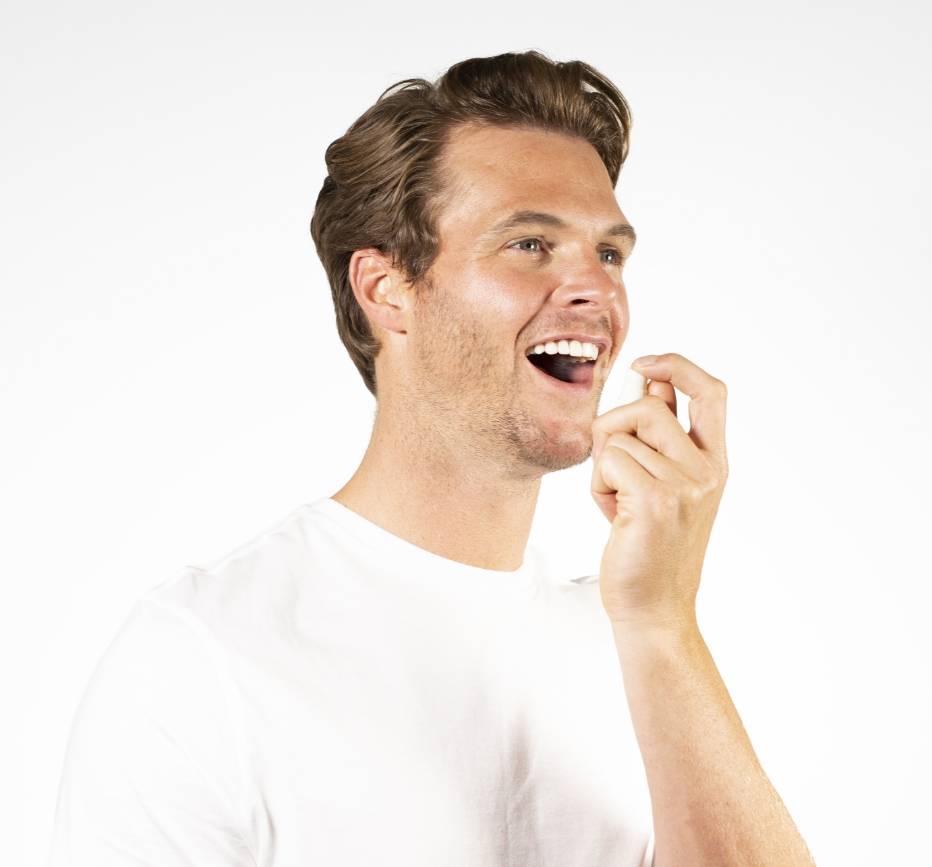 Available in stores nationwide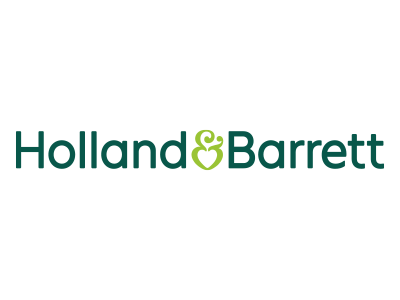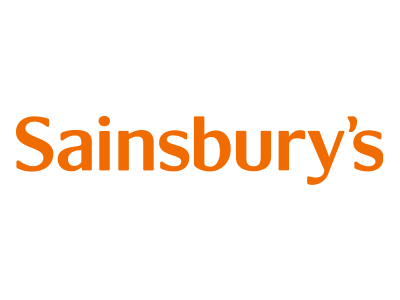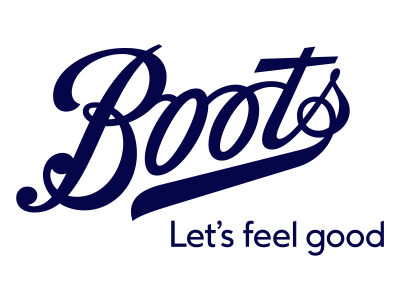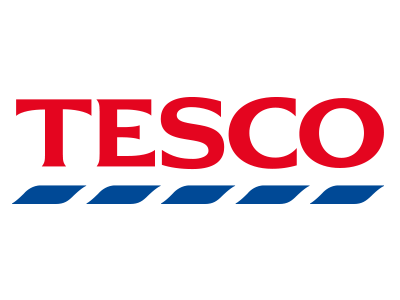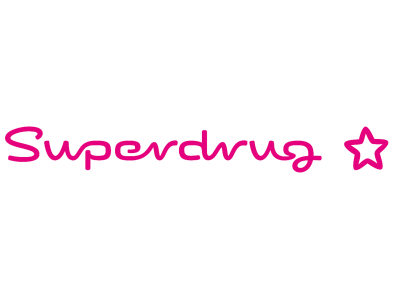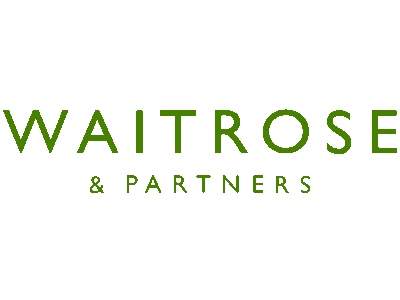 ... and all good independent health food stores and pharmacies
*Nielsen vitamin oral spray value sales data 52. w/e 30 July 2022.
20% off offer valid on select products within our energy range. Ends 16th July 2023. Valid while stocks last. Offer valid on betteryou.com only.